We had a party planned on Sunday to celebrate the May birthdays, our 50th anniversary, and  Laura's baby BOY.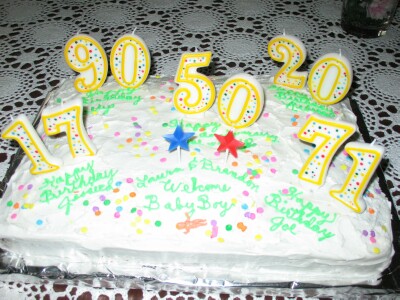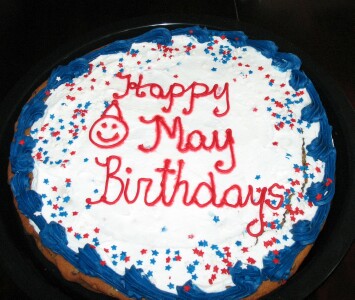 We celebrated my sister's 90th birthday, our 50th wedding anniversary, Joe's 71st birthday, Rebecca's 20th birthday and Jessica's 17th birthday and Laura's Baby BOY!  (Can you see the little baby on the cake?)  Julie brought a cookie "cake" for the birthdays.

Carla & Tony BBQed and had a wonderful dinner to celebrate!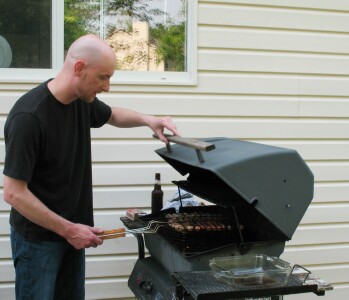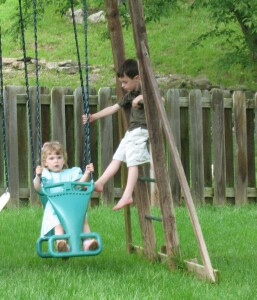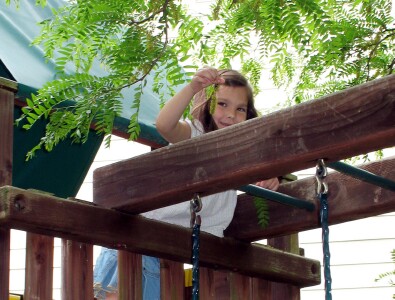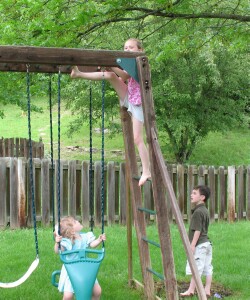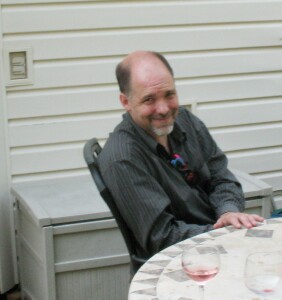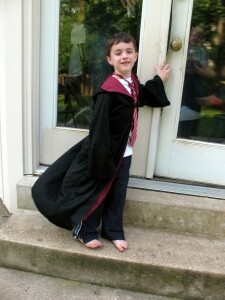 Jaden dressed as Harry Potter.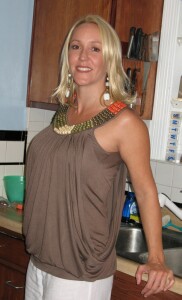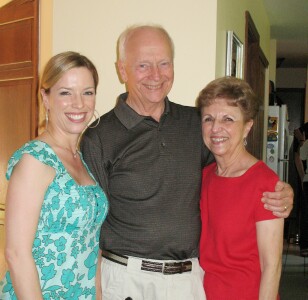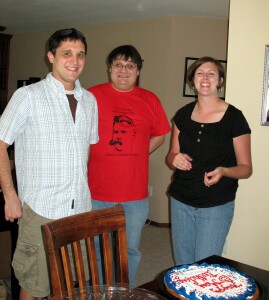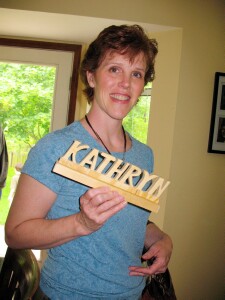 Julie holding the Kathryn's name Grandpa Z made.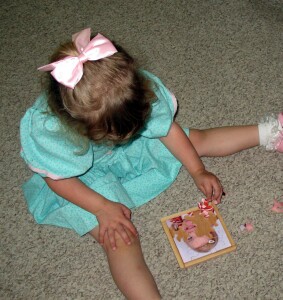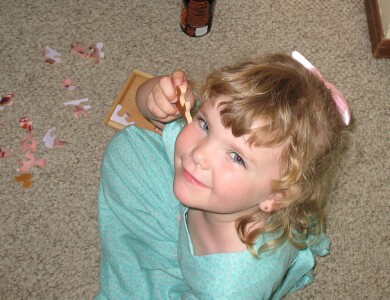 Olivia putting together the puzzle with her face on it that Grandpa Z. made.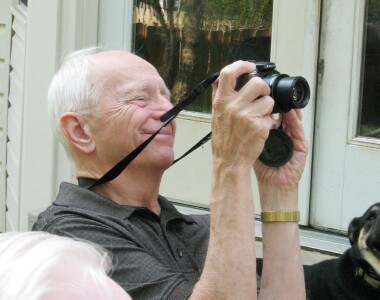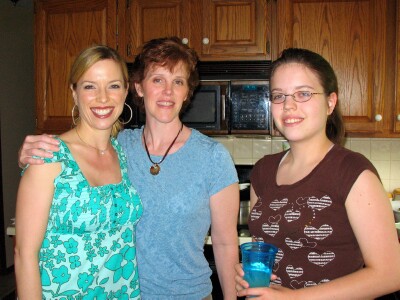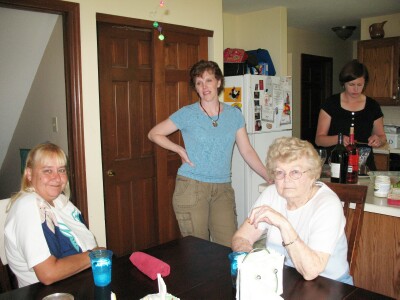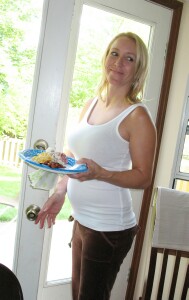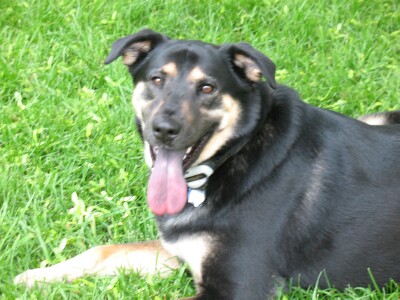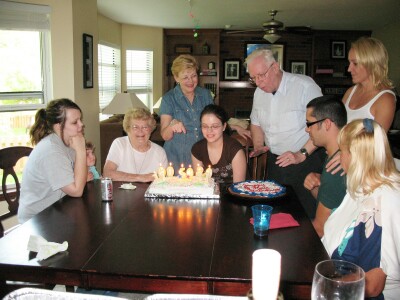 Everyone gathering around to blow out their candles.  Happy Birthdays, Happy Anniversary & Happy Baby BOY!

Even Ziggy had a good time.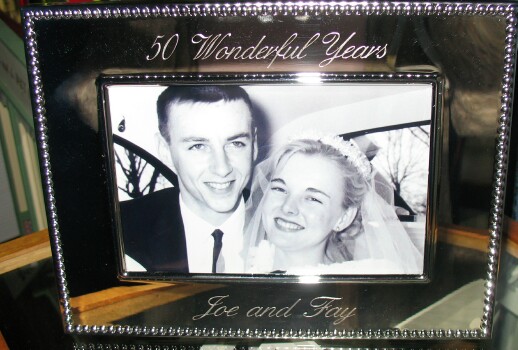 The kids gave us a copy of our wedding picture in this beautiful silver frame.