On November 14, I went to FL to visit with my new grandson.  Here are the pictures I took while I was there.  He is such a cutie pie.  The first time I held him!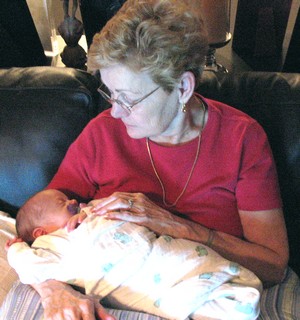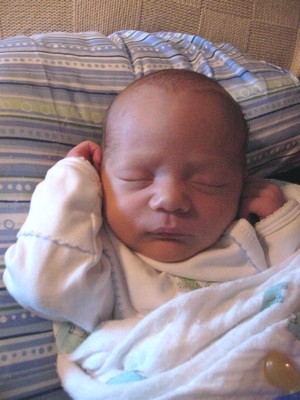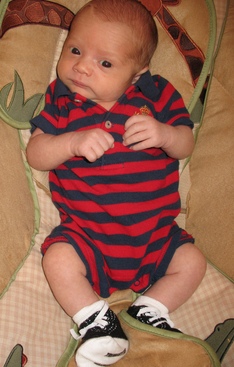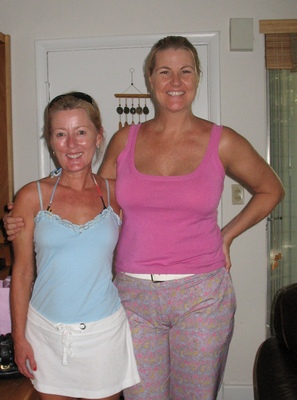 On the 15th, we went to visit friends of Laura's:  K.O, Beth & Rosa.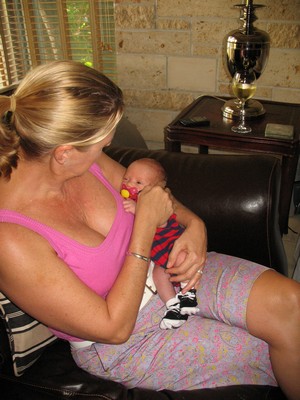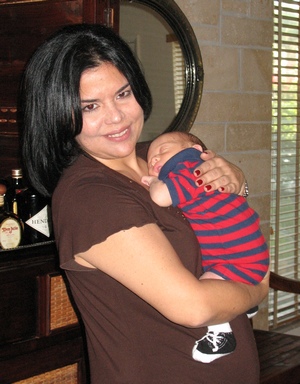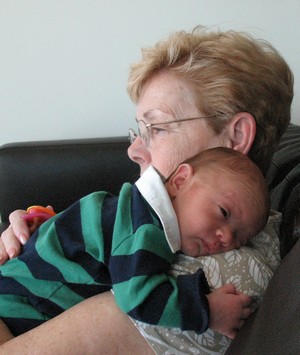 Grandma Fay gets a turn at holding Shane.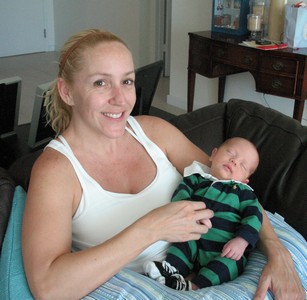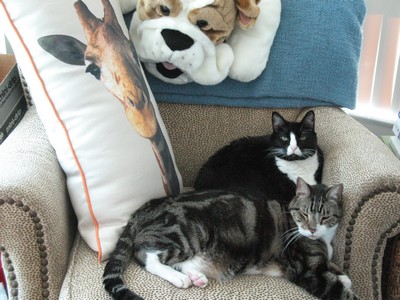 Mimi (Black & White) & Violet.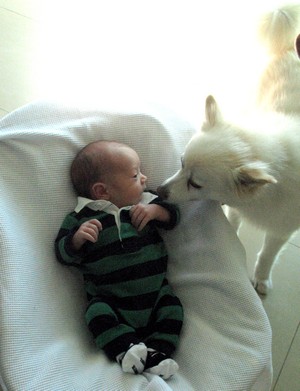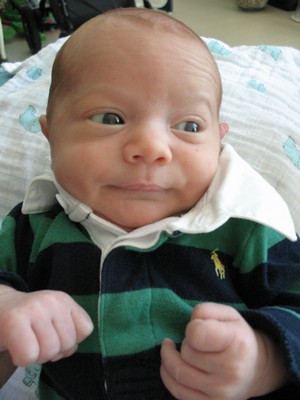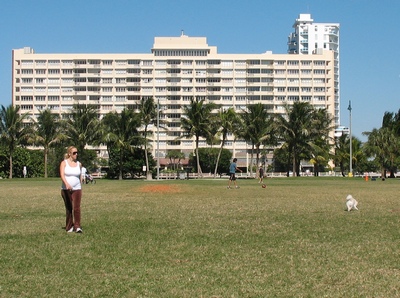 We walked Luna & Shane to the dog park and stopped for a treat at Starbucks!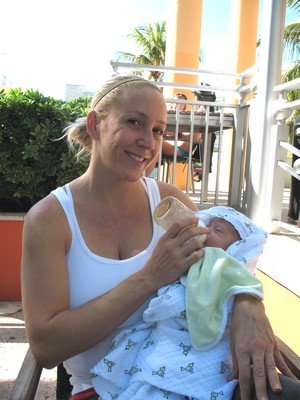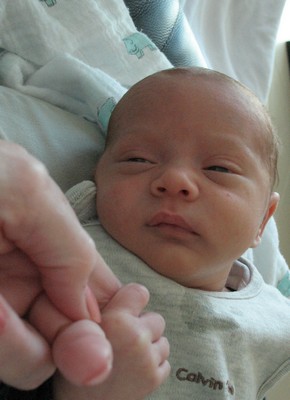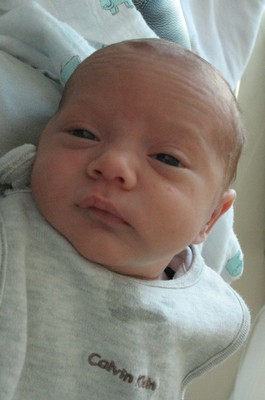 I love the picture of Shane holding onto my finger!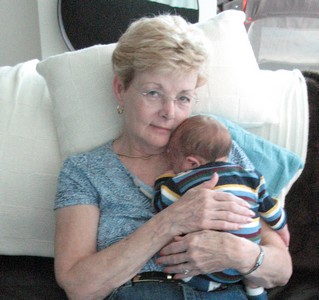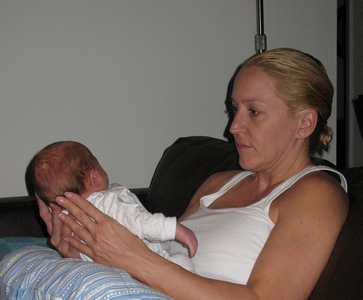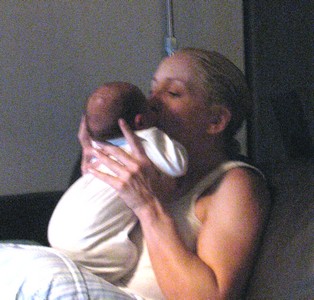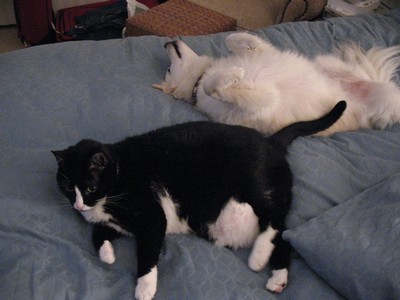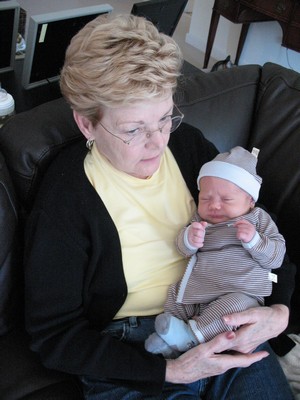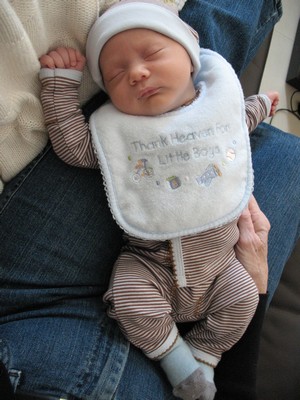 On the 19th, the day before I left, we got ready to meet Christy, Sam & Chloe, their 1 year old for lunch.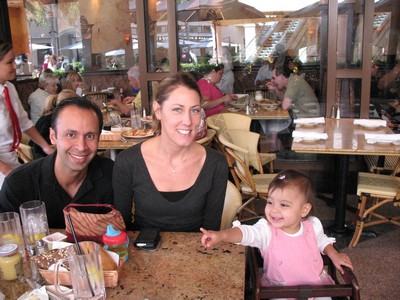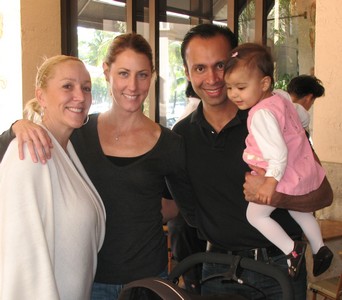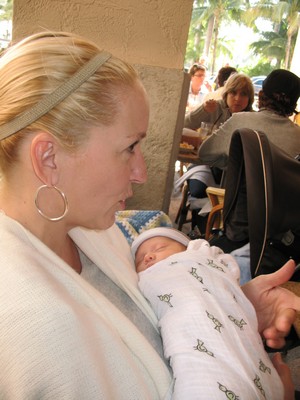 The former "clubbing" gals with their strollers!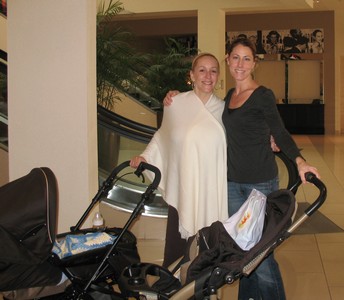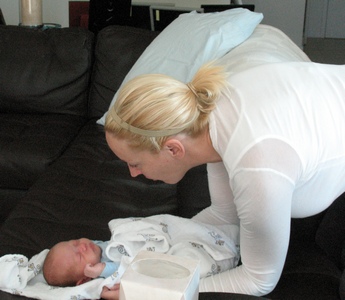 Getting ready to take me to the airport on Nov. 20.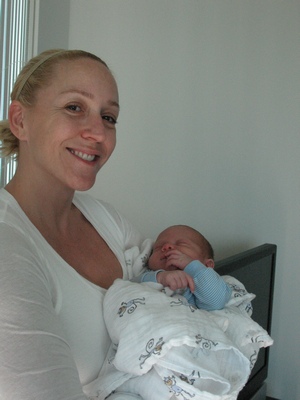 Me kissing baby Shane goodbye.  He will have changed so much the next time I see him.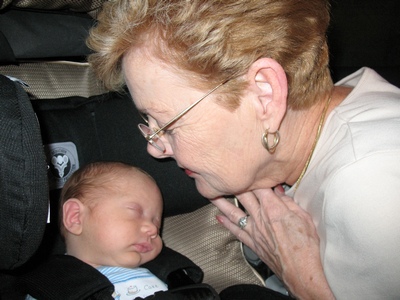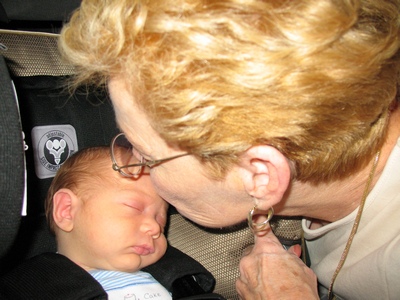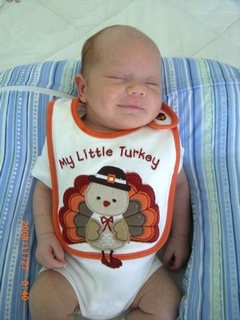 Shane in his Thanksgiving bib.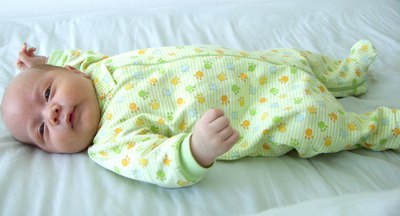 Just look at those chubby cheeks - December 12!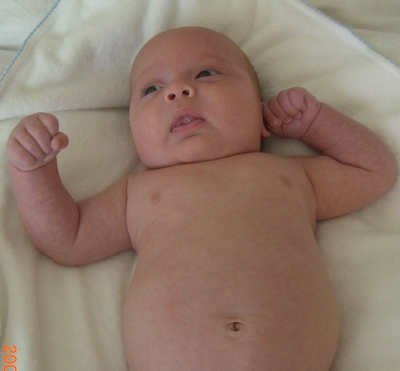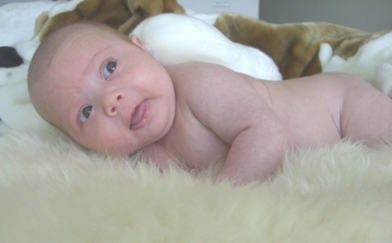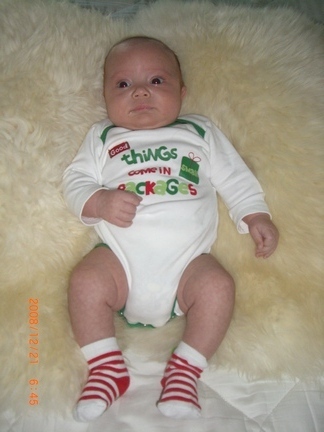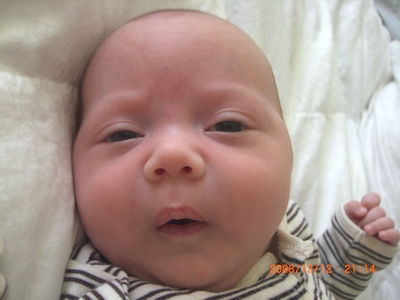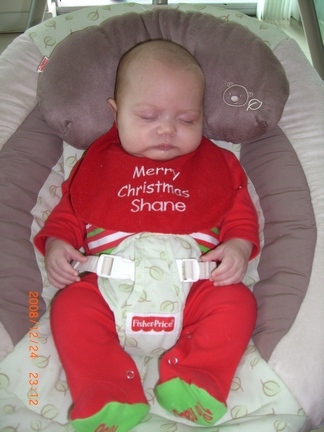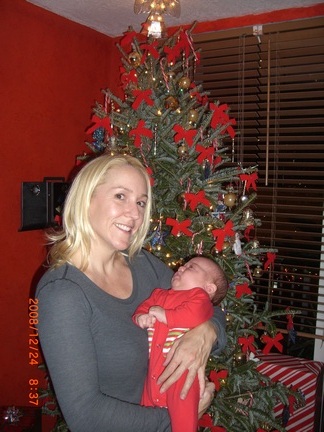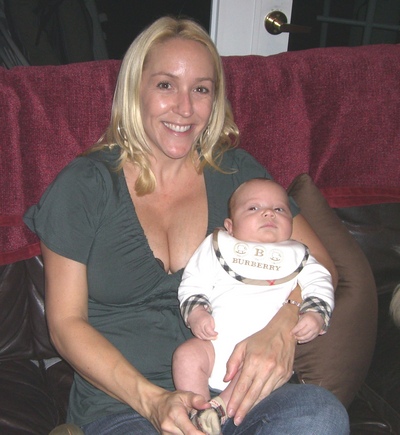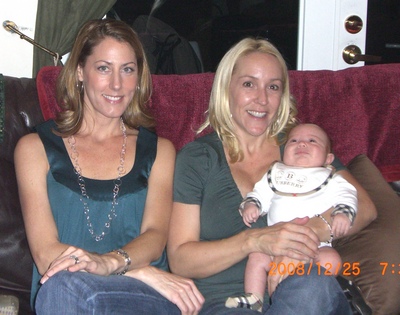 Laura & Shane spent Christmas with Christy and her family since Brandon had worked Christmas Eve and had to sleep on Christmas.