March 2009 - Laura's Visit with Shane

Laura brought Shane home to visit his St. Louis family and friends.  He is sooo cute and such a good baby.  We had a family dinner on Sunday to introduce him to everyone.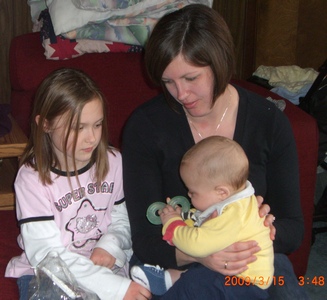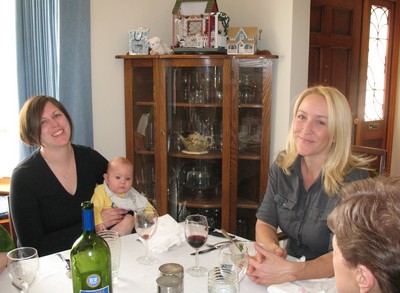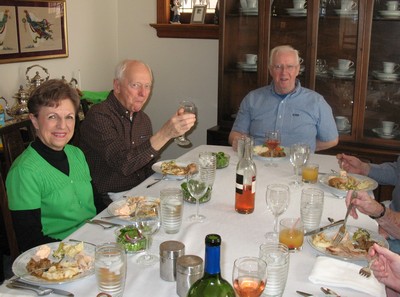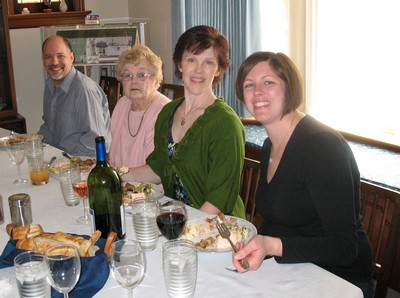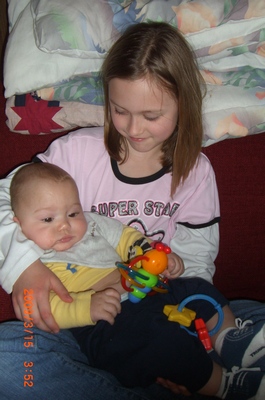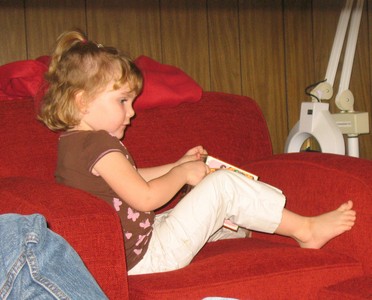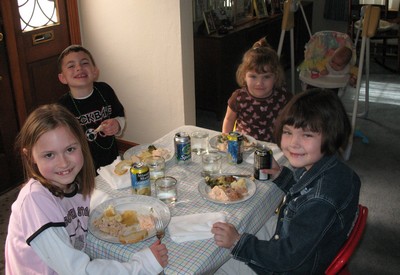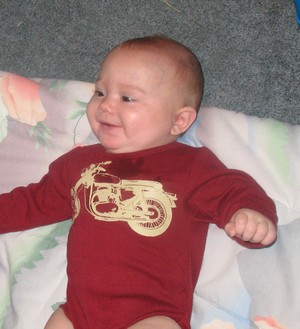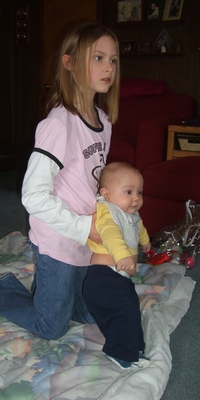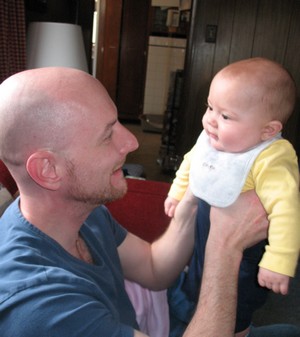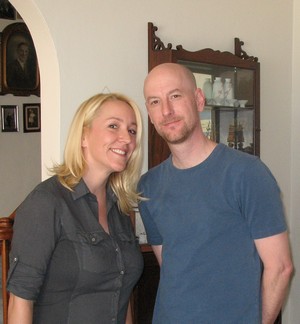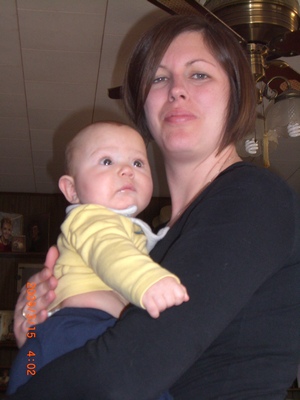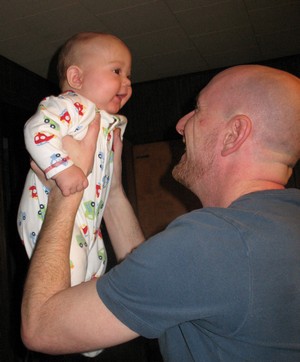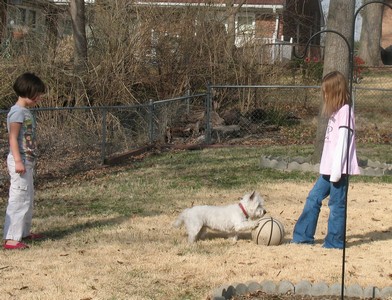 Penny playing soccer with Kathryn & Kira.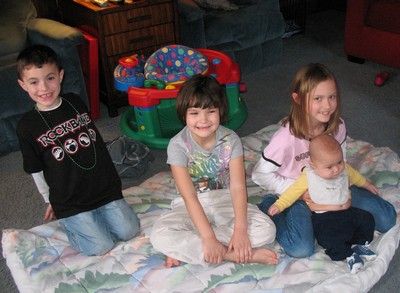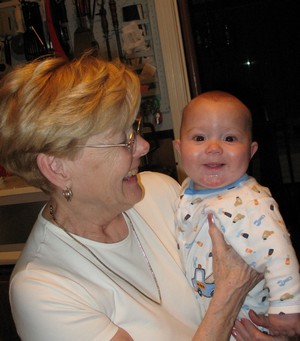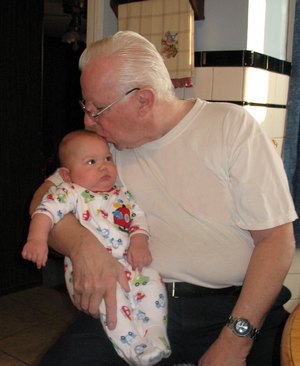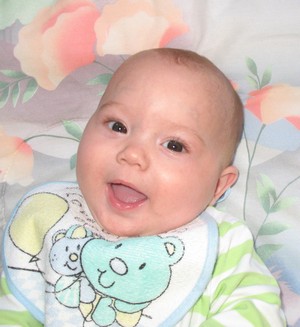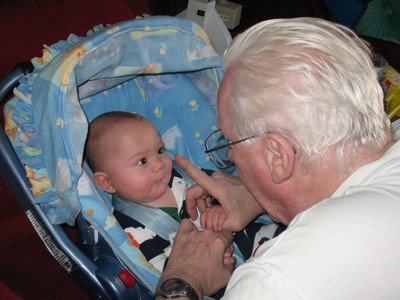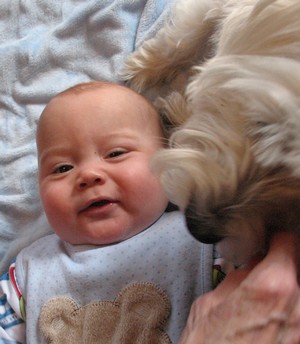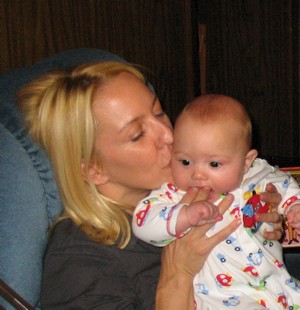 These pictures were taken over the two days she was here.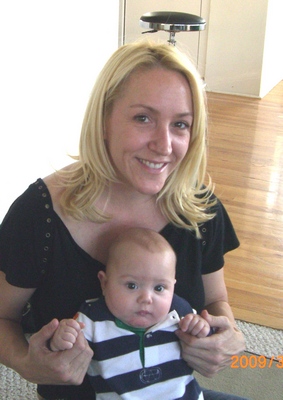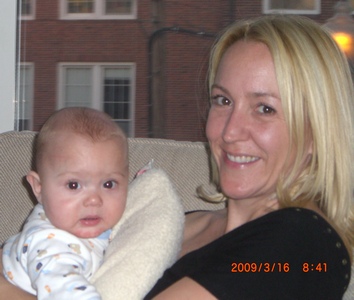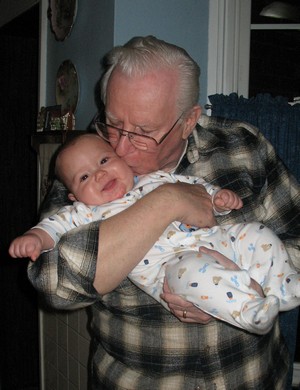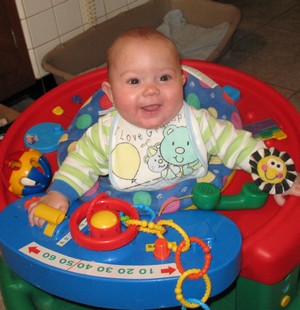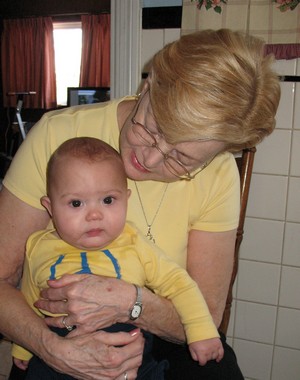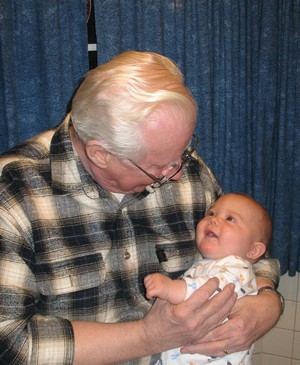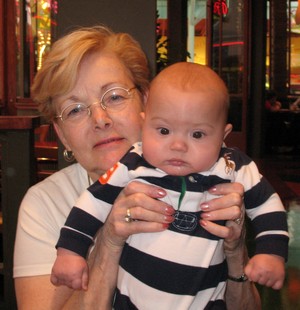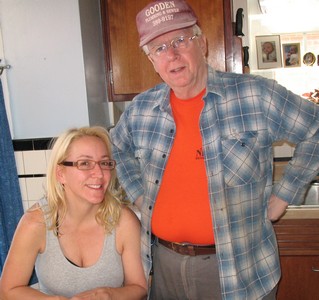 The morning before Joe left to work at the museum the day Laura went back to Miami.

We loved having Laura & Shane visit and can't wait till we see him again.

March 2009 - The children visit the Easter Bunny