April 2011

Laura & Shane came to weekend before Easter.  Here they are when I picked them up at the airport.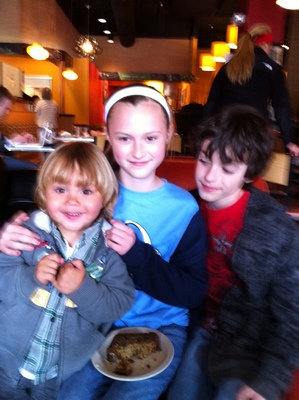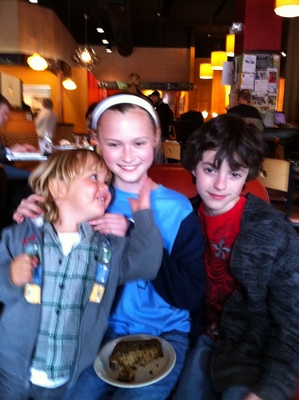 On Sunday, we went to Tony & Carla's house to celebratethe April & May birthdays (Jaden - April) (Kathryn - May), and Julie's daughter, Jessica & Chris's engagement.  They are getting married November 11.  We had a wonderful time.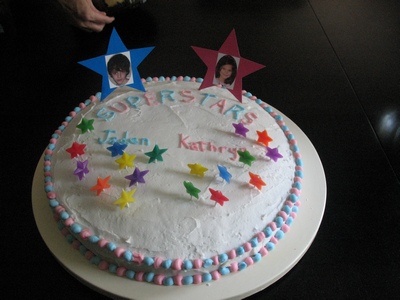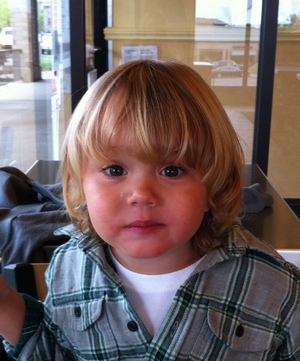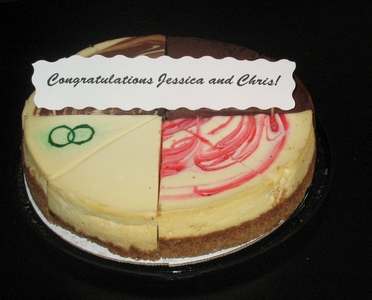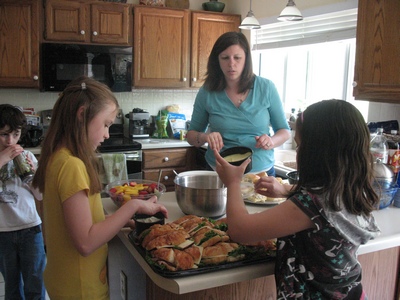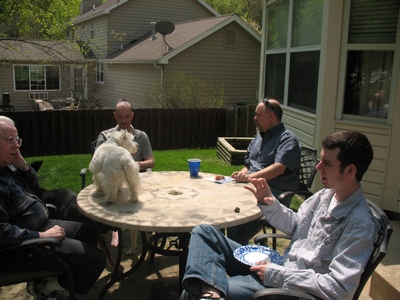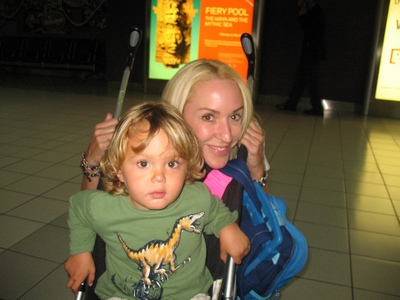 On Saturday, Laura & Tony took the children to a game place and they had a good time.  Here are a couple of pictures that Laura took.  Too cute.  Shane adores Kira.  See him looking at her and touching her face.  Adorable!!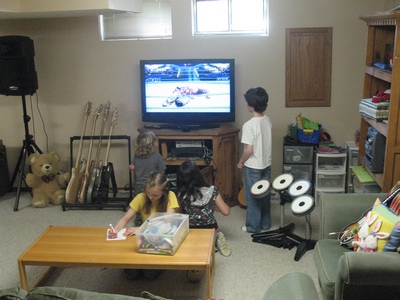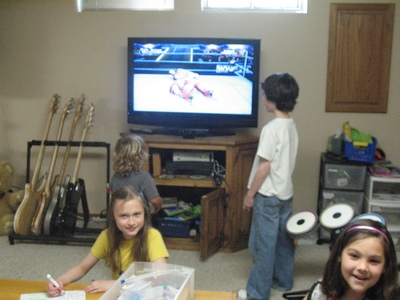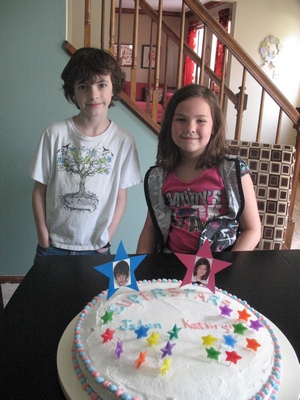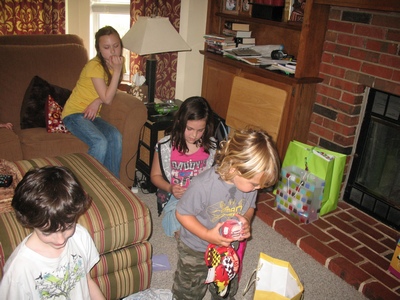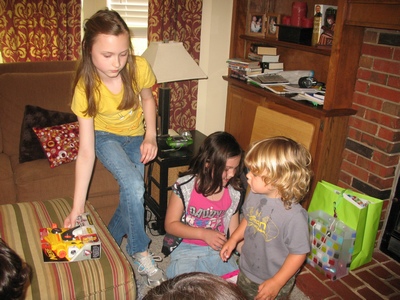 After we got home, Shane got in his pjs.  Isn't he sweet!!!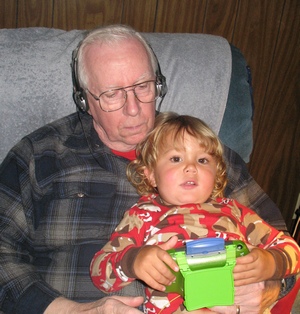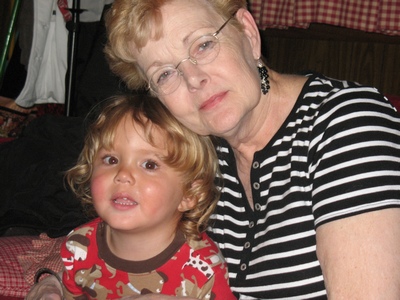 On Monday, we took Shane to the Mills Shopping Center to ride the carousel, the train and see the Easter Bunny.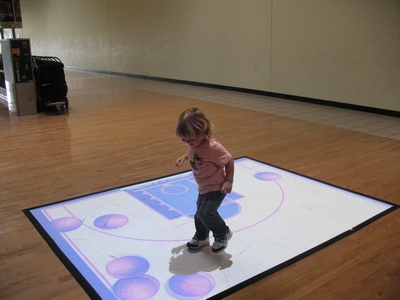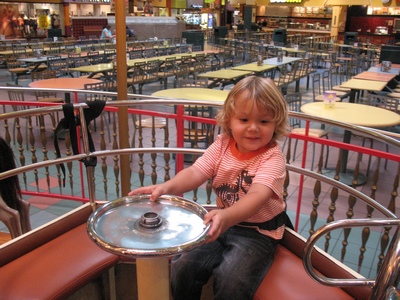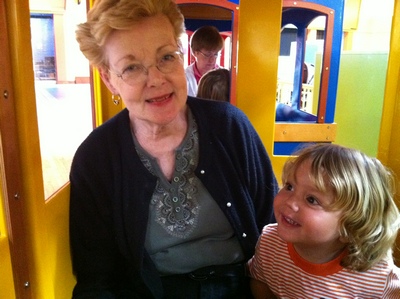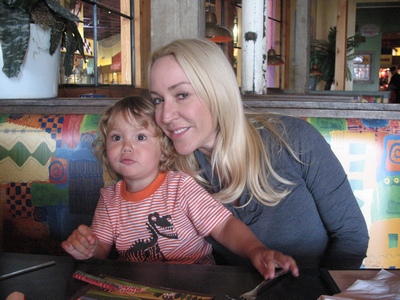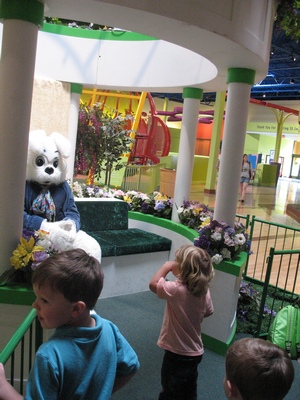 This was as close to the Easter Bunny as he wanted to get.  He wanted to see him, wave at him, but didn't want to sit on his lap. 

We had a good time when they were here!