Laura brought Shane to MO for Halloween.  Since we have 3 birthdays at the end of October, we had their birthday parties on Sunday before Halloween.  My cousin from LA, Donna, came to visit my sister and they came to the party.  Everyone had a good time.

The October birthday people shared a cake.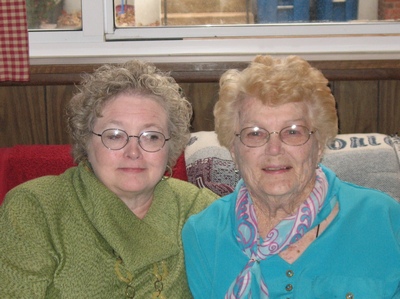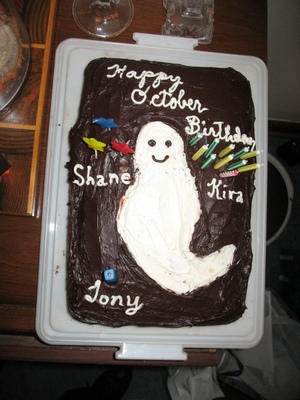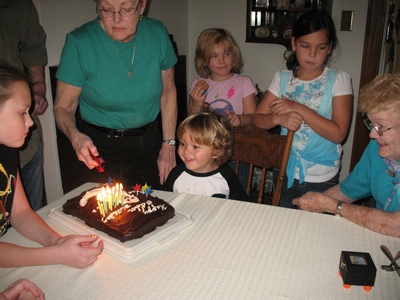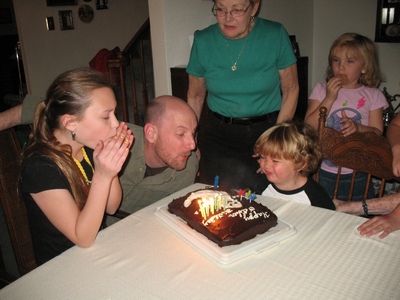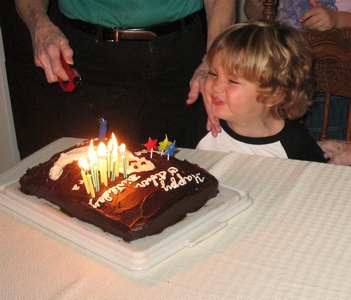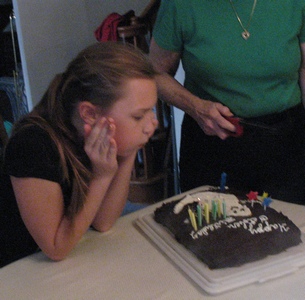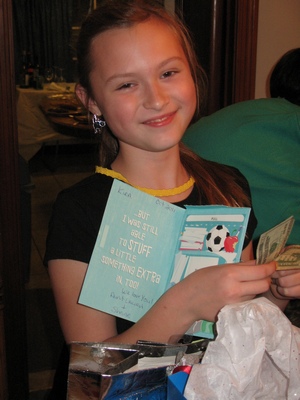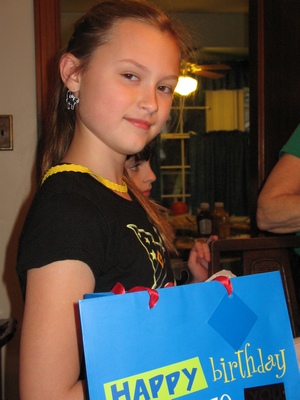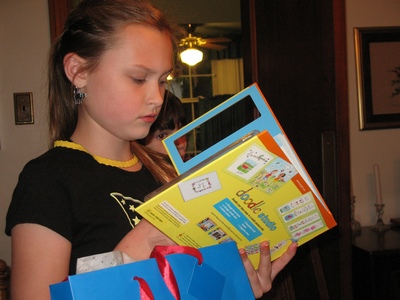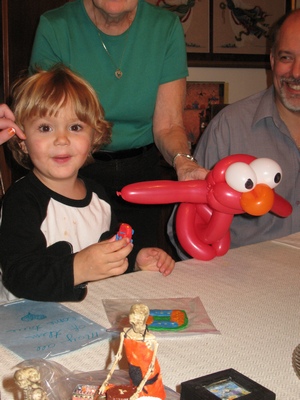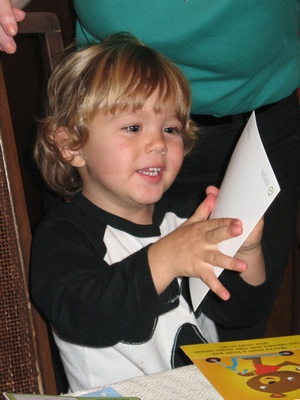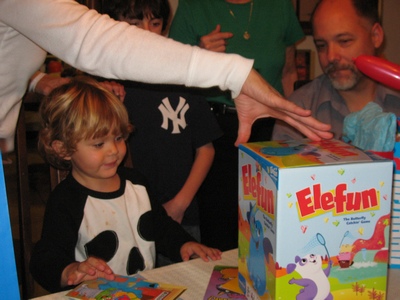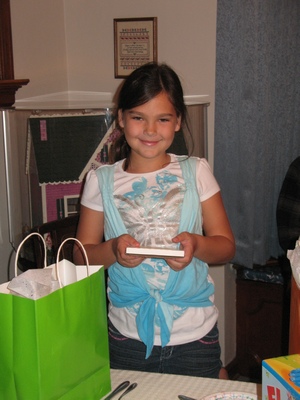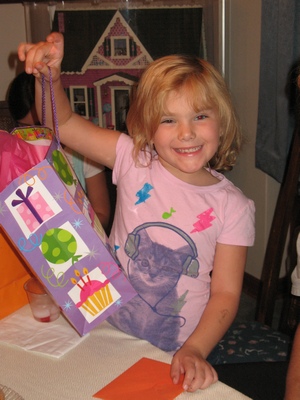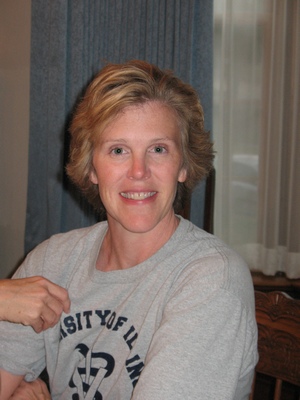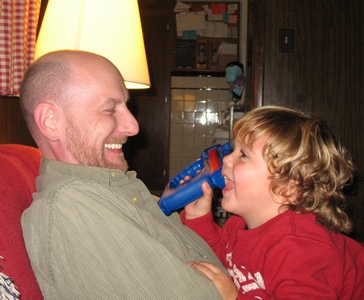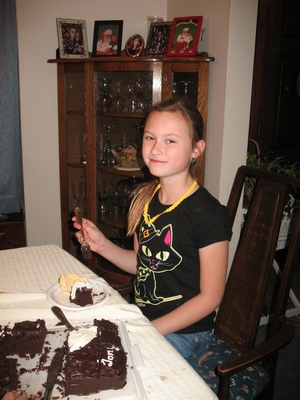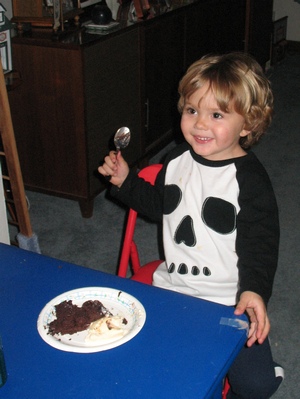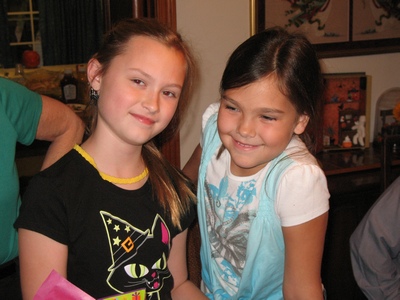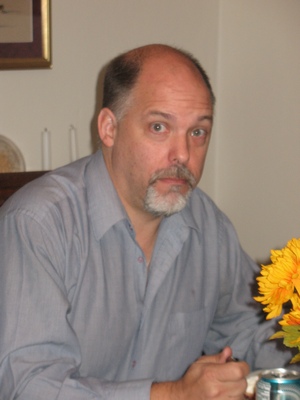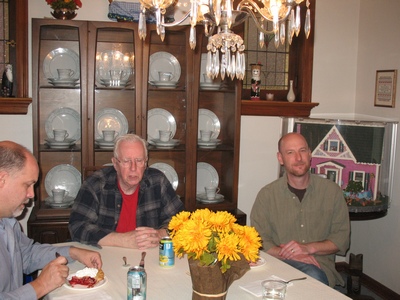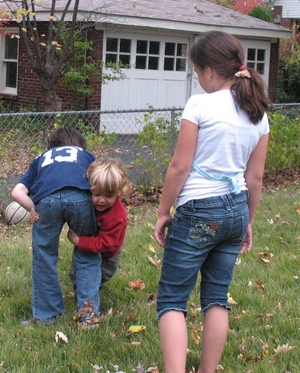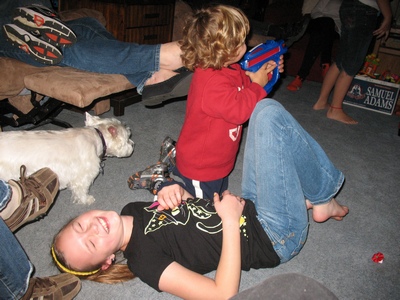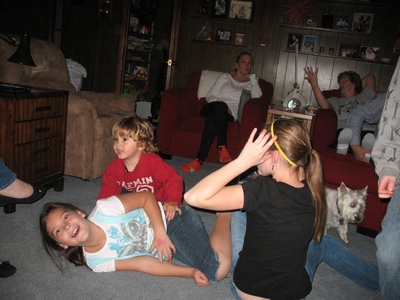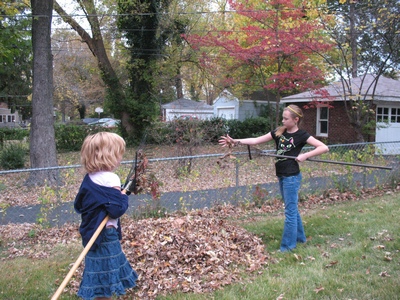 The children decided to rake the leaves, and after it got dark, they were putting them into cans.  What good children!!!