October 2012 - Laura's Visit Home

Laura and Shane came home to celebrate Shane's 4th birthday, Kira's birthday, and Tony's birthday.  They arrived late Friday night.  On Saturday, we took him to Pumpkinland to celebrate his birthday.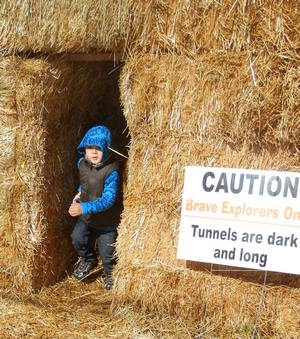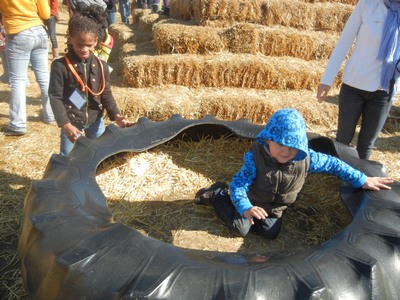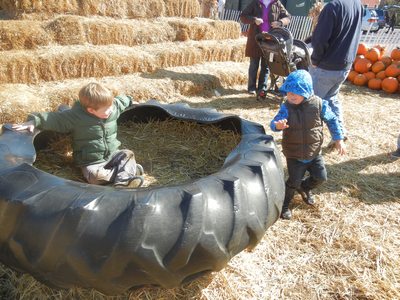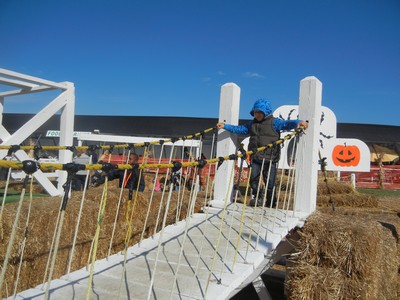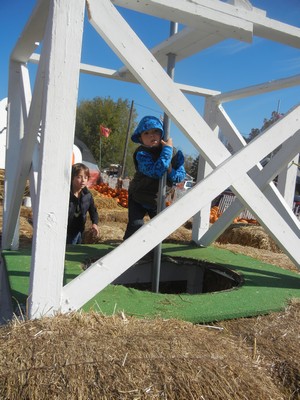 Since the party wasn't until Sunday, he got ice cream with candles to celebrate his actual birthday.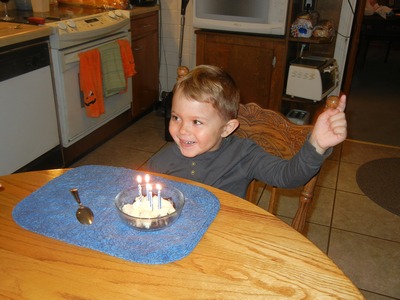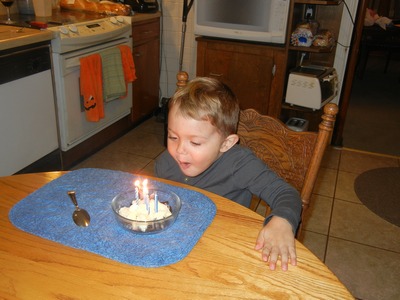 On Sunday, we had the party to celebrate all the October birthdays.  We ate dinner and then everyone had their own cake.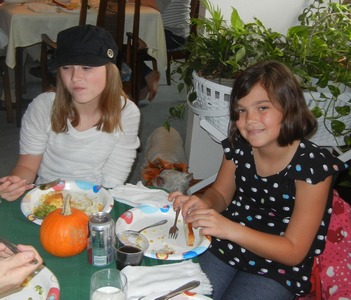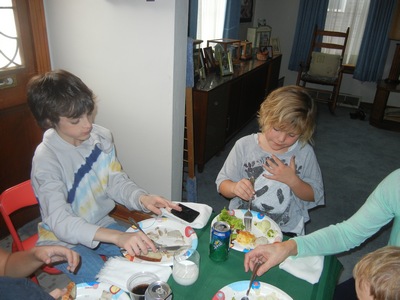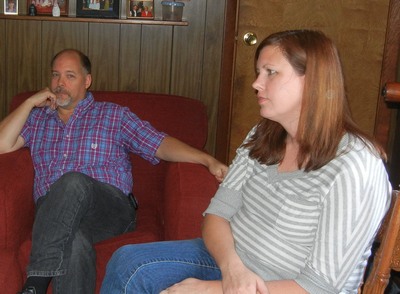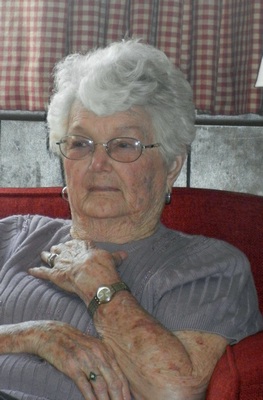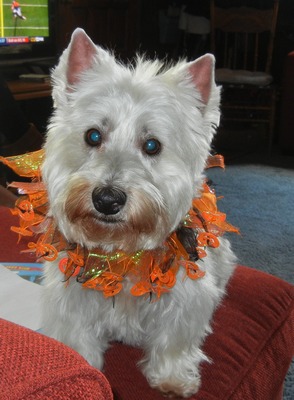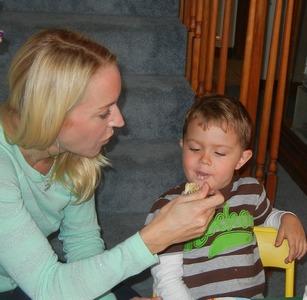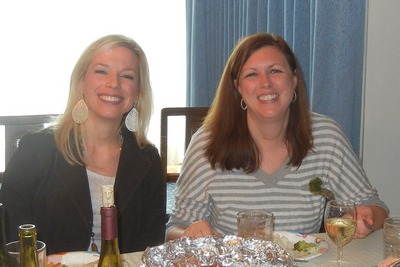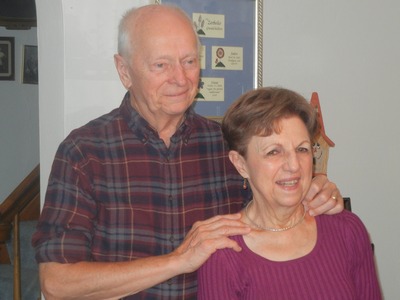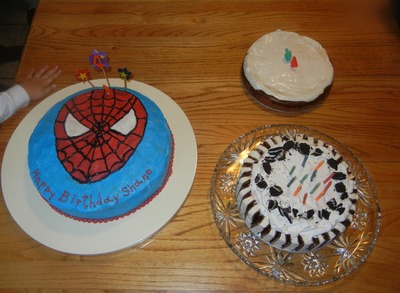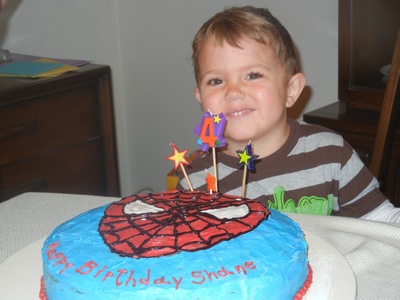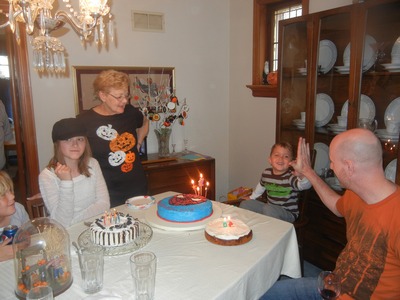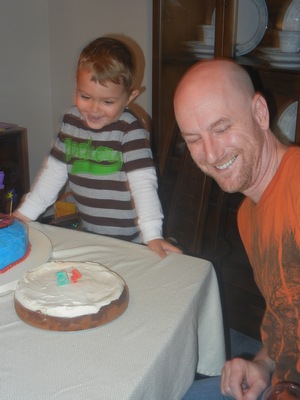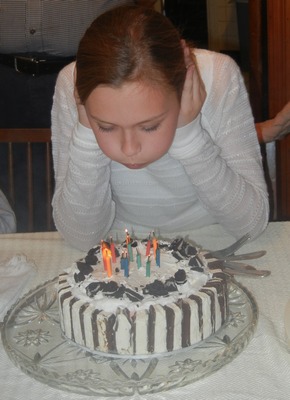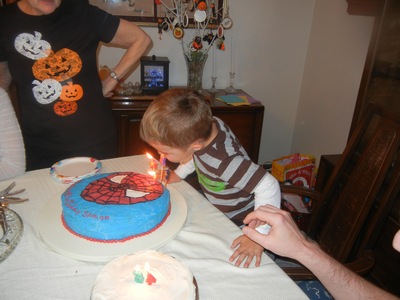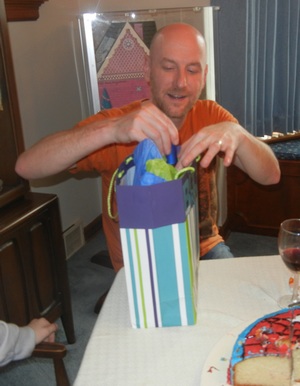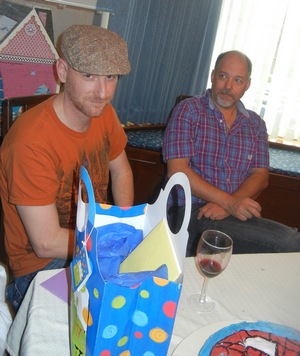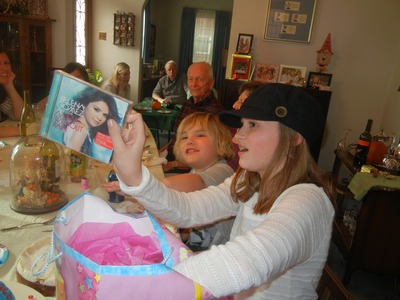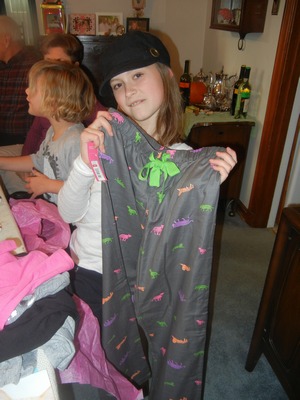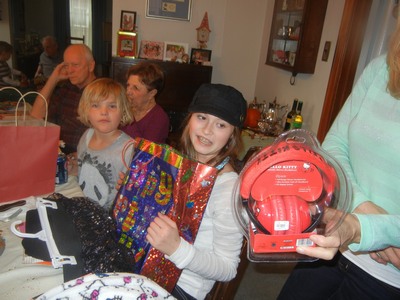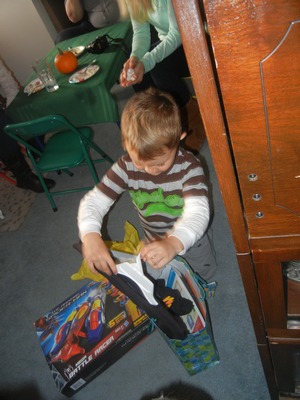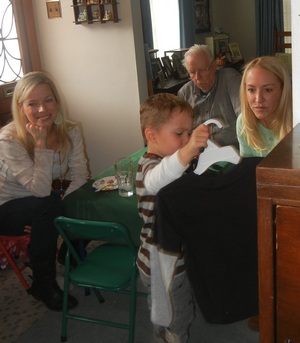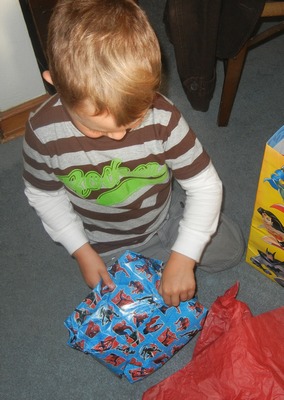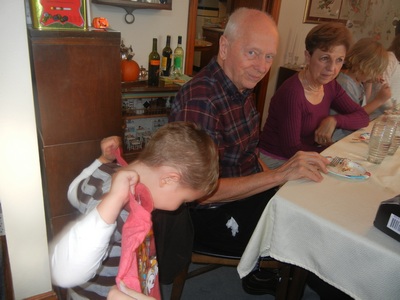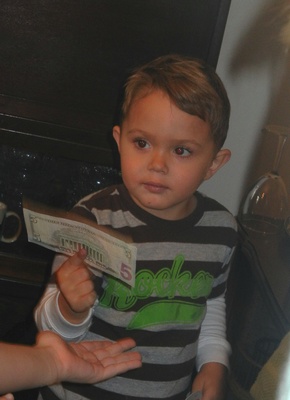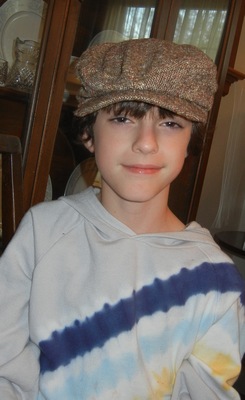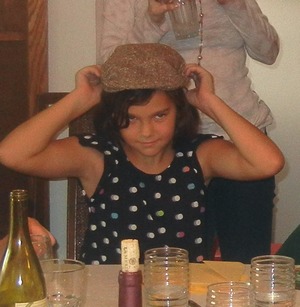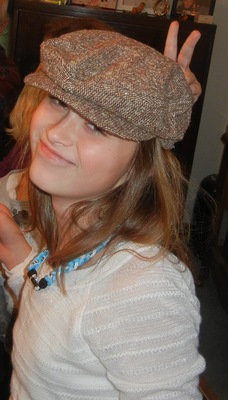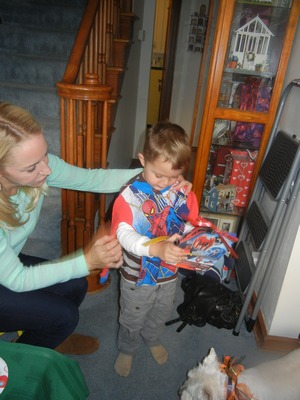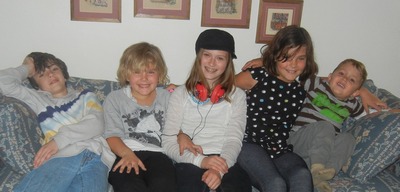 A good day!  Everyone enjoyed their cakes and the birthday people enjoyed their party.

On Monday, we went to the Mills.  We had fun shopping and looking at stuff.  I took Shane into Cabellas.  We went into a tent and looked at the fish in the aquarium.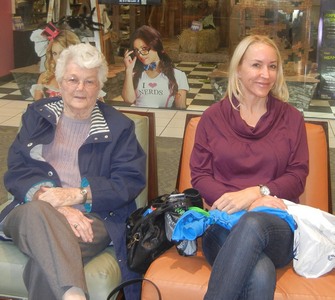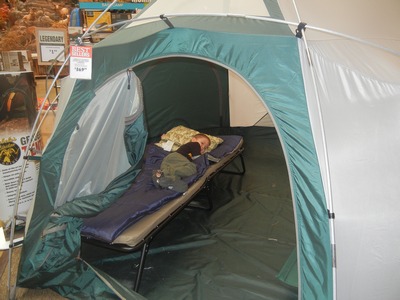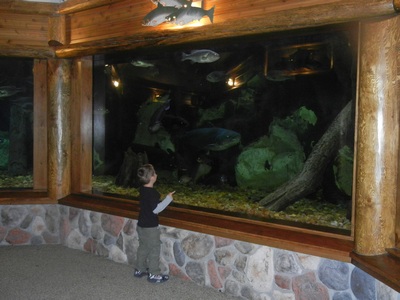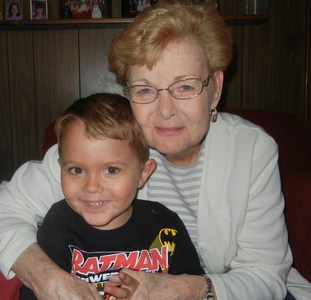 Tuesday morning EARLY, they went to the airport to return to Miami.  We'll miss you guys.  We love you.