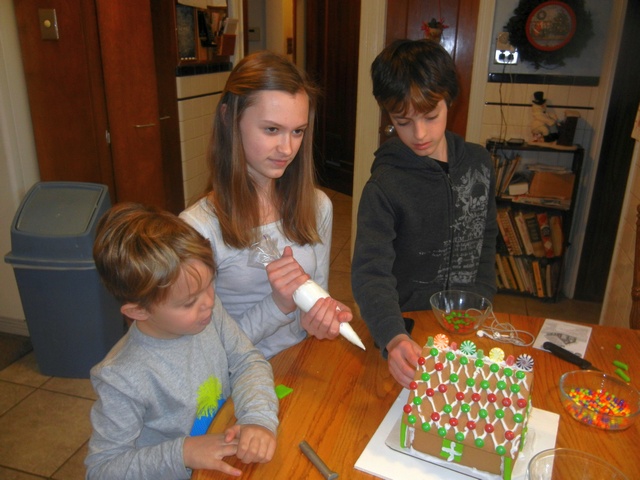 Laura & Shane came home for Christmas.  It was a wonderful Christmas.

A couple of days before Christmas, Kira & Jaden came over and they decorated a gingerbread house with Shane's help.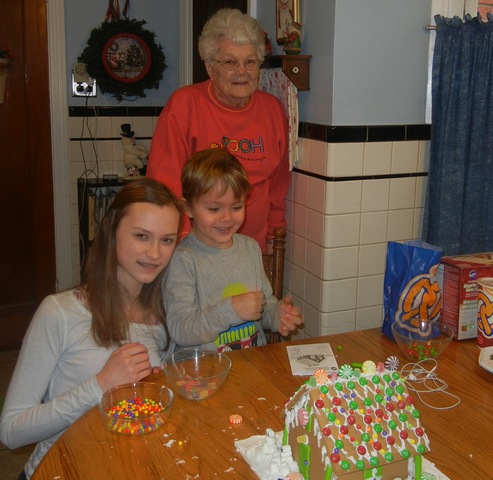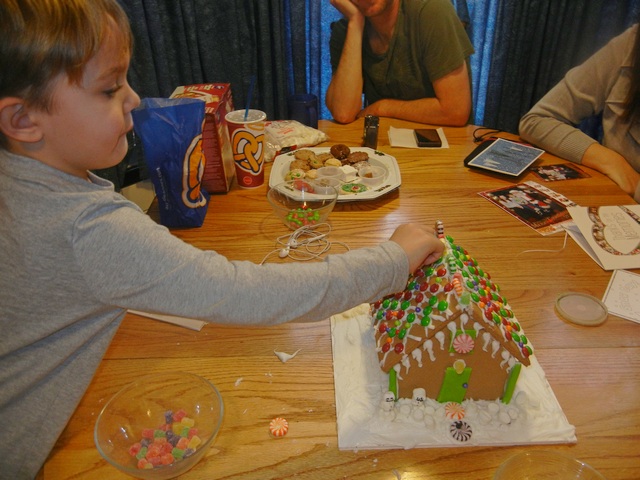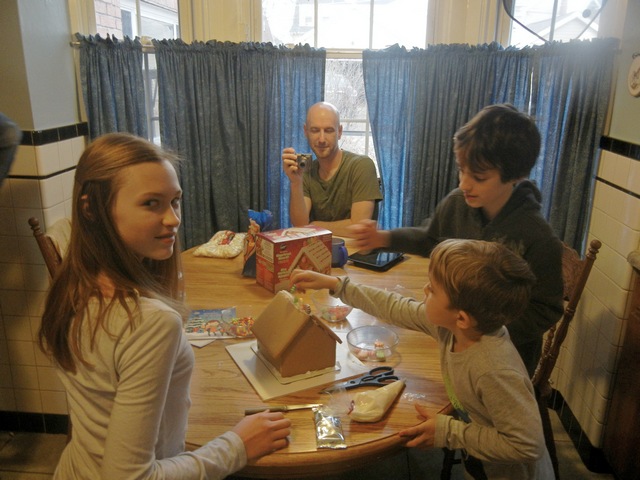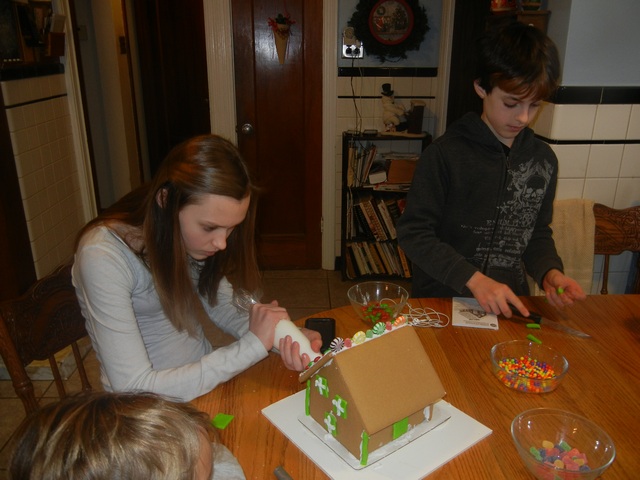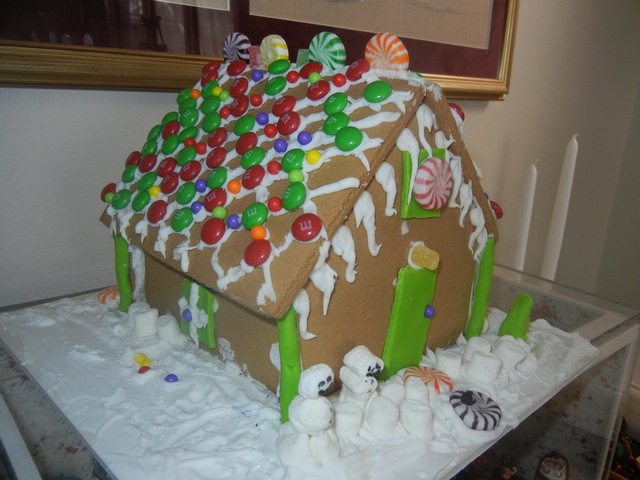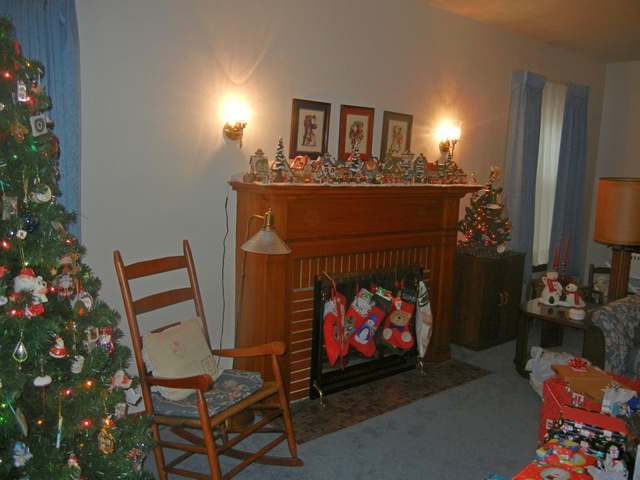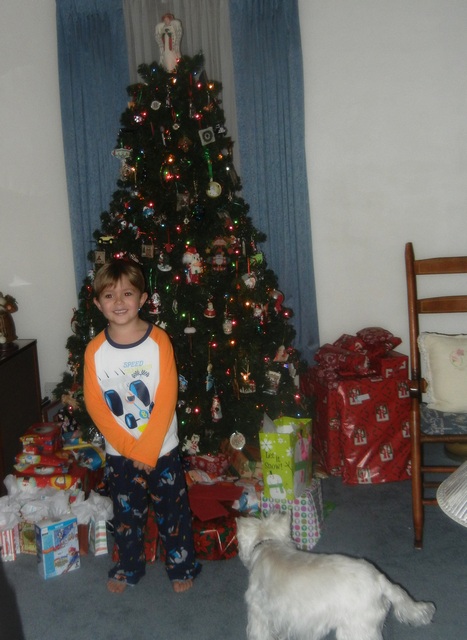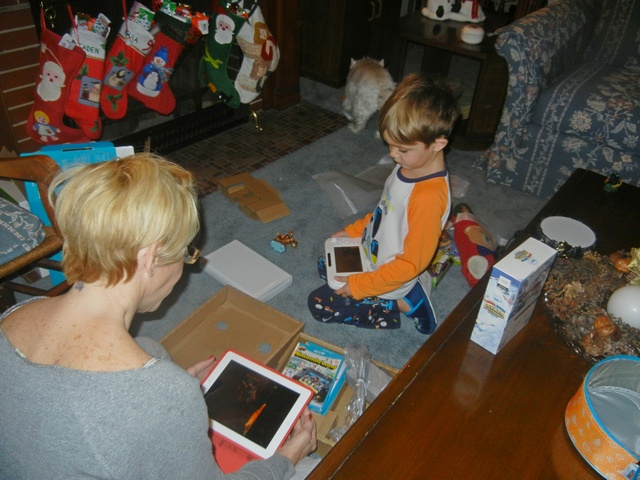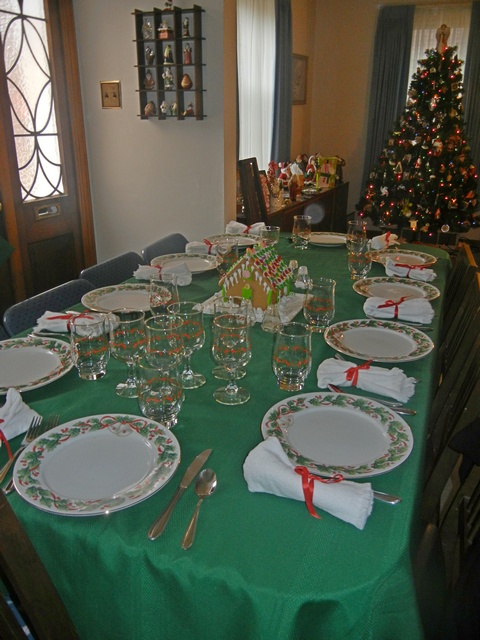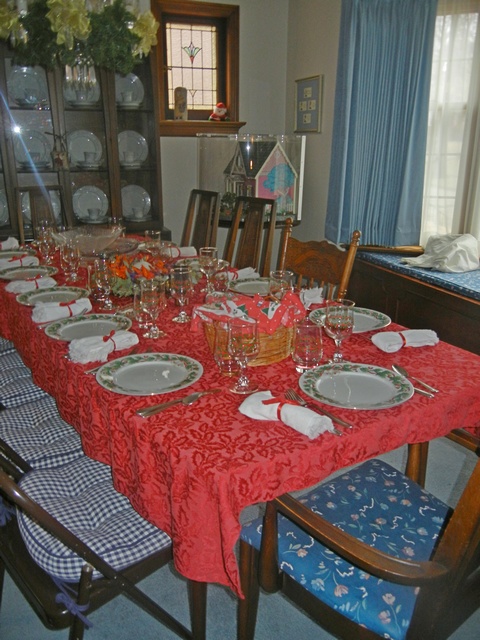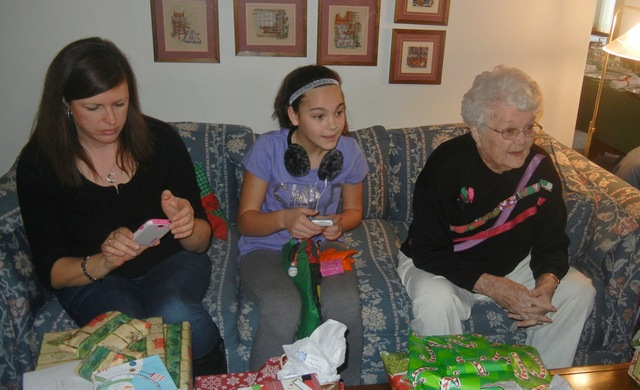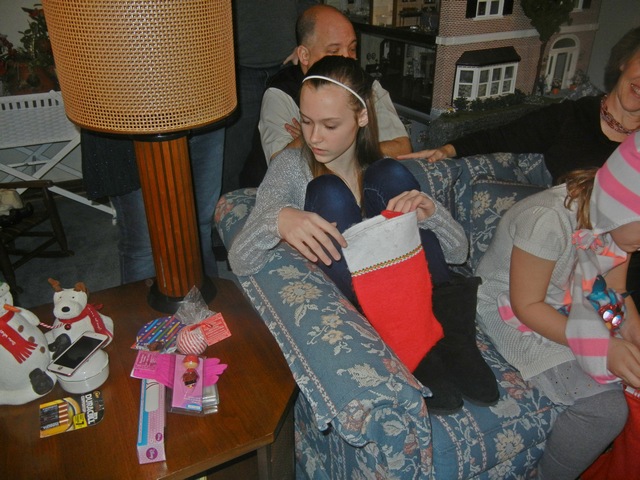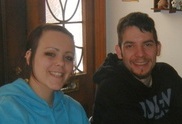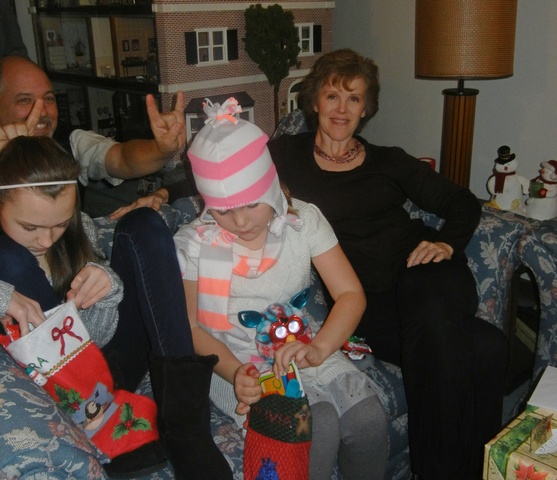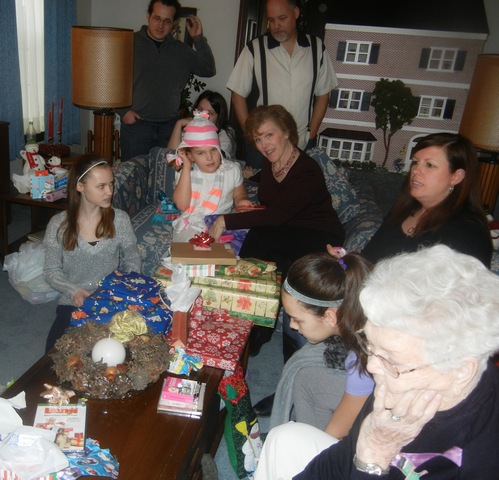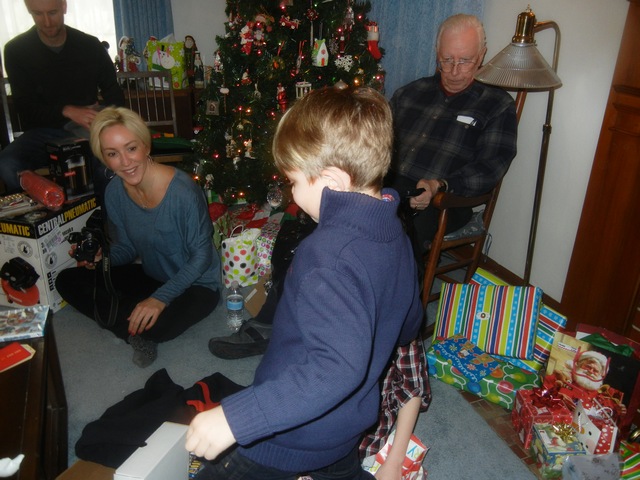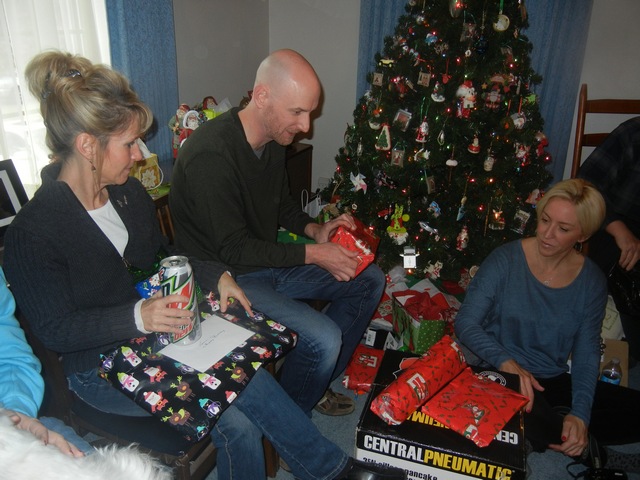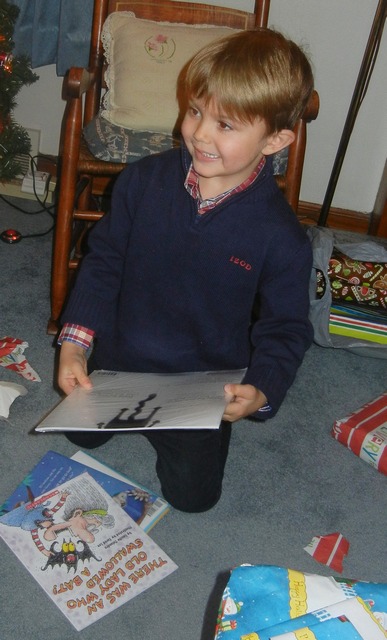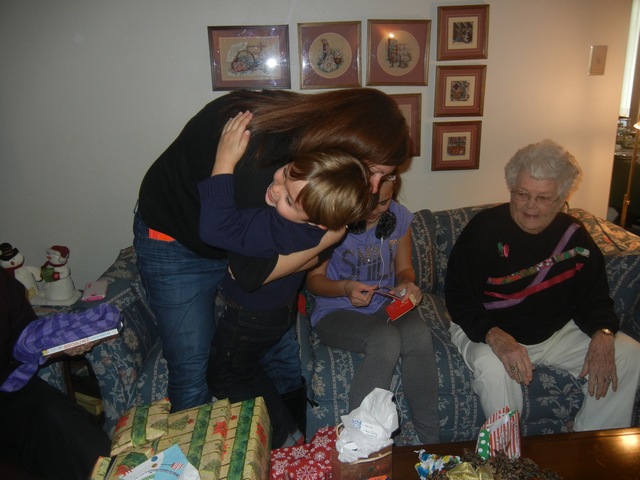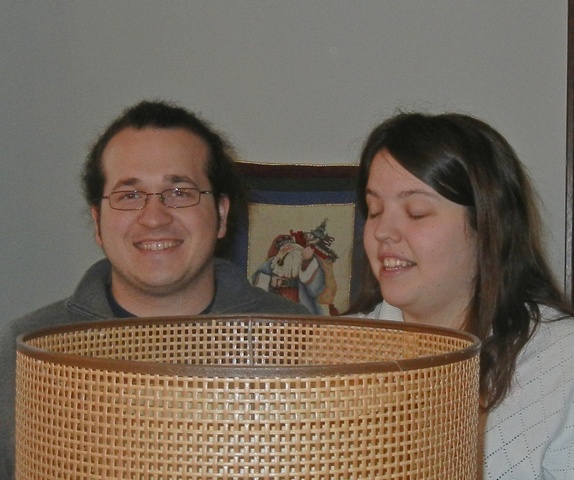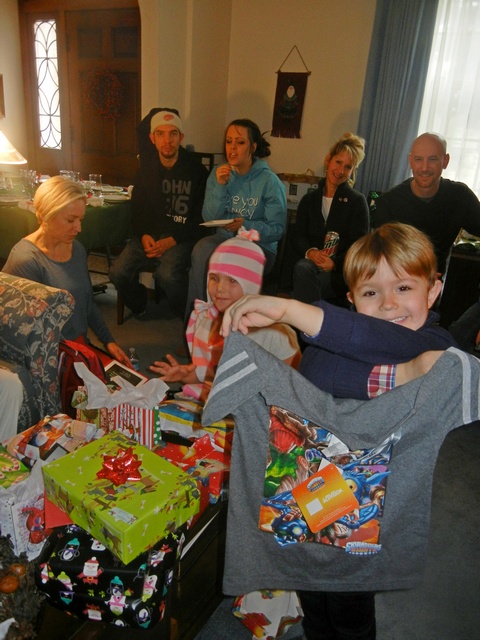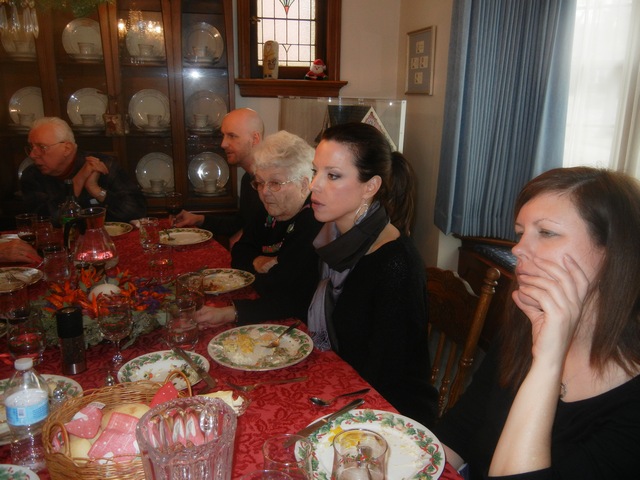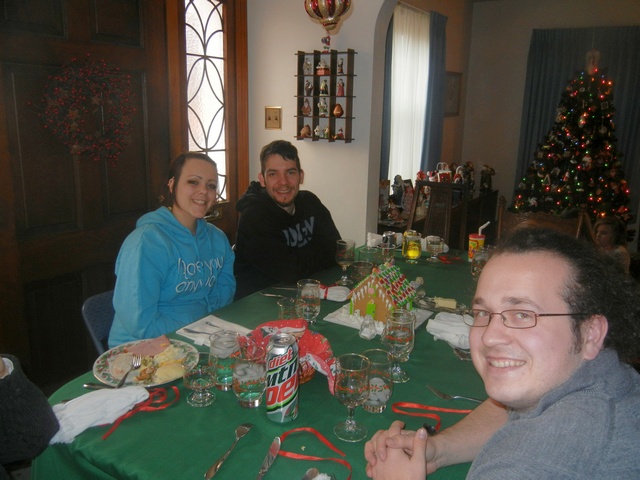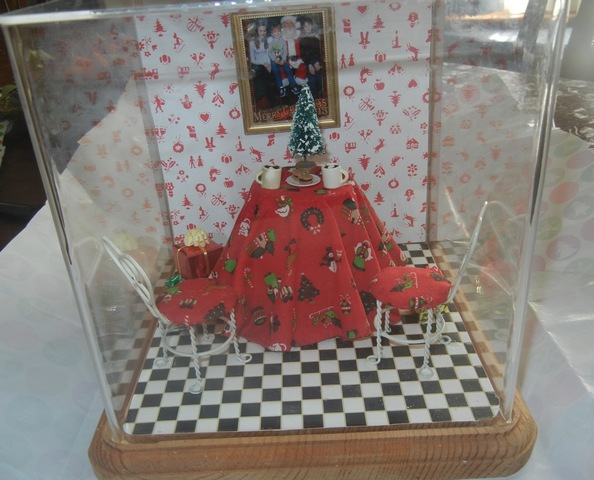 Kira made this gift for her parents (with Fay's help).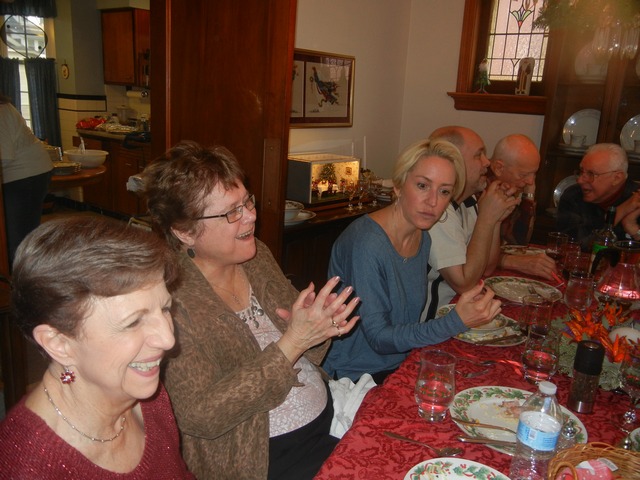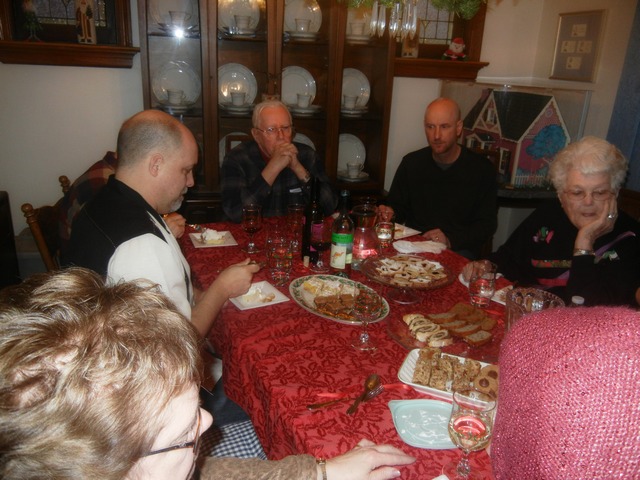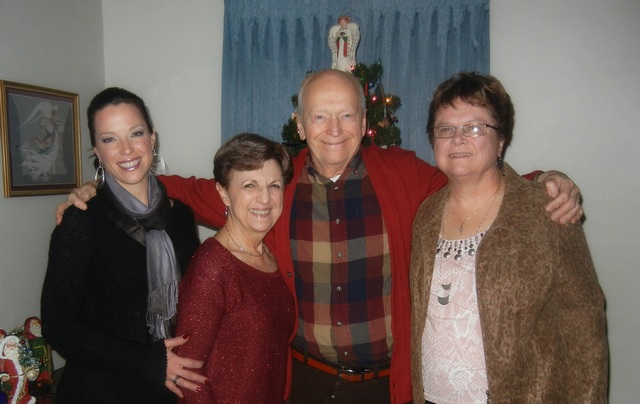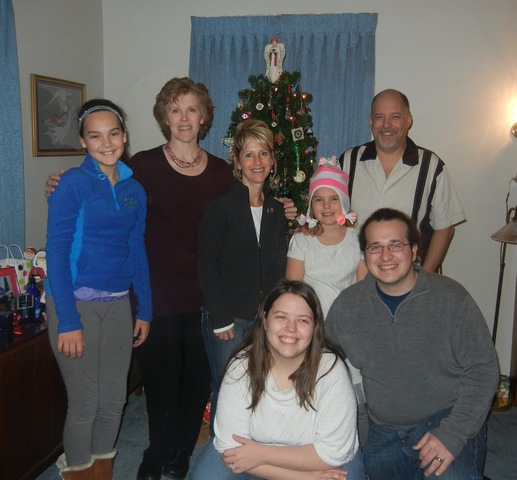 The Wentz Family and Laura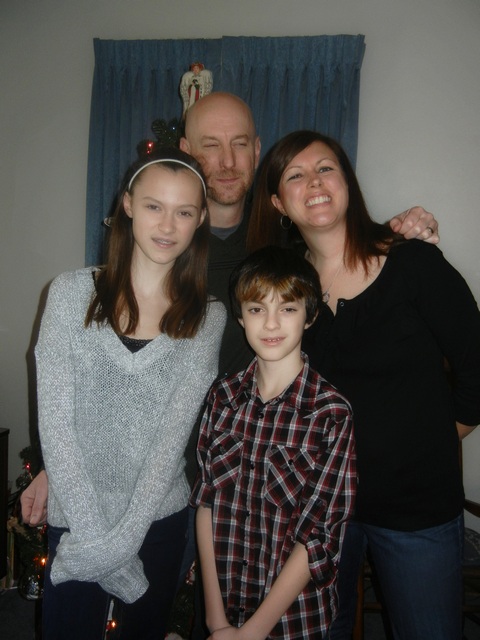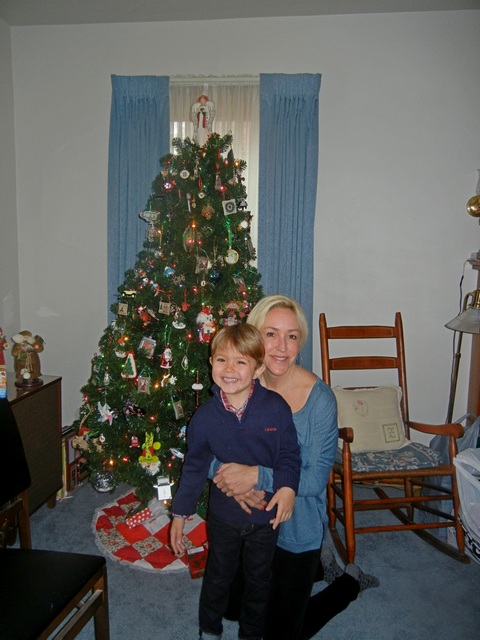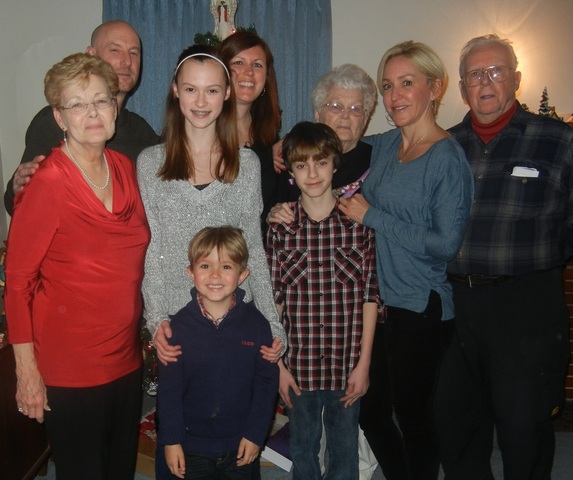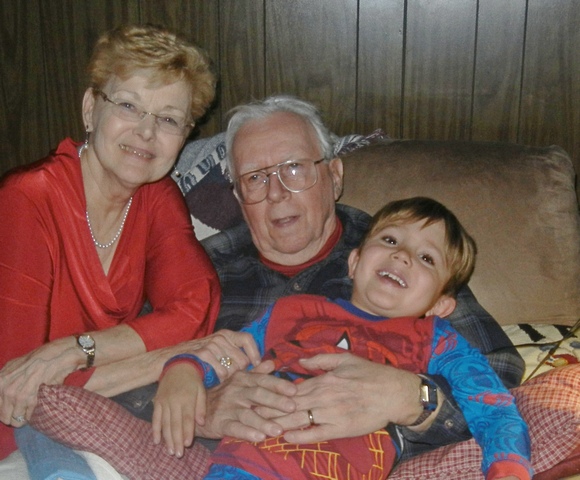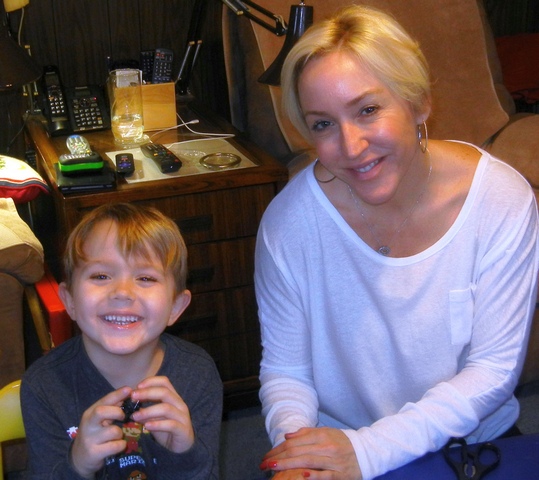 It was wonderful having Laura & Shane and all our family and friends here for Christmas.  Another year gone!