February 2013 - Laura's Trip Home

Laura came home in February and we had a fun time while she was home.  Shane is, indeed, growing up and looking like a real boy.  On Sunday we had a family dinner to celebrate her being home and to celebrate Olivia's 8th (yes, 8th) birthday.  Julie had to work, so she couldn't be there.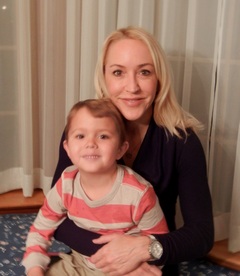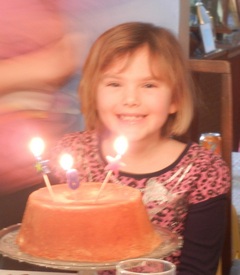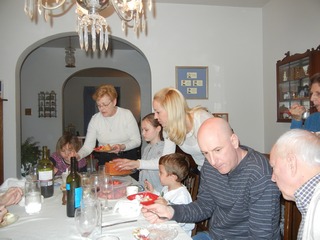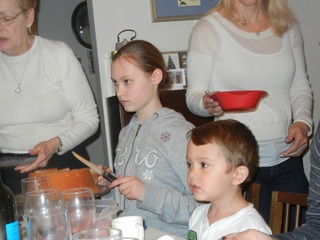 Cutting the cake and getting dessert for everyone!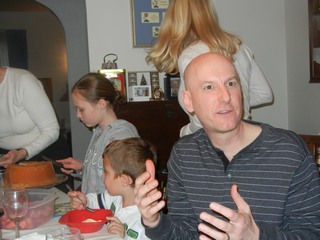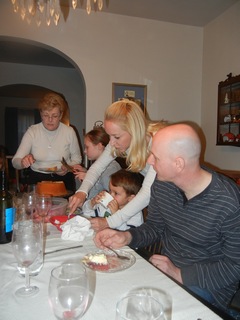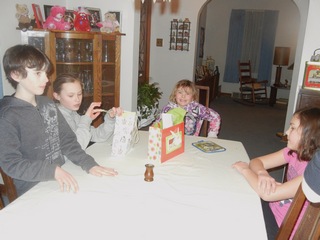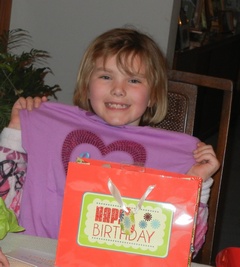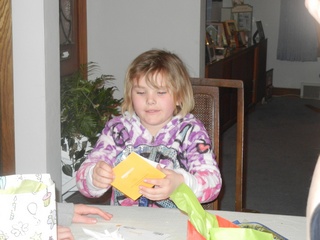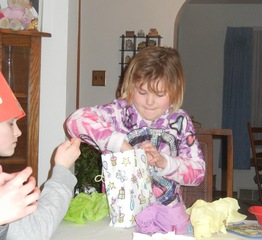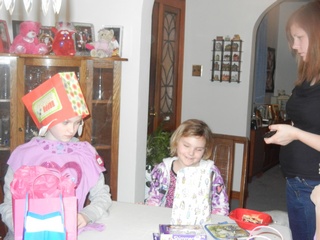 Olivia received a tattoo set, so they were putting on tatoos.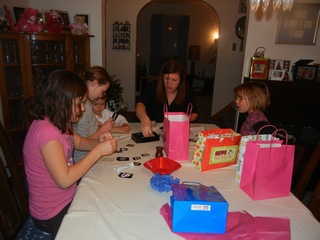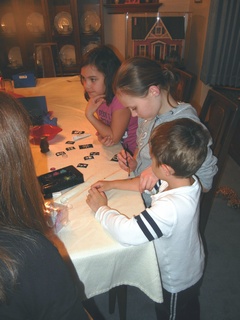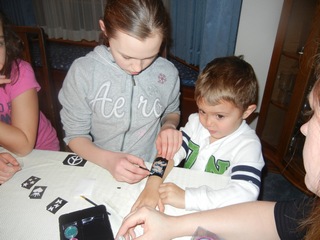 Then the kids had a "slumber party" at our house.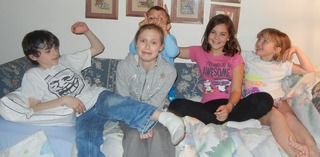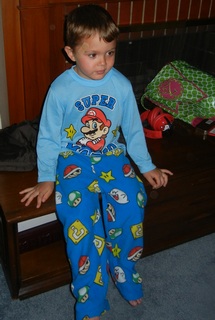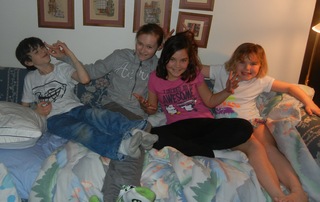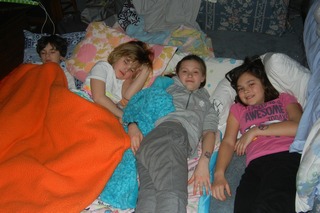 Joe picking out a CD for them to watch at their slumber party.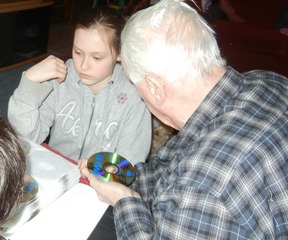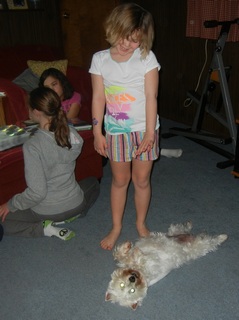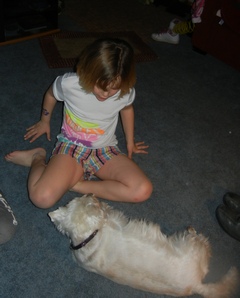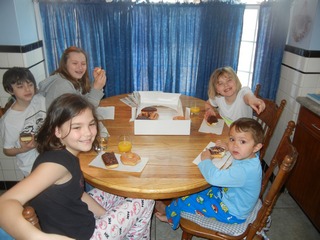 Then we went to lunch at O'Charlie's Restaurant.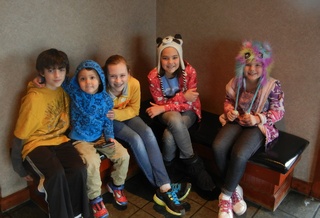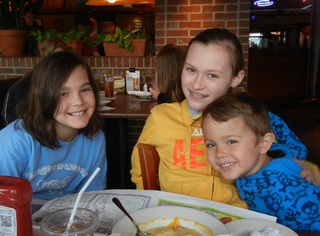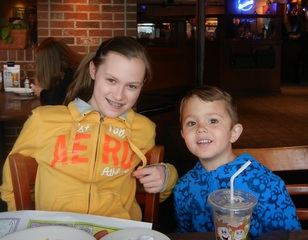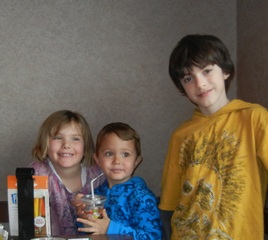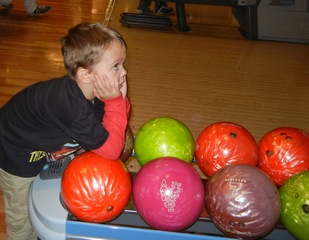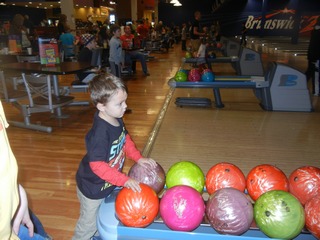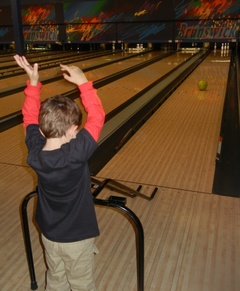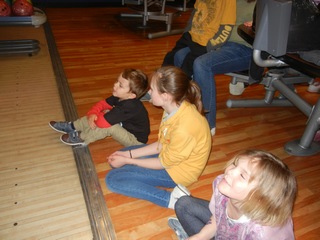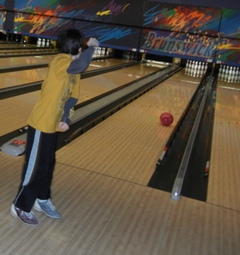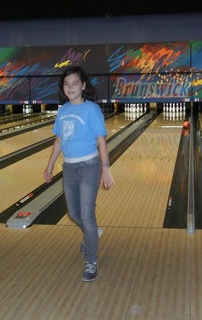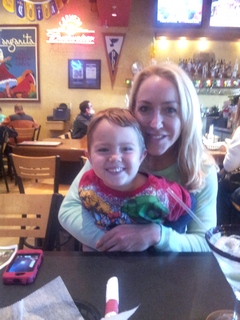 On Monday, Laura & I went to the Mills.  Had lunch and Shane went on the carousel.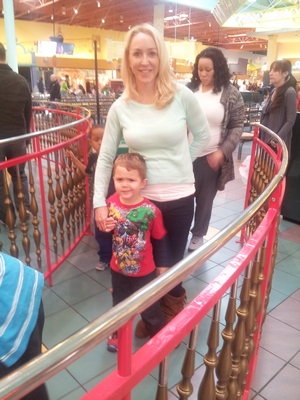 On Tuesday, they went back to Miami, where it was warmer.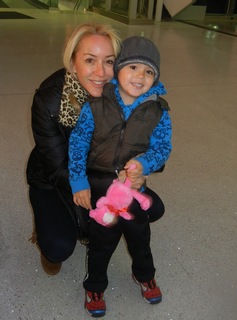 Shane got to go into the cockpit on the airplace.  Does he look excited?  Yeah!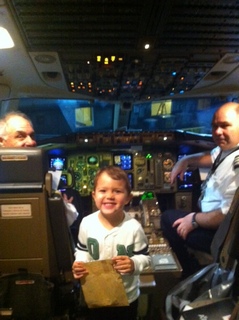 It was a fun time while Shane & Laura were here.  We miss them.