Laura couldn't come home this year for Christmas, but she sent me some photos, so I'm including them on this page.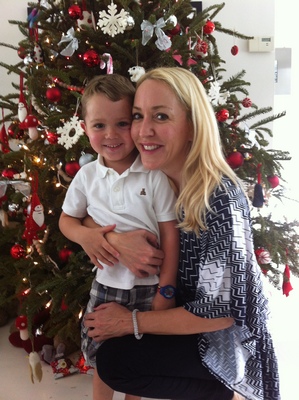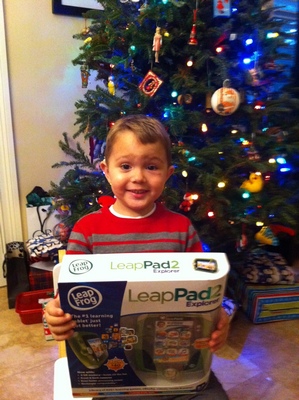 Shane with the present that we sent him.  He loves it!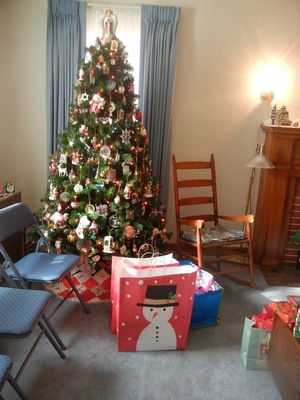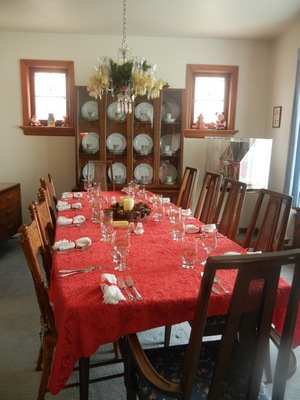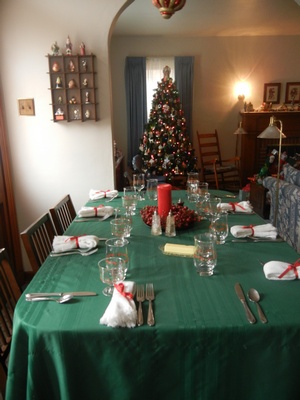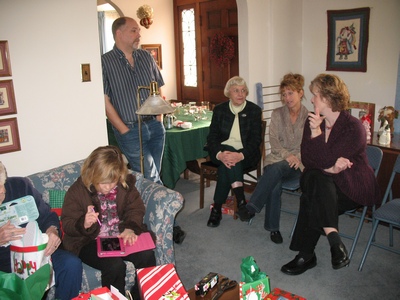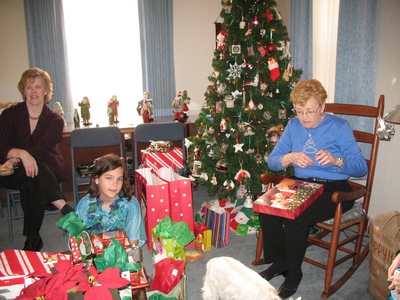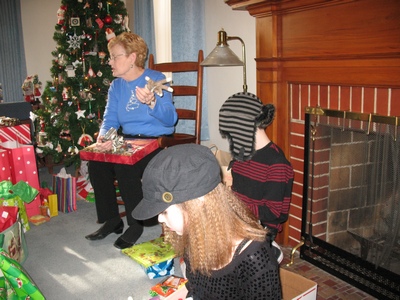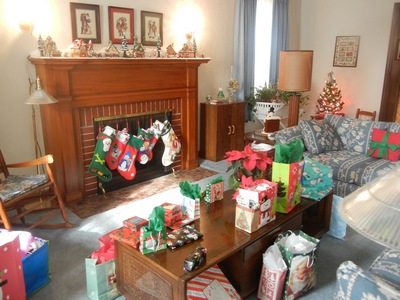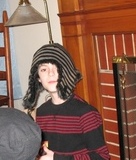 Jaden got this hat for Christmas from his cousin and he loved it so much he wore it all day on Christmas.