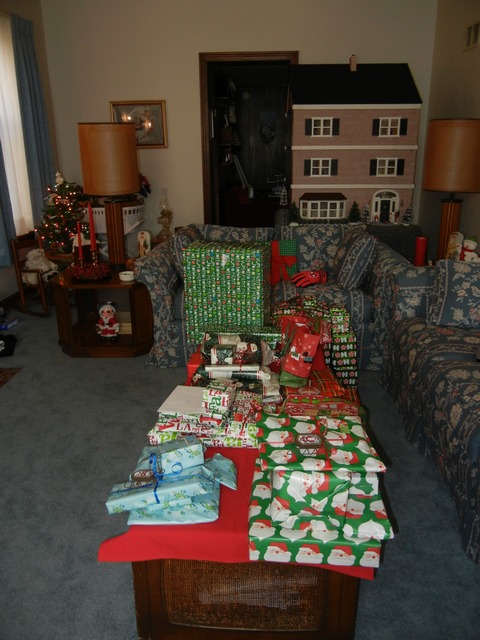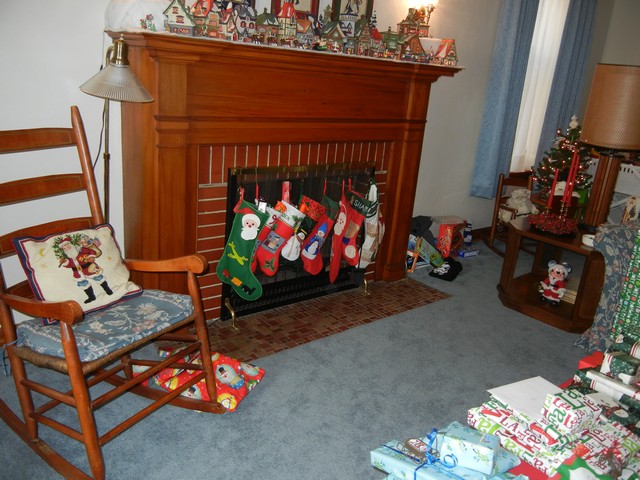 Waiting for everyone to arrive for Christmas!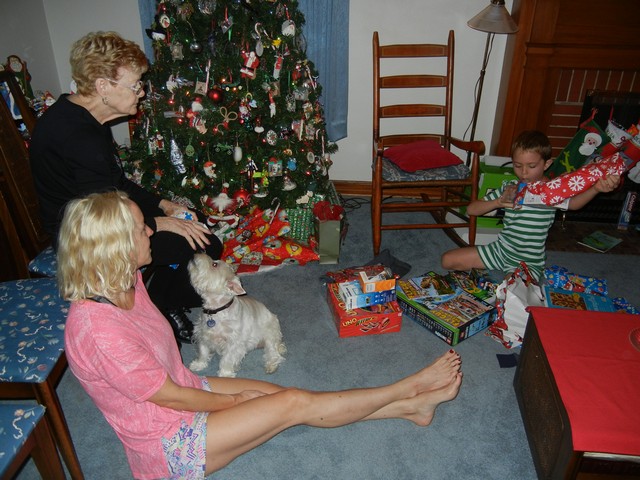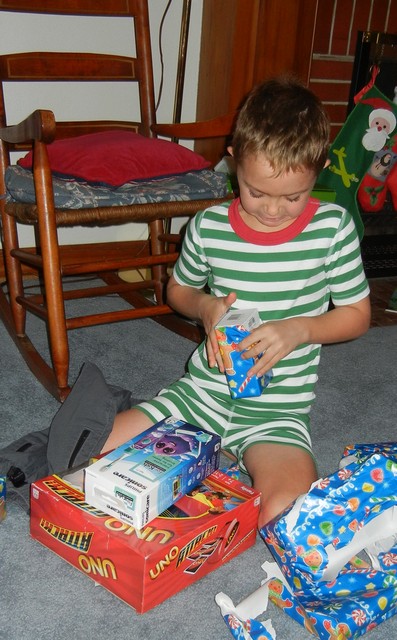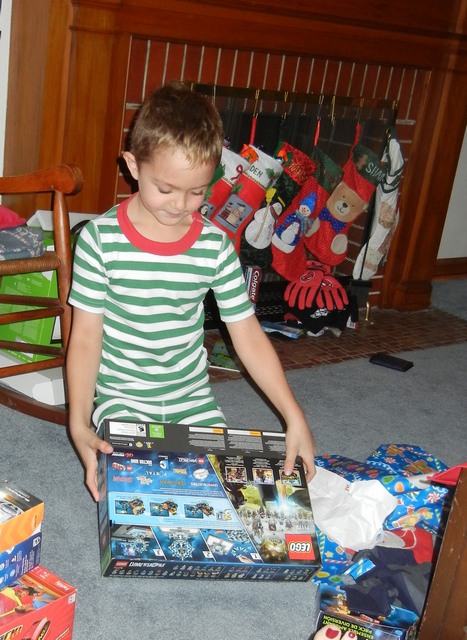 Everyone arrives and gift opening begins.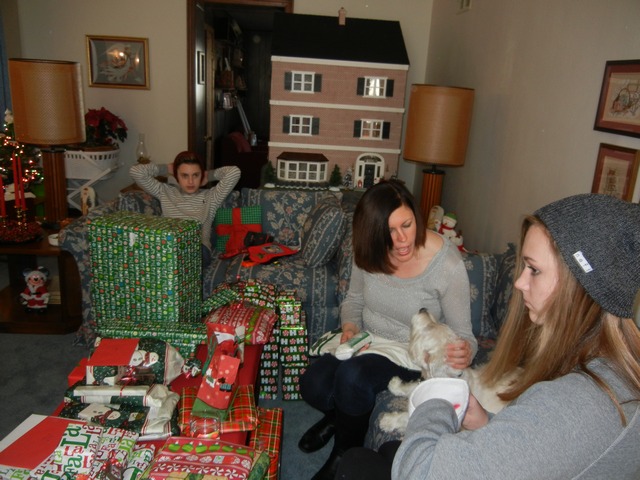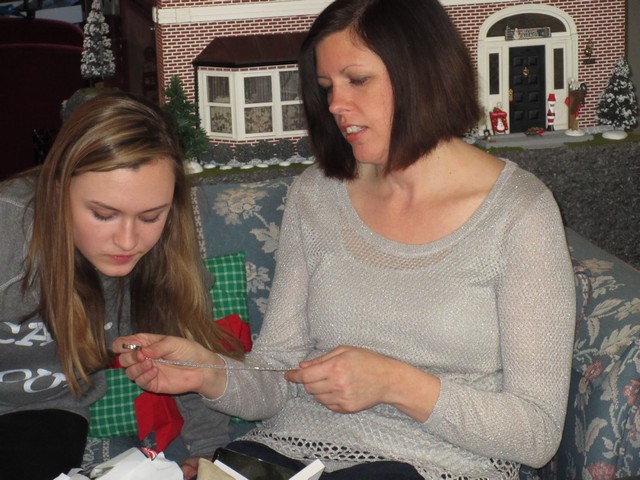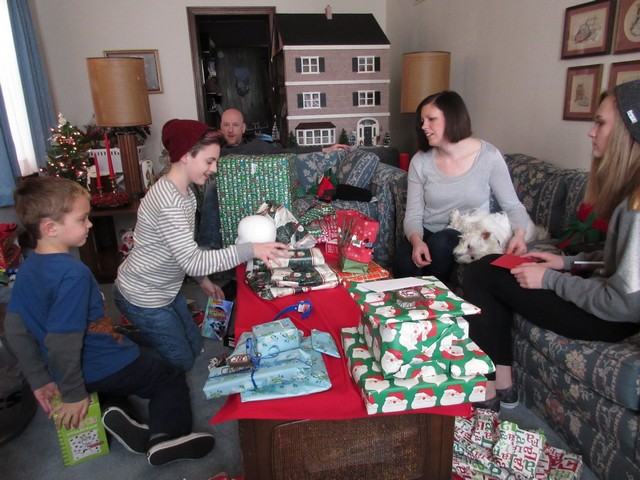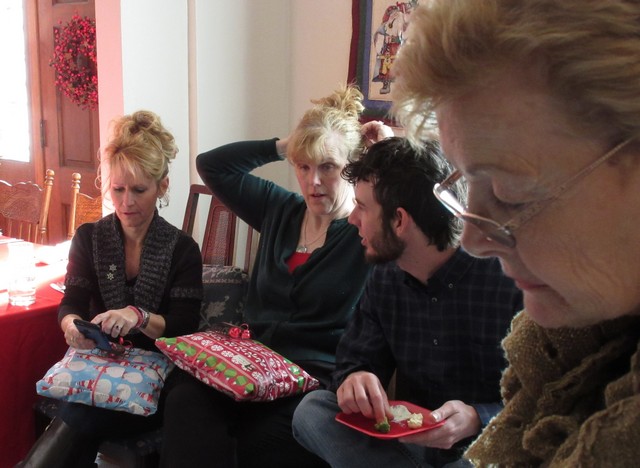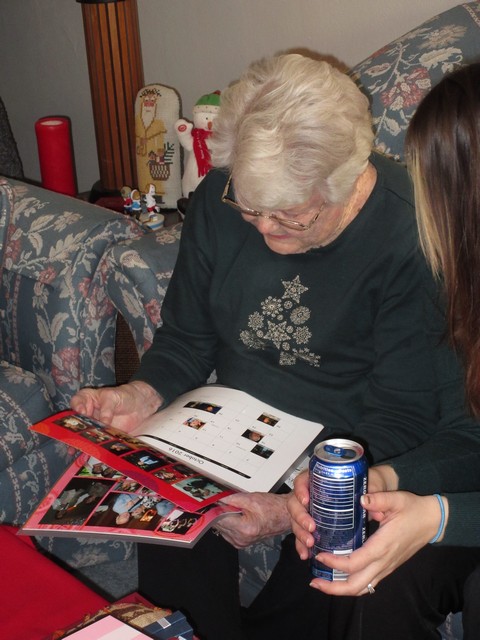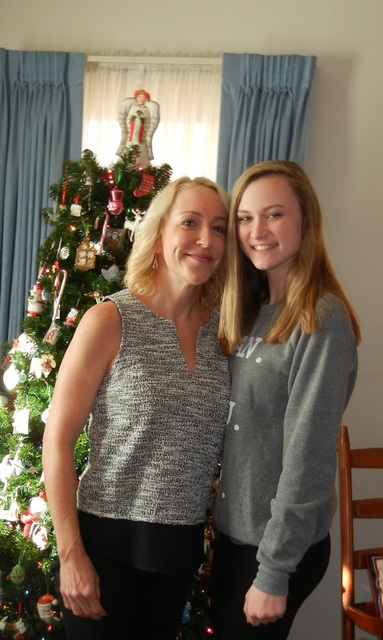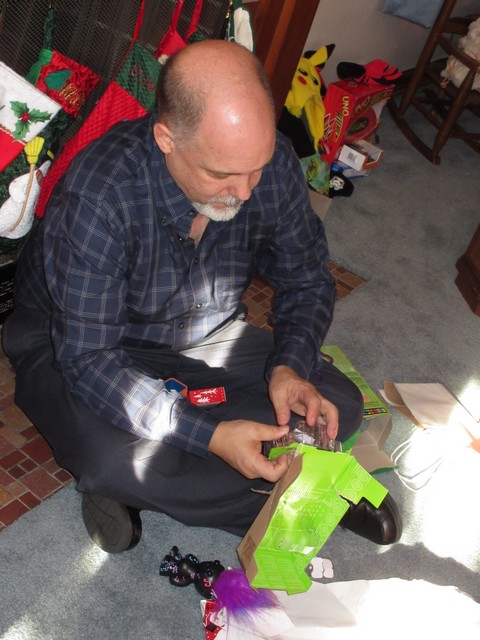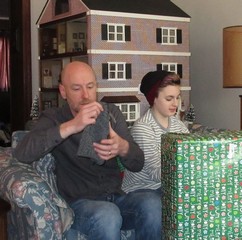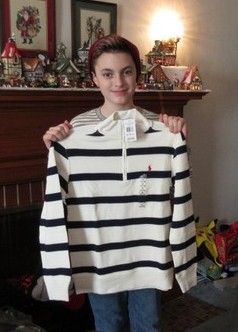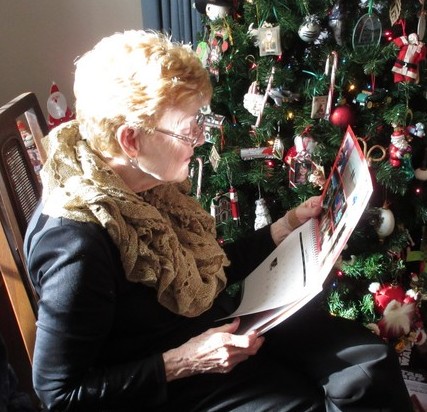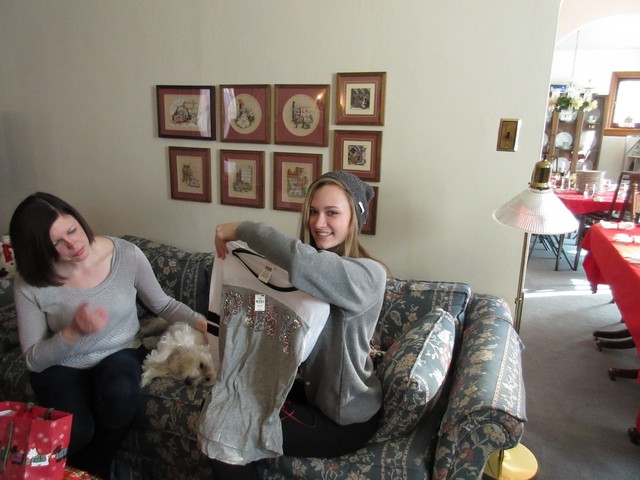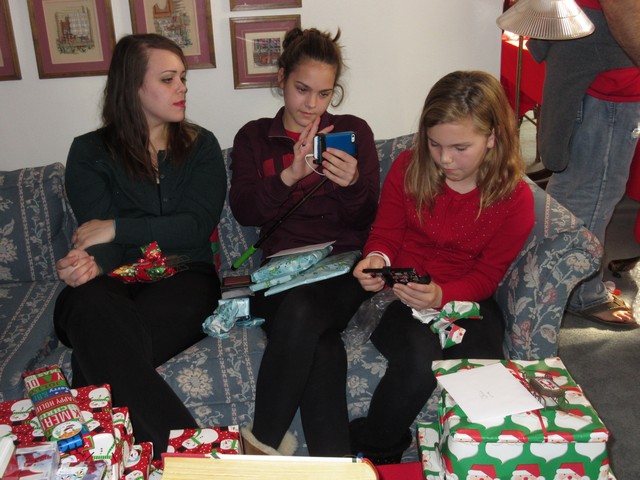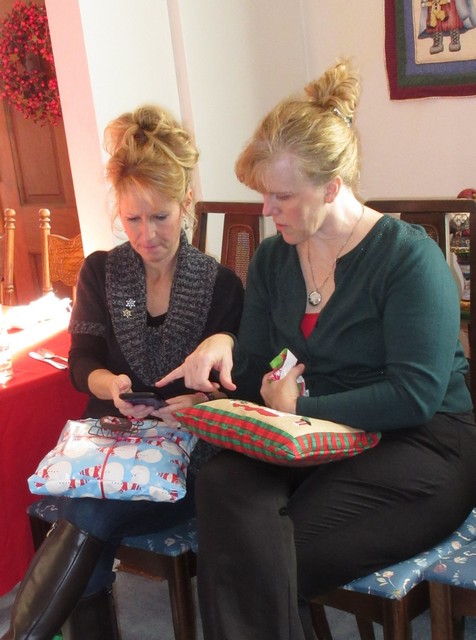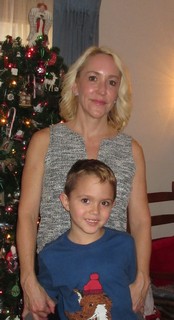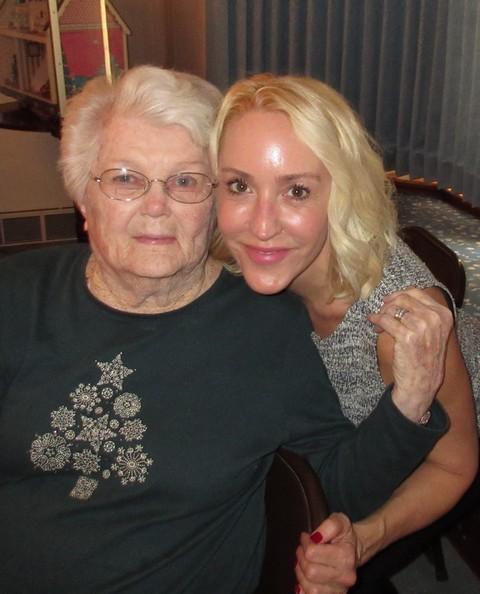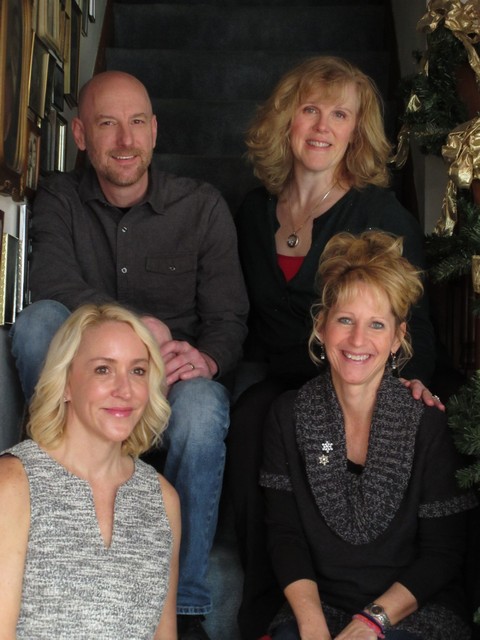 After gifts, we ate Christmas dinner.  It was wonderful having everyone here for Christmas.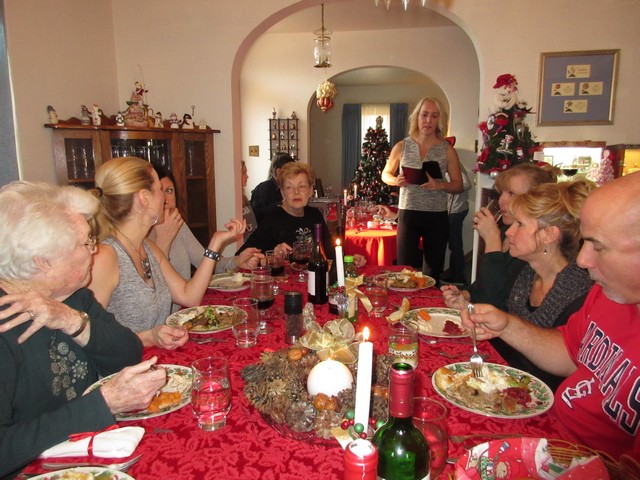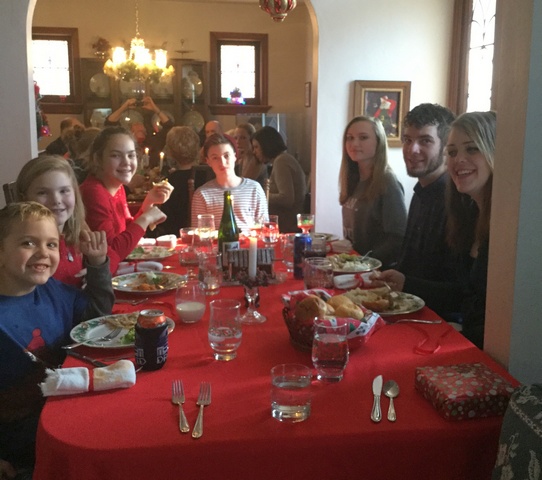 Once dinner was finished, people played games.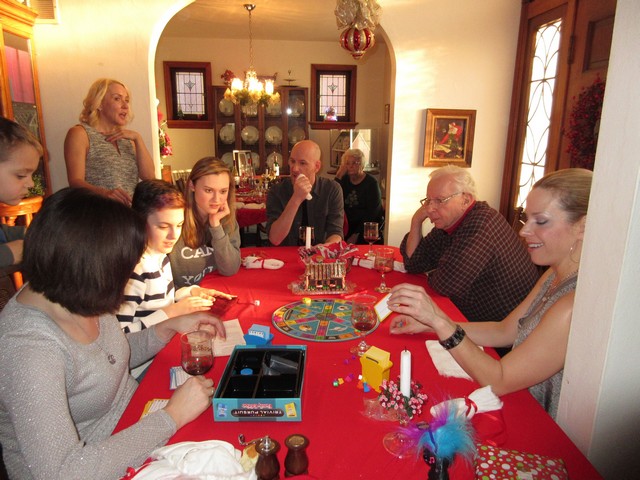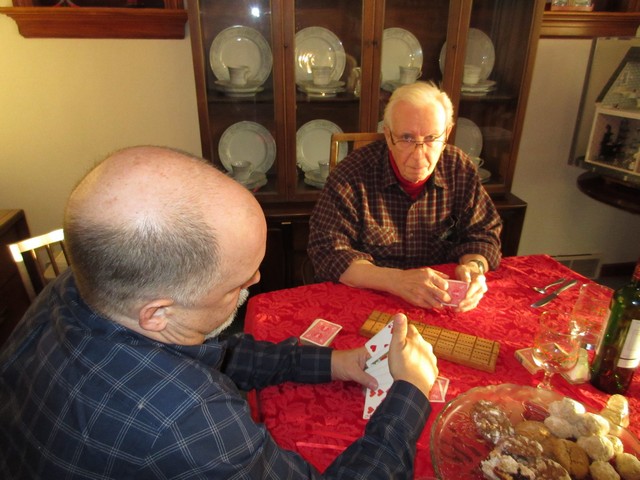 Oh, the years these four sat on steps waiting to come downstaris for Christmas!  The years have flown by.  Wonderful people, one and all.