Laura & Shane came home for Christmas this year.  We had a wonderful Christmas!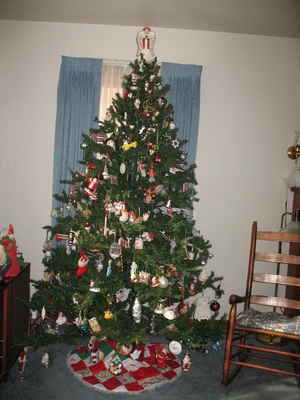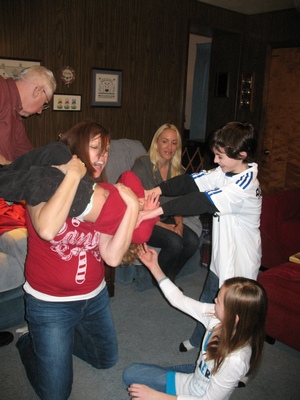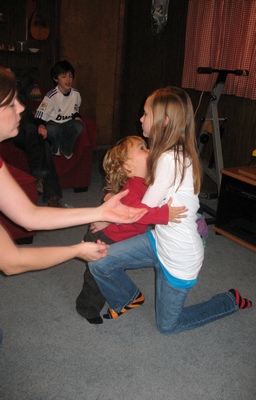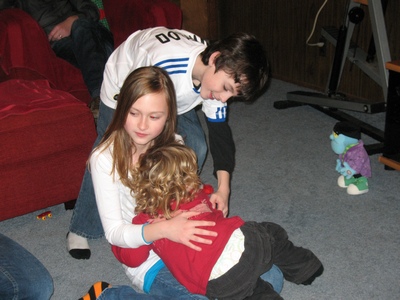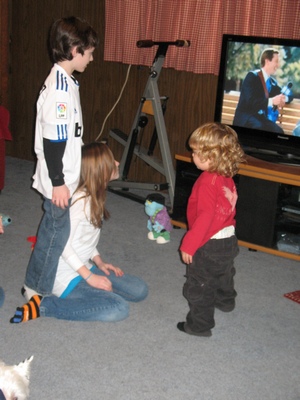 Aunt Carla and the cousins playing together!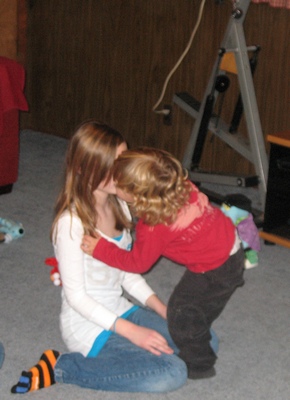 Everyone arrived and opening gifts!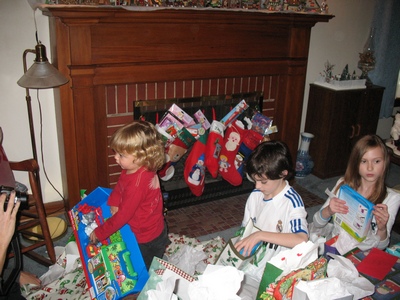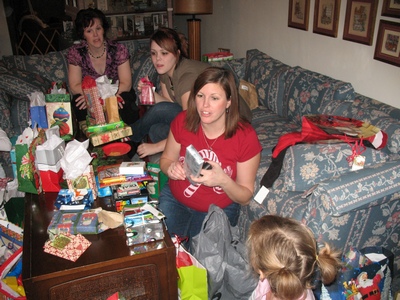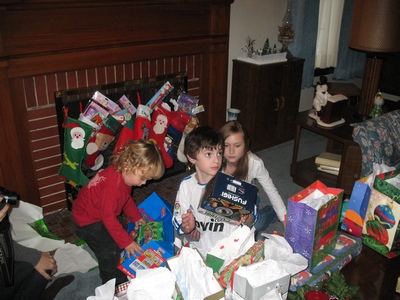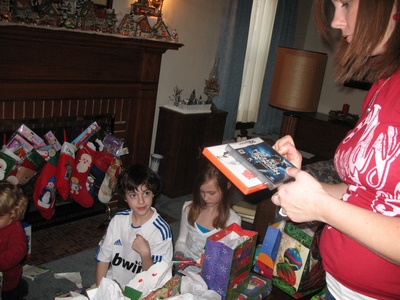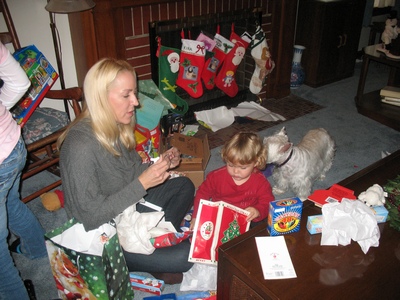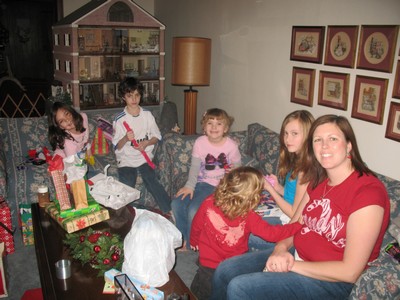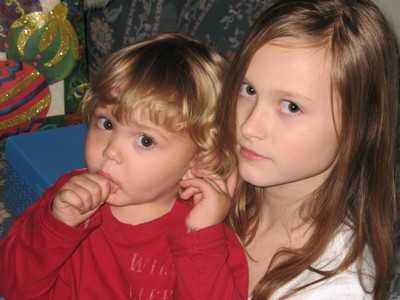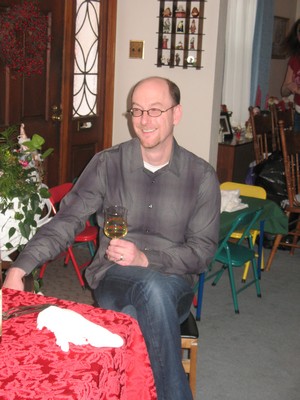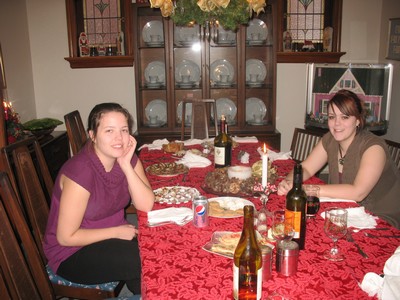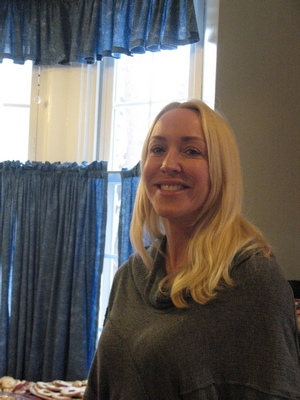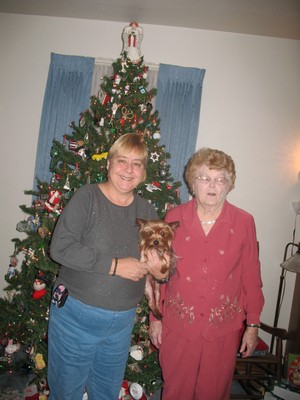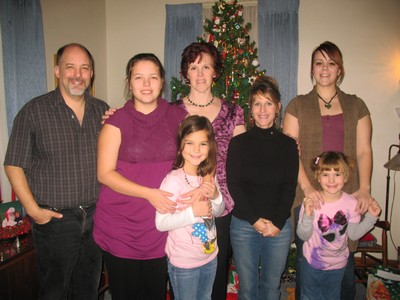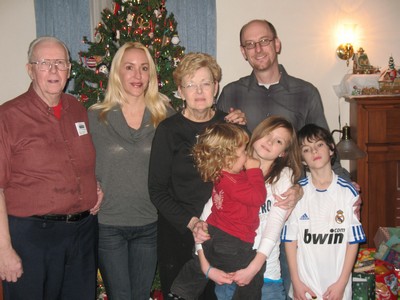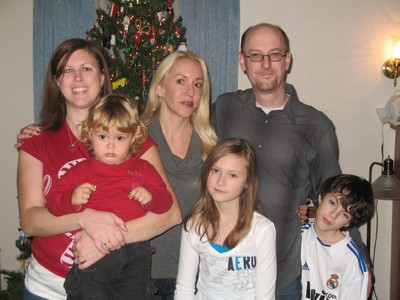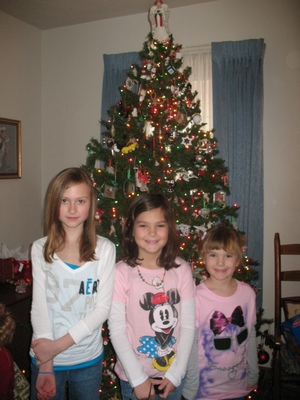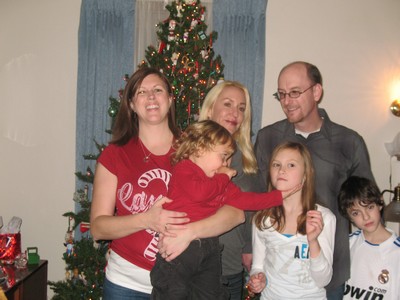 Shane loves Kira soooo much.  I love this picture of him holding her chin.  Too cute!  Cousins!!!

See the tiny snowman to Shane's left.  Not good snowman snow!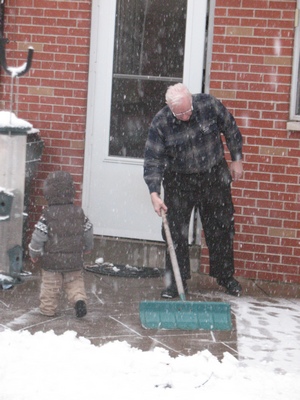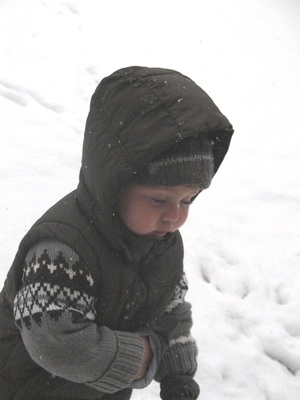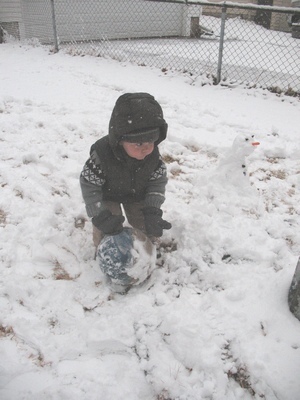 There was snow when they were home.  Shane's first snowfall!  He liked to play in the snow!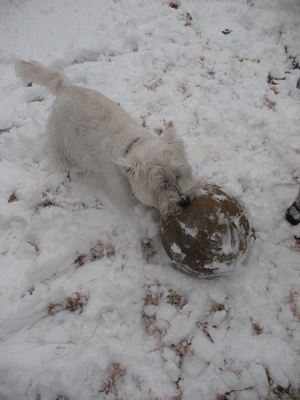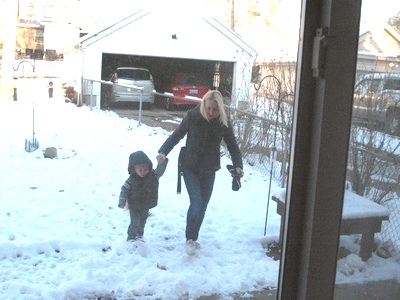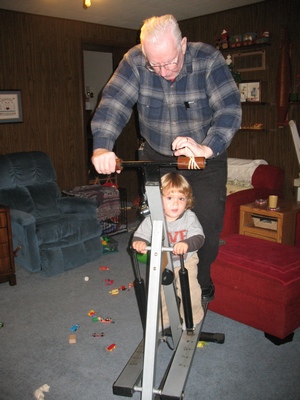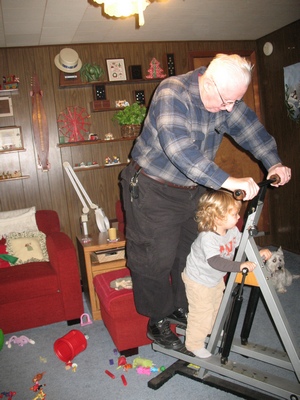 Shane loves to ride on the stair stepper with his grandpa.

On Monday after Christmas, we took the children to the Mills to play on the playground.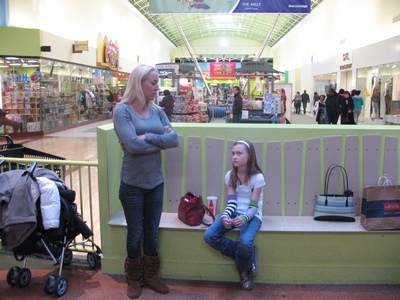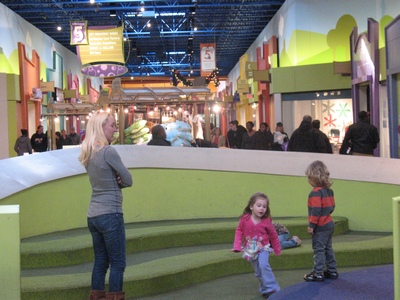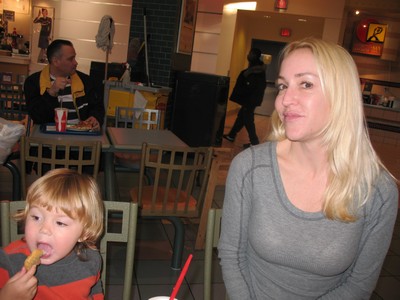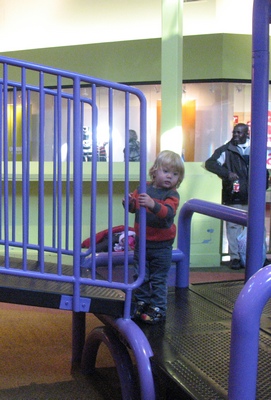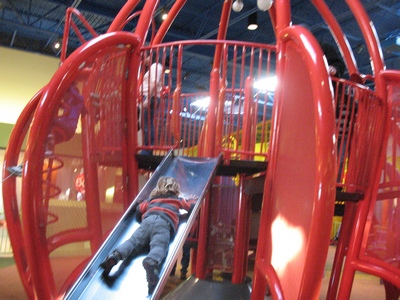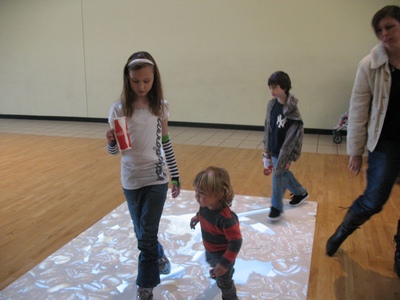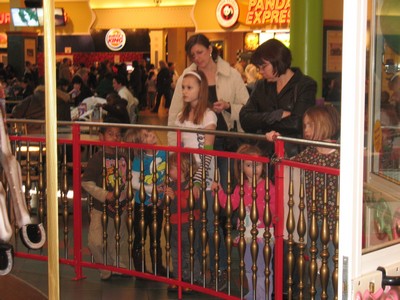 Waiting to ride the carousel!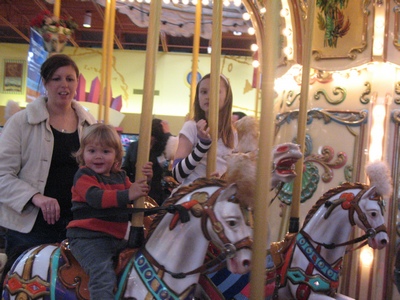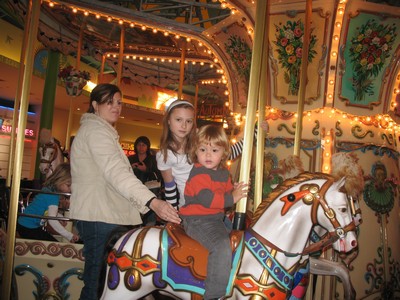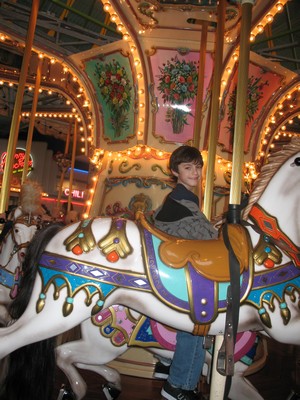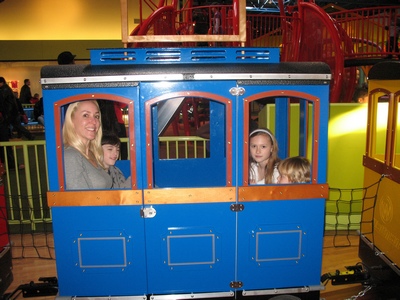 After the train ride, we went home.  Tired and happy!

We had a wonderful time with Laura & Shane.