Kira's 6th Birthday Party

October 28th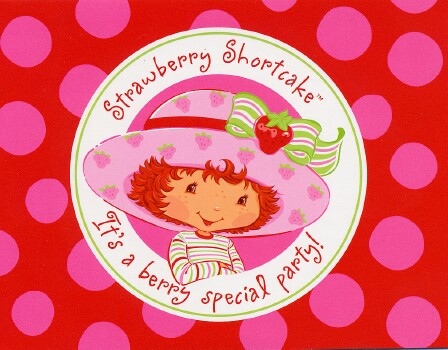 Kira had a Strawberry Shortcake theme party.  She requested a strawberry cake with chocolate icing.  I found the Strawberry Shortake dolls that I added to the cake.  I thought the star candles were pretty cute.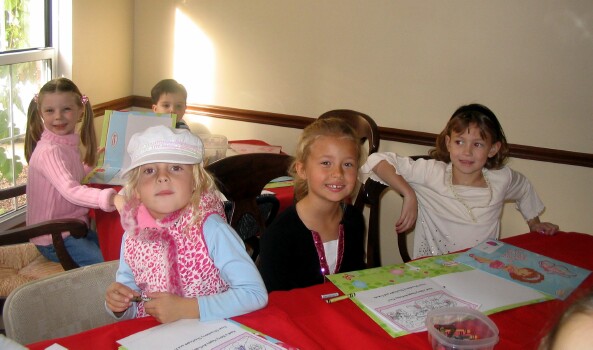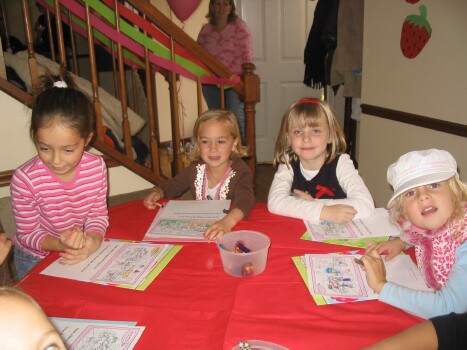 They all had Strawberry Shortcake art projects to color.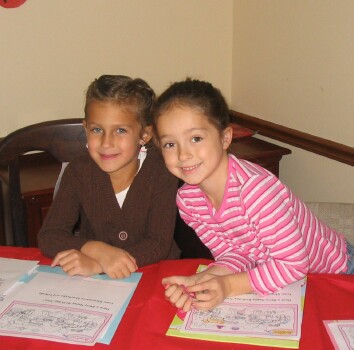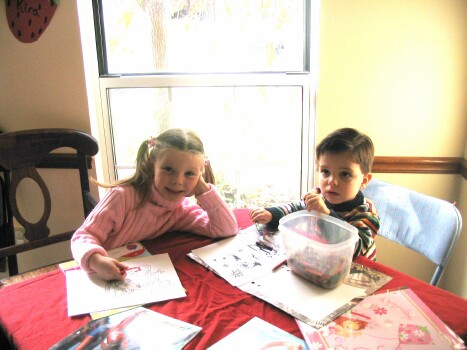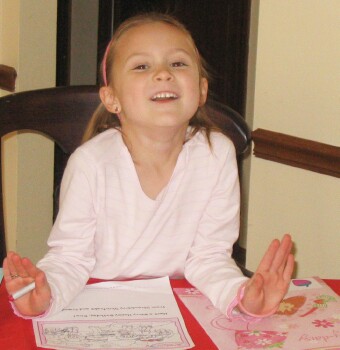 The kids had an inflatable "bouncy " thing to play in.  They patiently waited in line till their turn.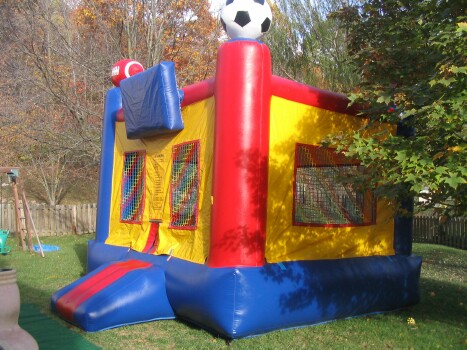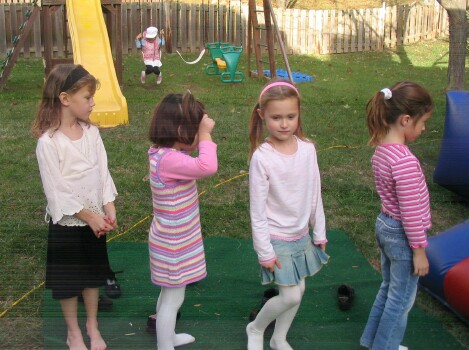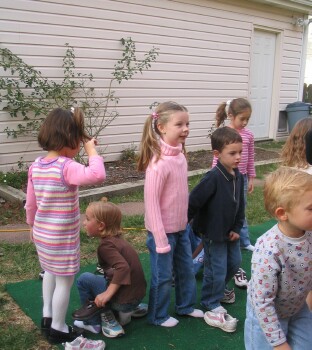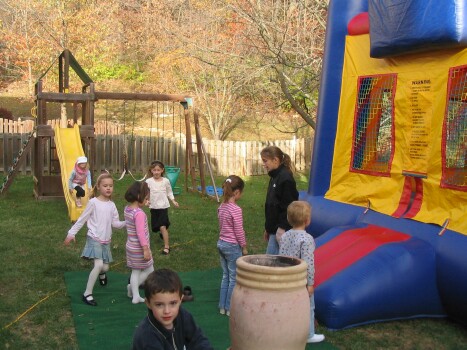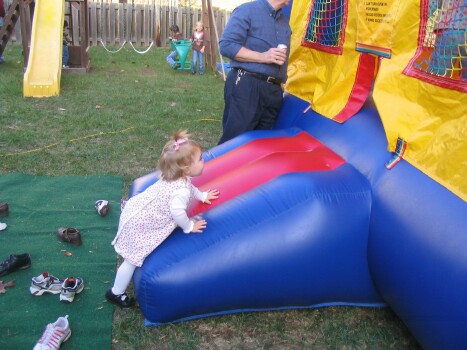 Tony BBQs for the hungry crowd.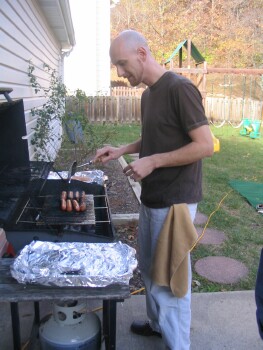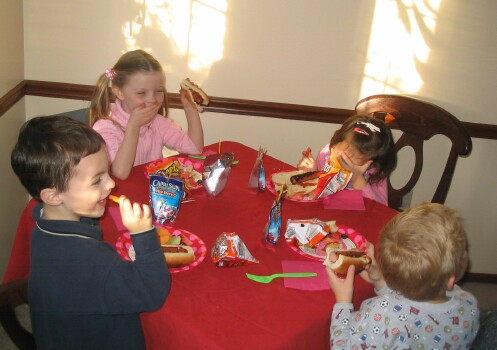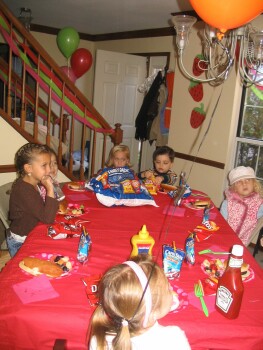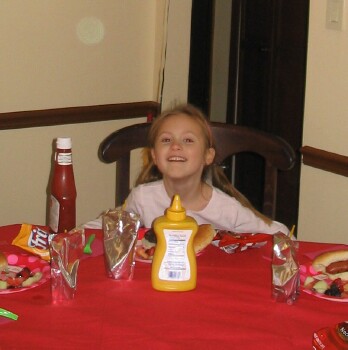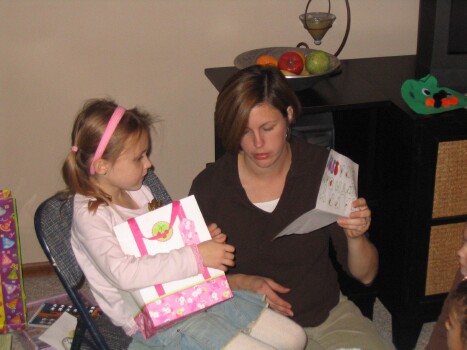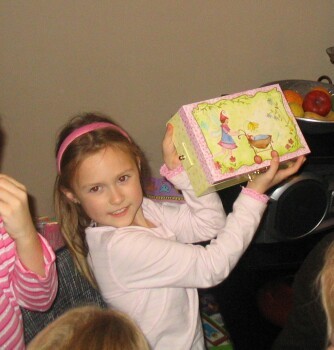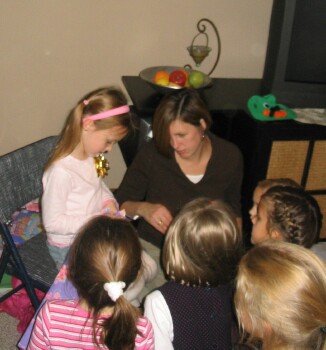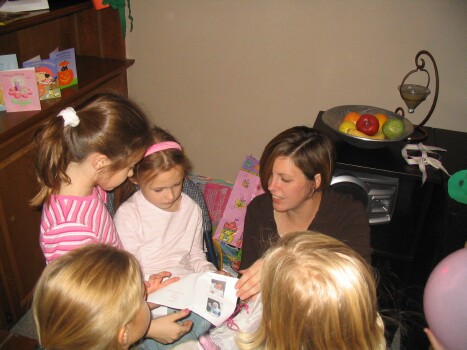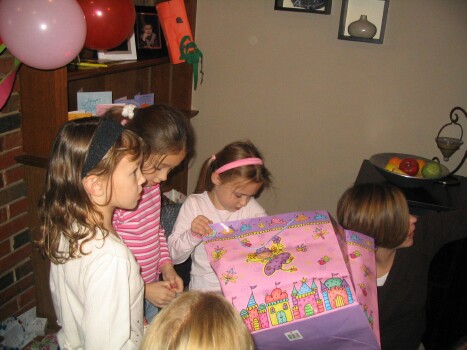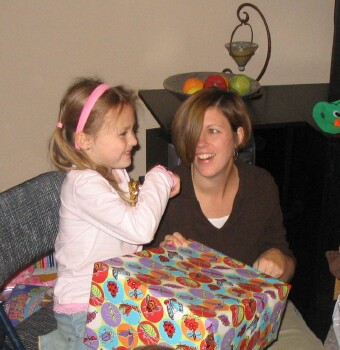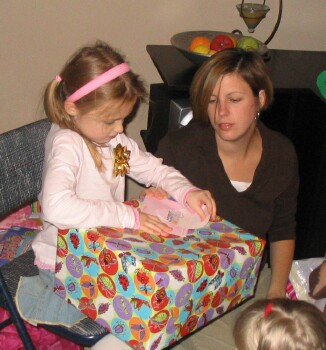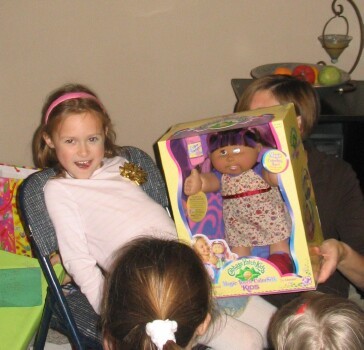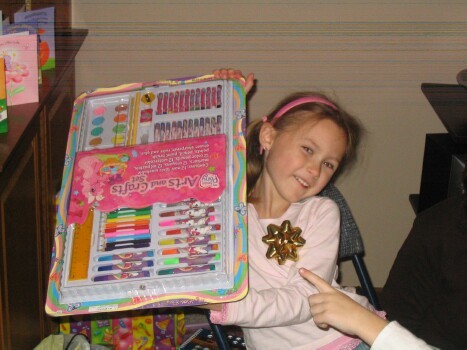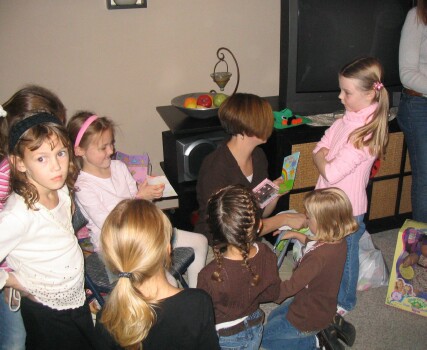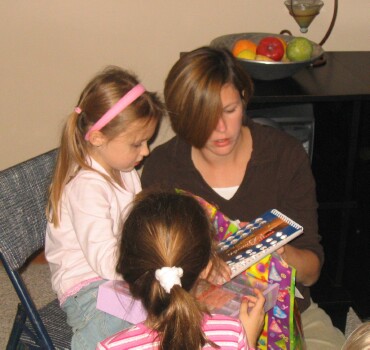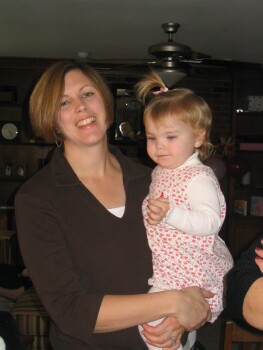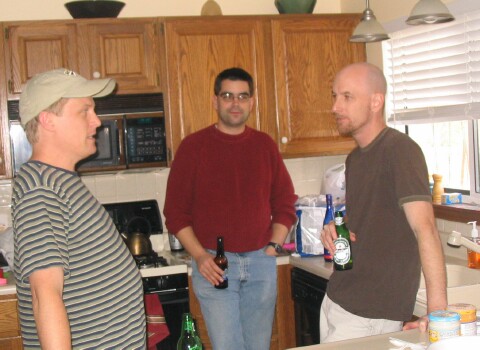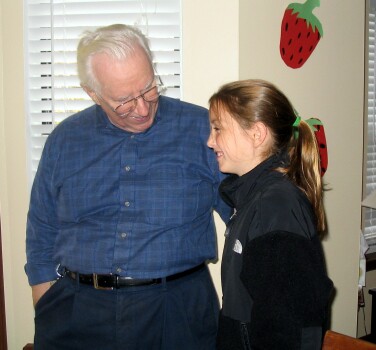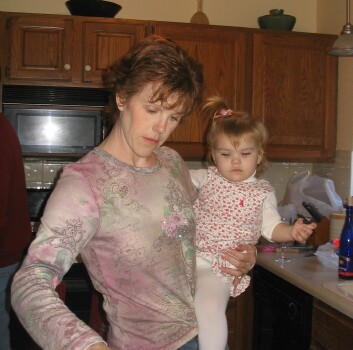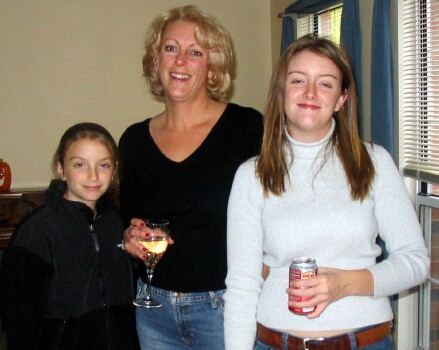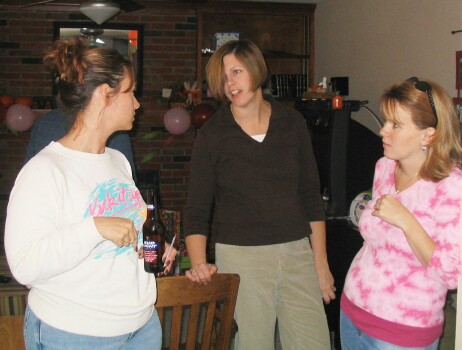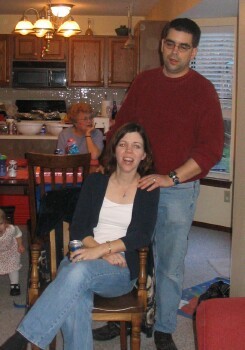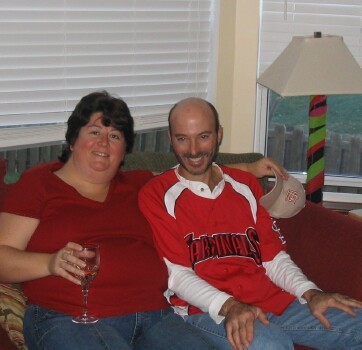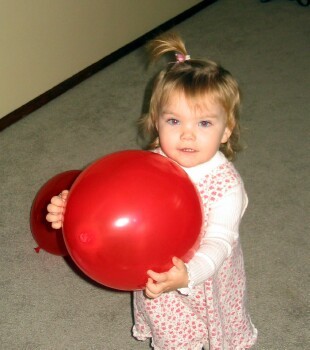 Kira gets to blow out the candles!