2006 Photo Album - Continued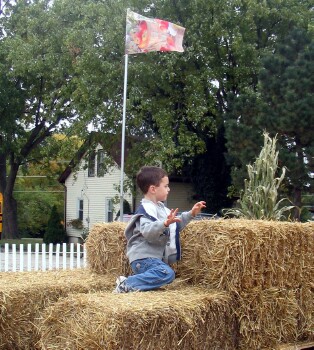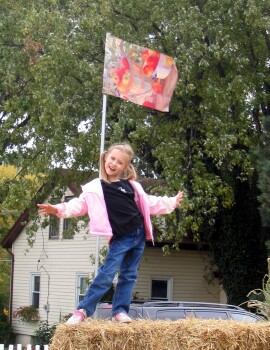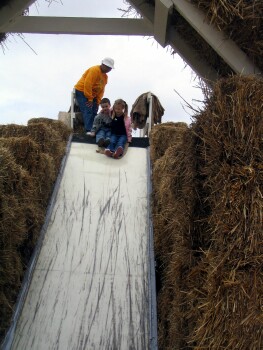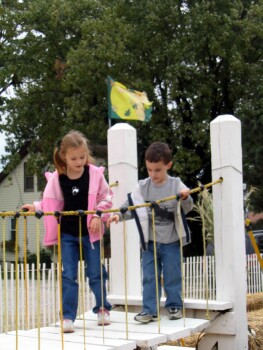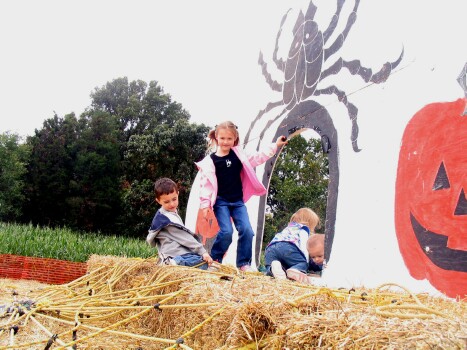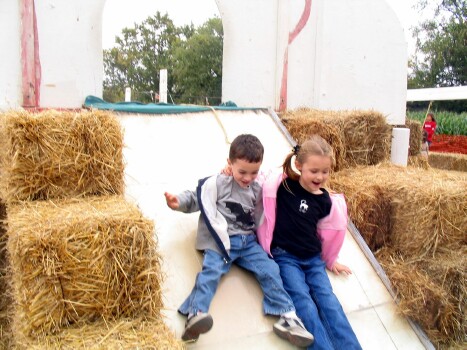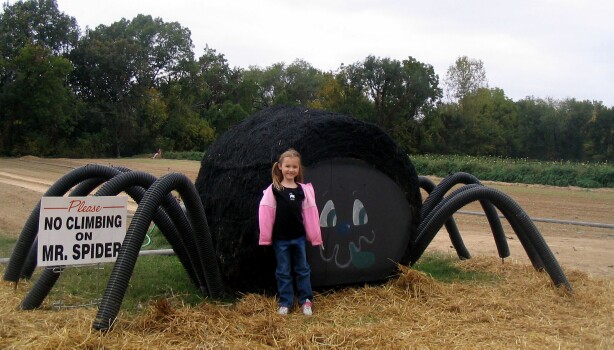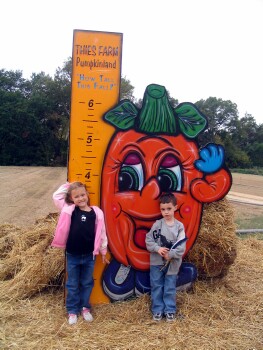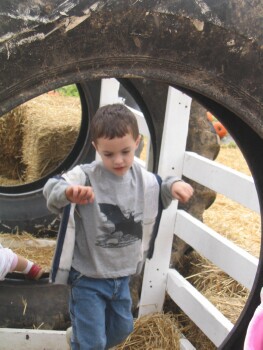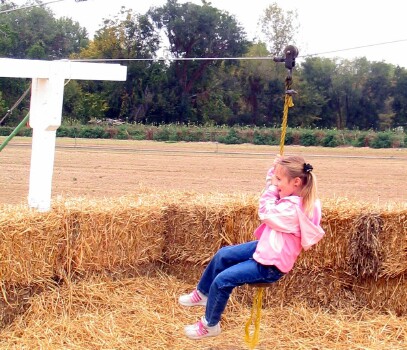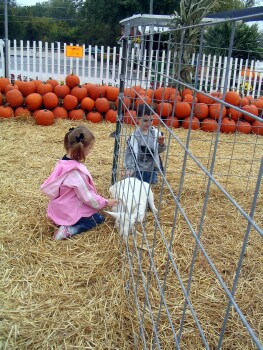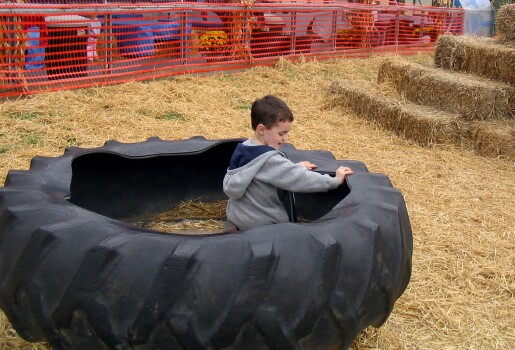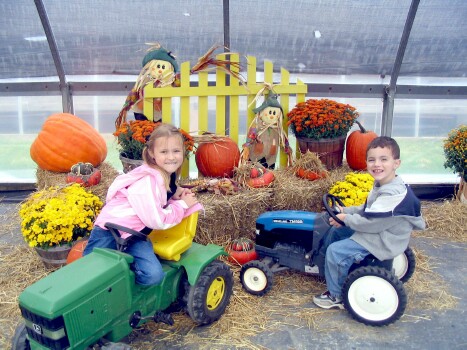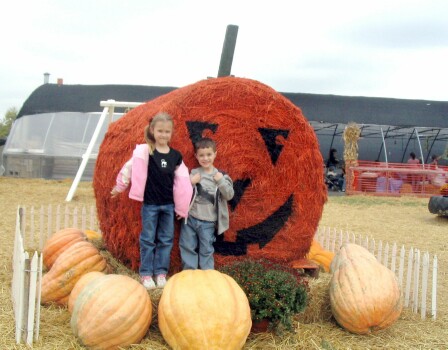 Kira Creates A Miniature Fall Scene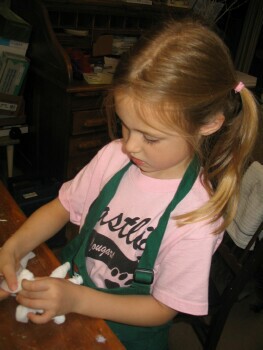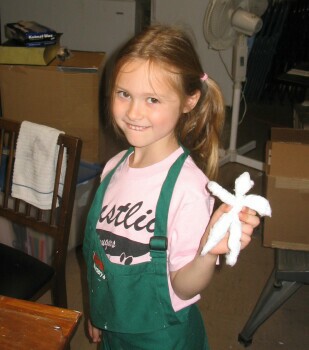 Covering the Base With Moss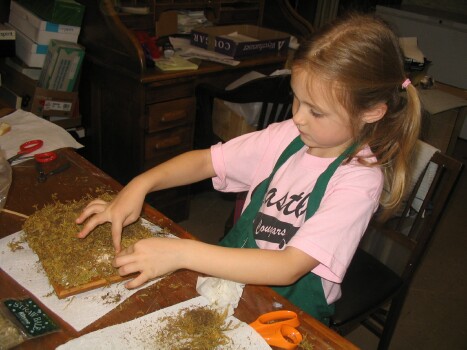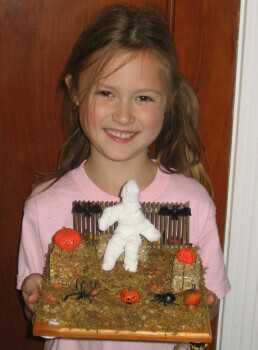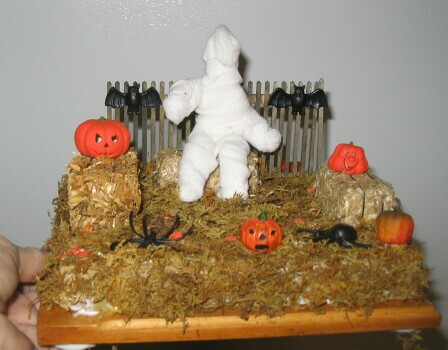 Kira's 6th Strawberry Shortcake Birthday Party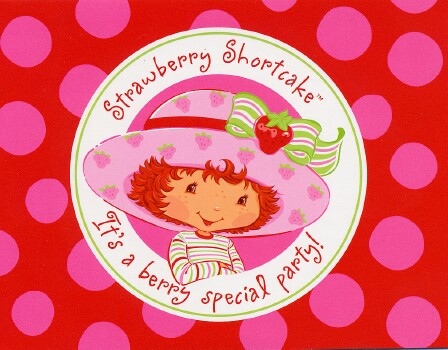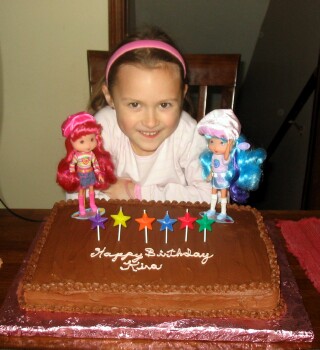 Kira requested a strawberry cake with chocolate frosting.  I found the small Strawberry Shortcake dolls to put on the cake along with the star candles.

The kids had an inflatable "bouncy" thing to play in.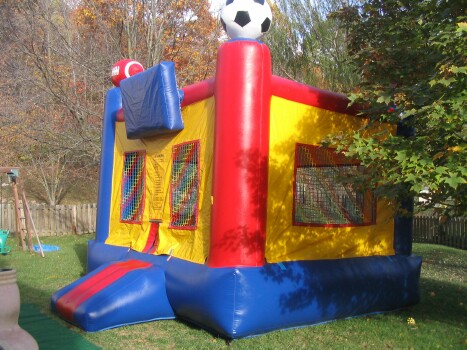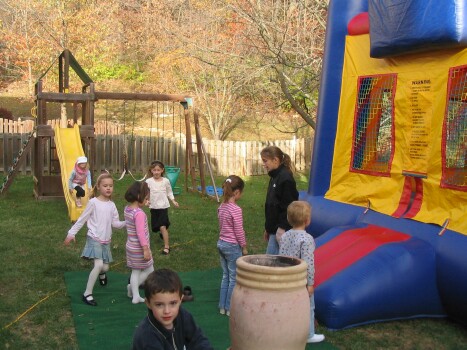 Time to light the candles!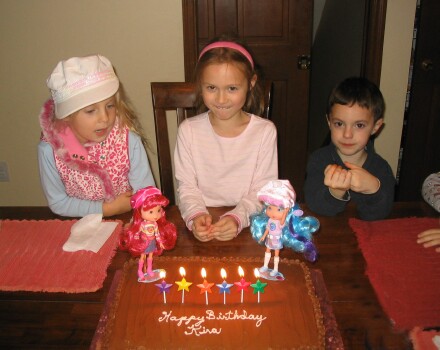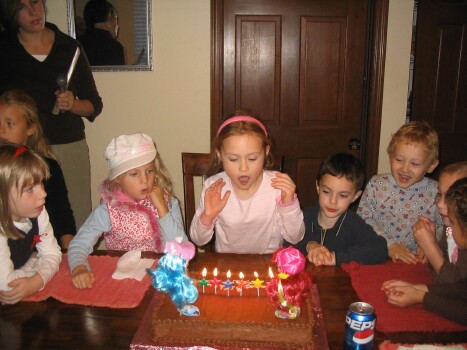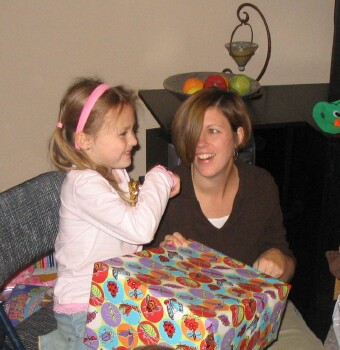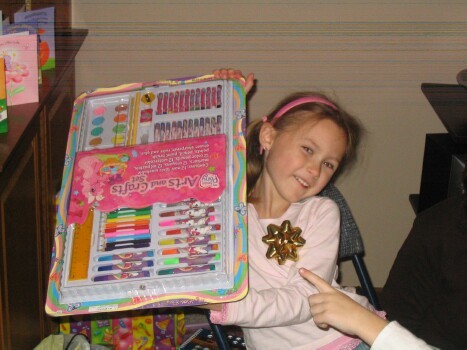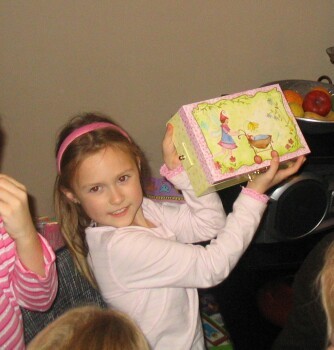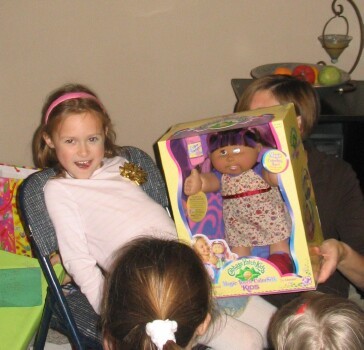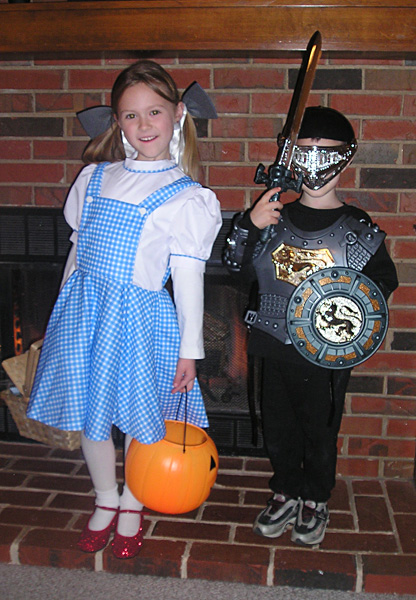 Kira as Dorothy in Wizard of Oz AND her Knight in Shining Armor.