In the summer of 2004, we lost our 20+ year old cat, Tabu, and in August, we got a new kitten, Gatto.  Tony & Carla also got a new kitten, Zoe.  Pictures of the new members of the Zerbolio families.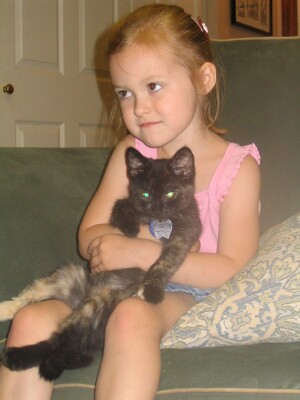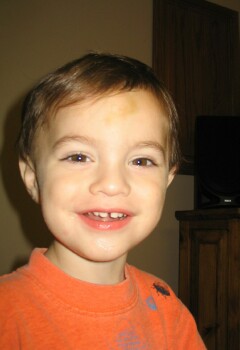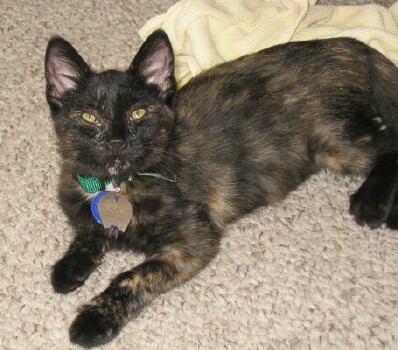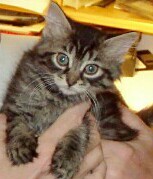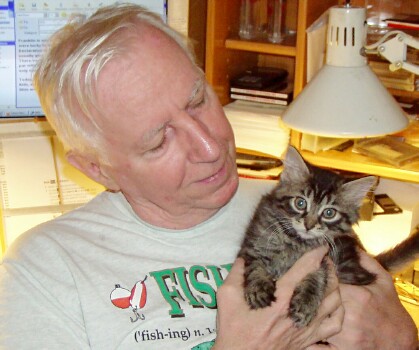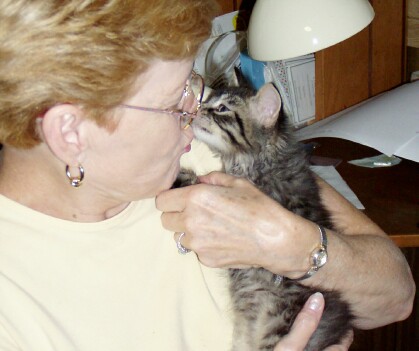 Sept. 4, Laborfest Party In The Park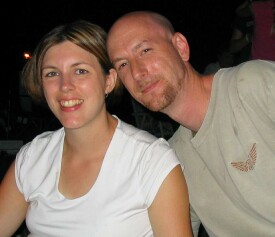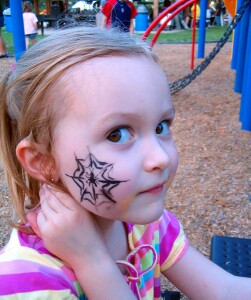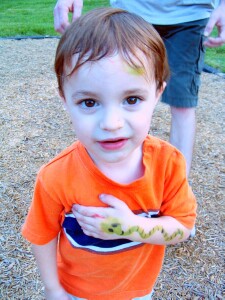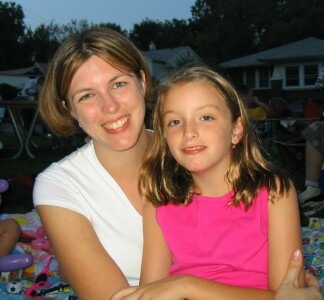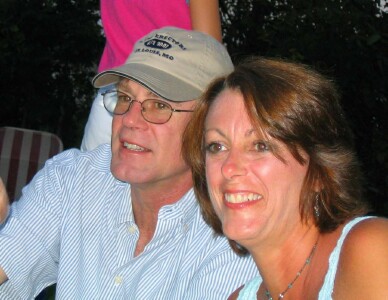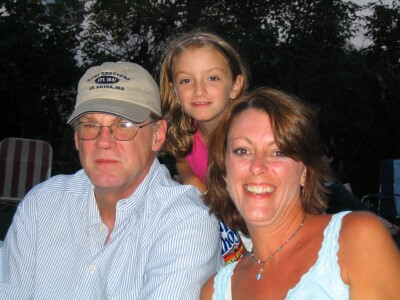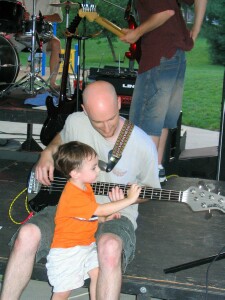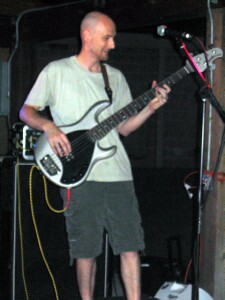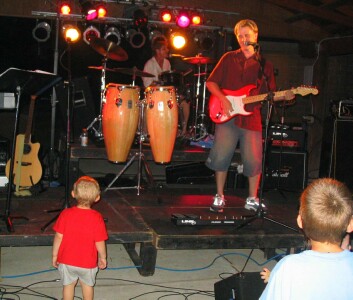 Trace checking out his dad on the stage!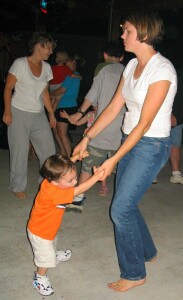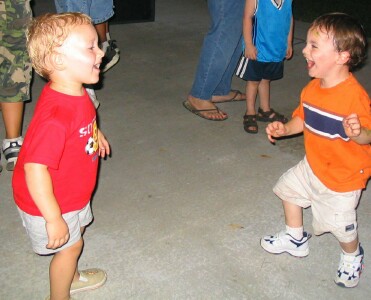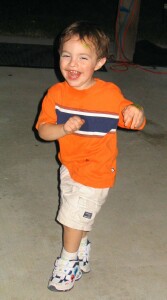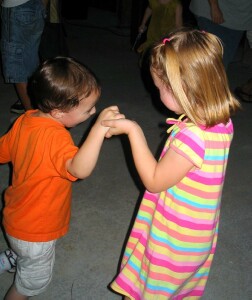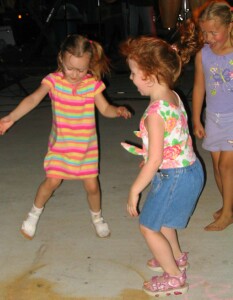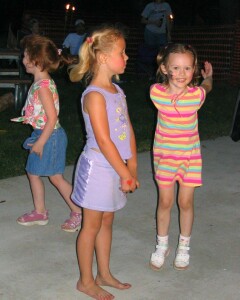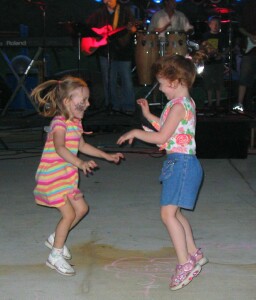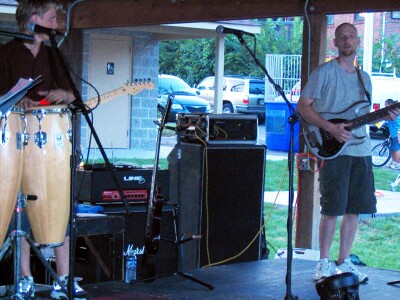 2004 Family Pictures - August & September