2005 Photo Abum - January Through August

January - Fay & Julie's Birthday Party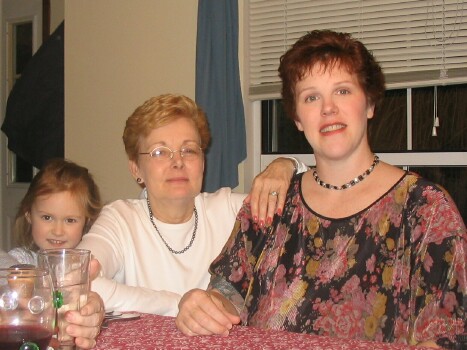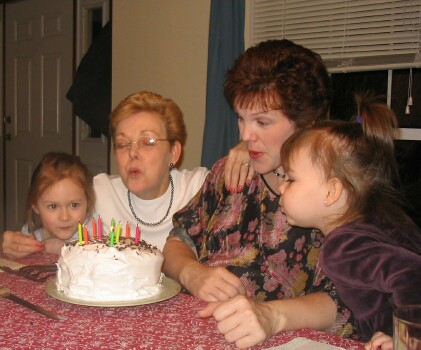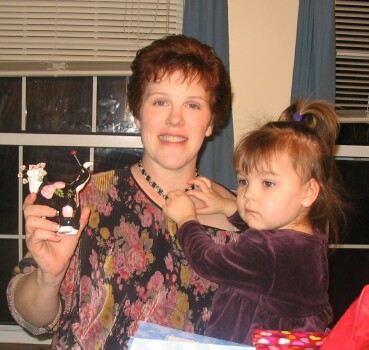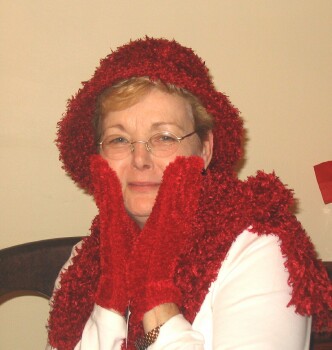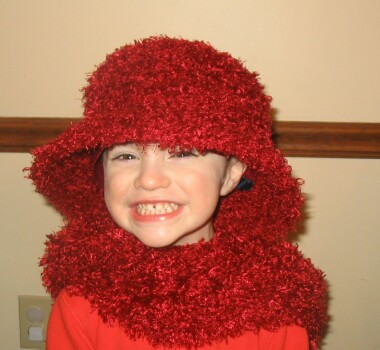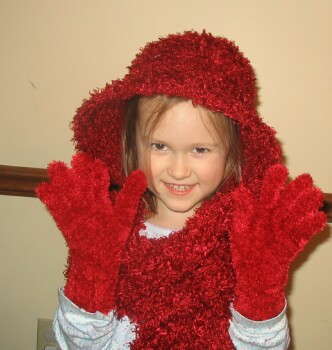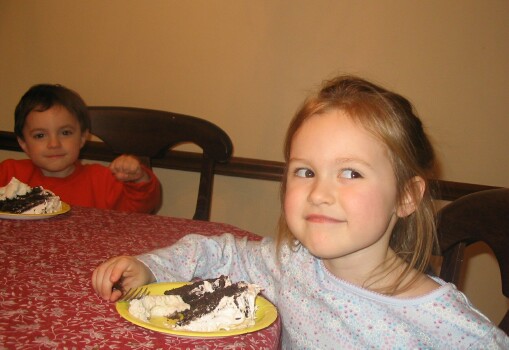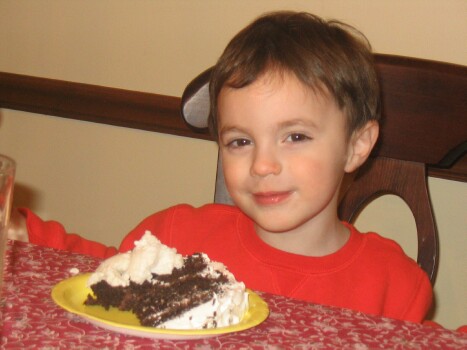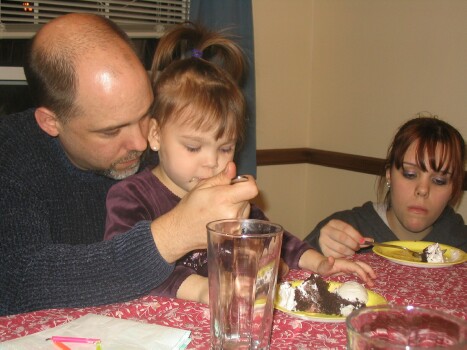 Enjoying the delicious birthday cake Carla made for Fay & Julie.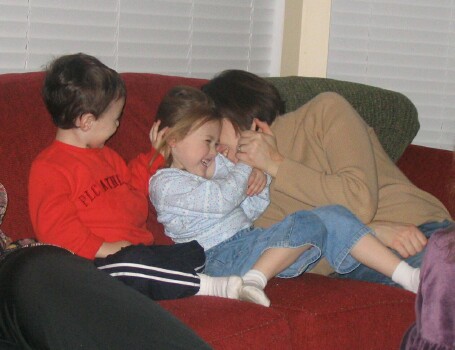 Kira & Jaden having fun with Fay's RED stuff.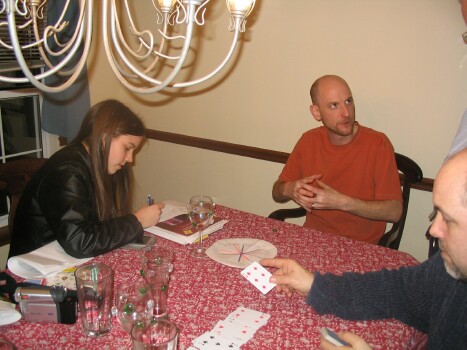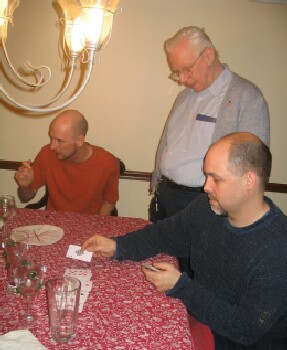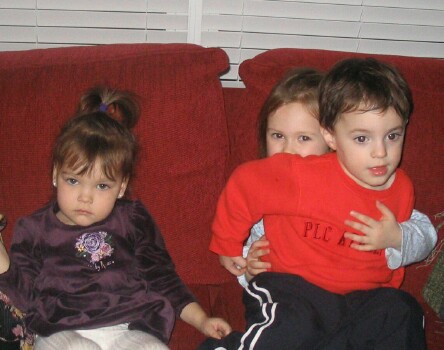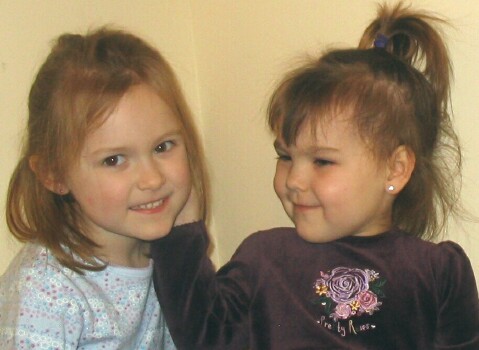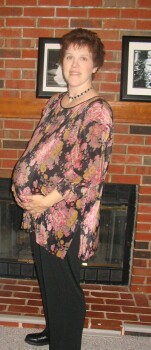 February 11 - Linda's Visit to Tony's House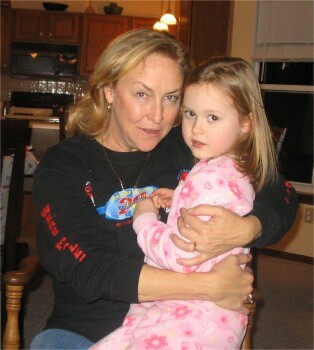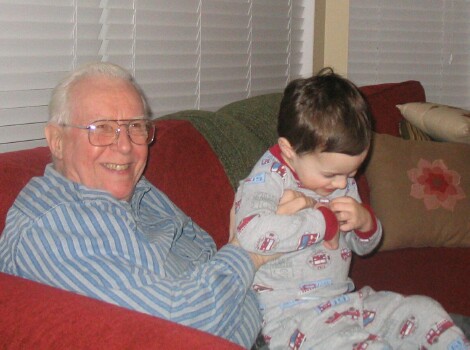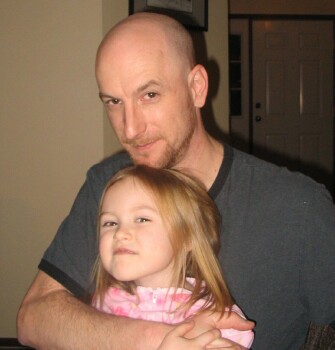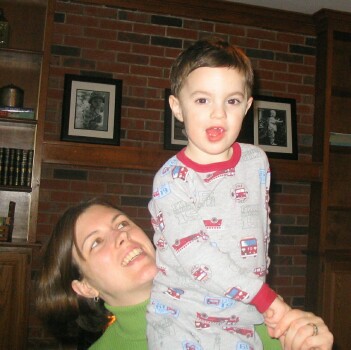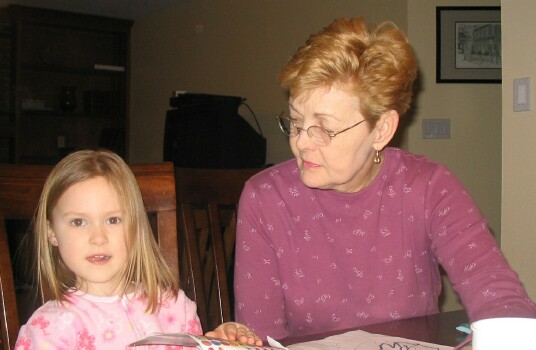 Kira's Hair-Raising Experience!

February 13 - Linda's Visit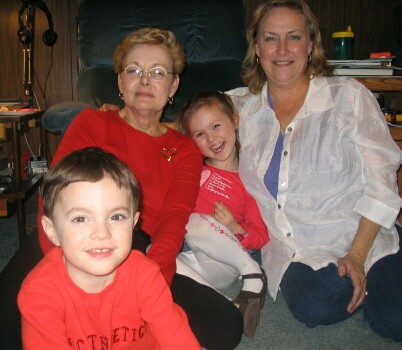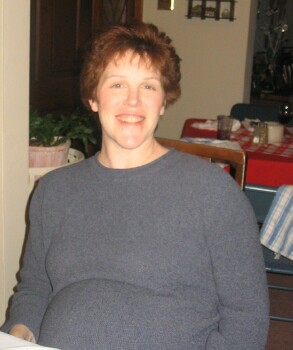 February 9 - Linda's Visit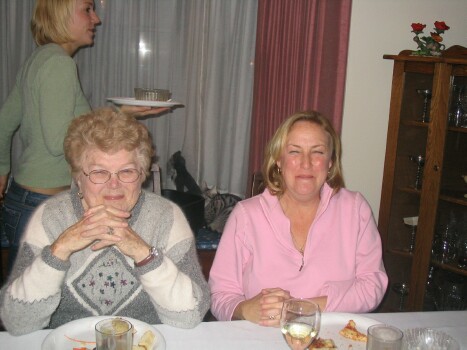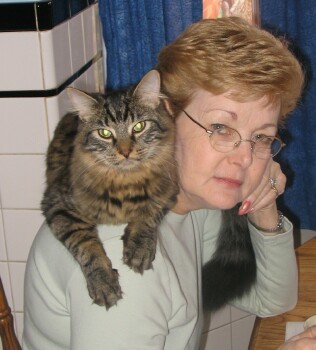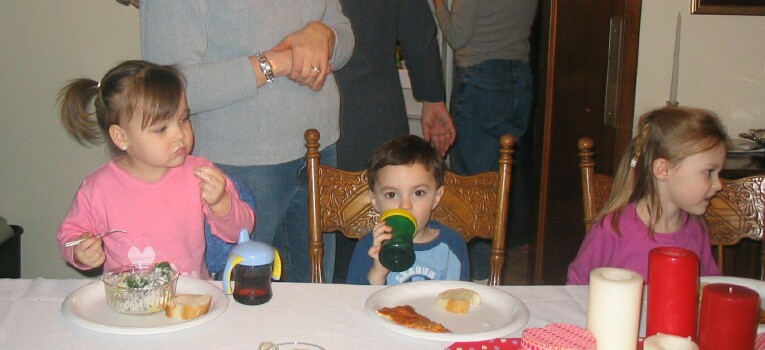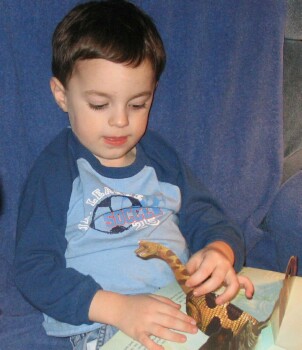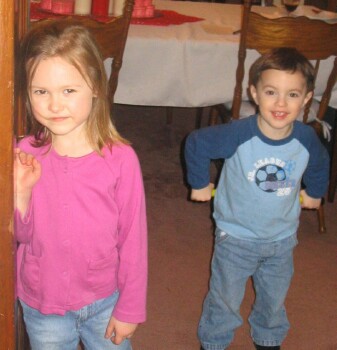 February 10 - Olivia Grace Wentz is Born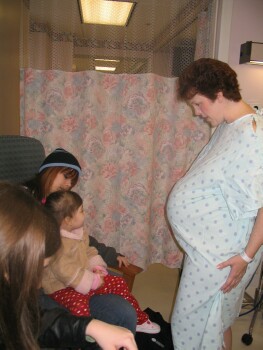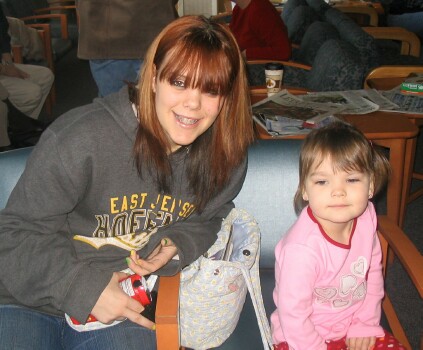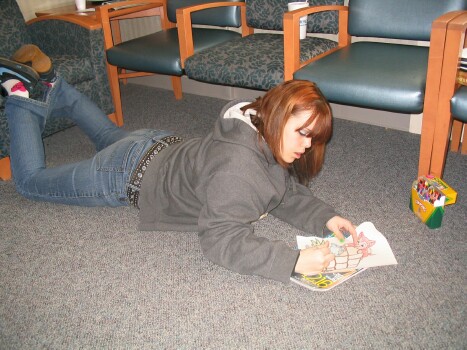 Waiting & Waiting & Waiting!

Seeing Mom one more time!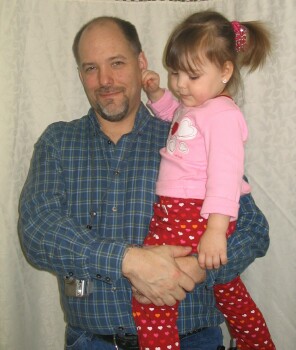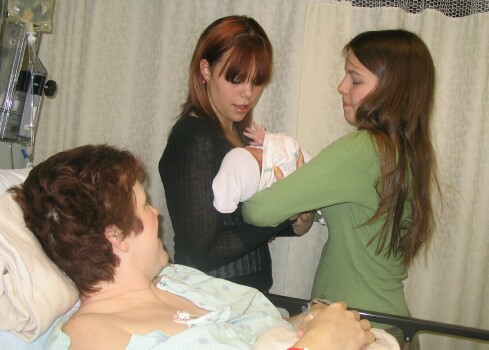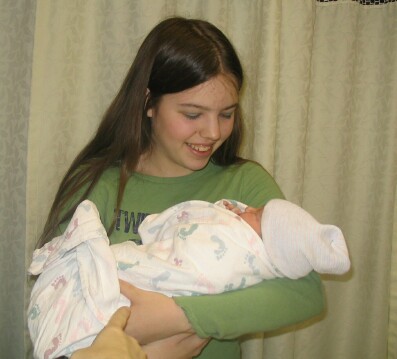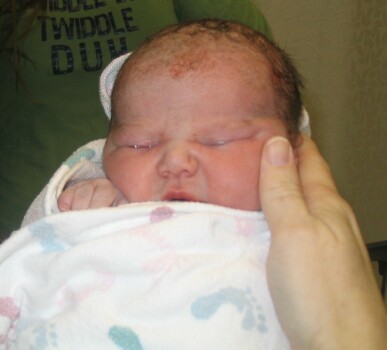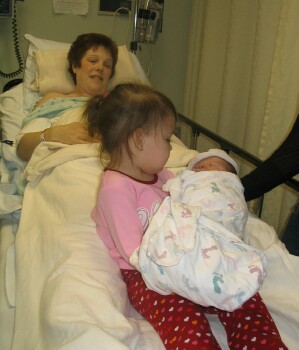 We get to see Olivia for the very first time in Recovery!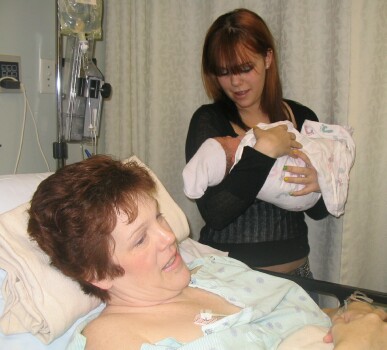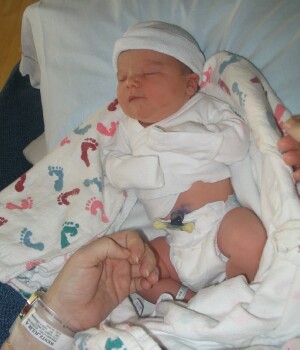 Julie & Olivia, all freshened up and looking good!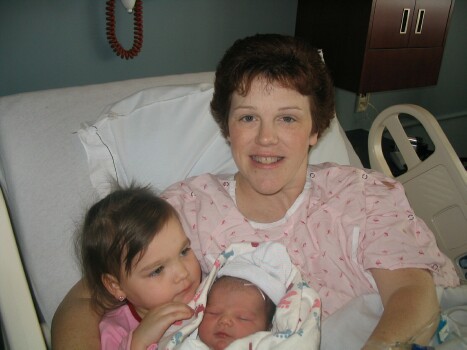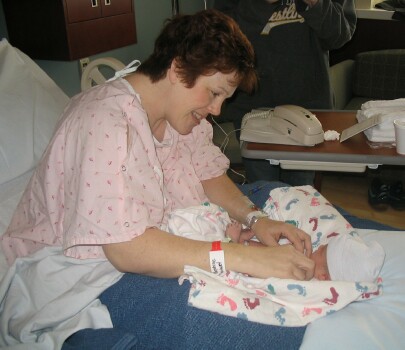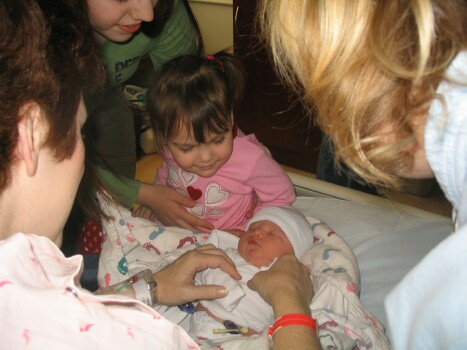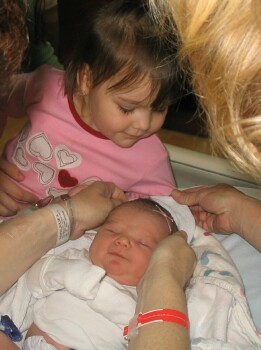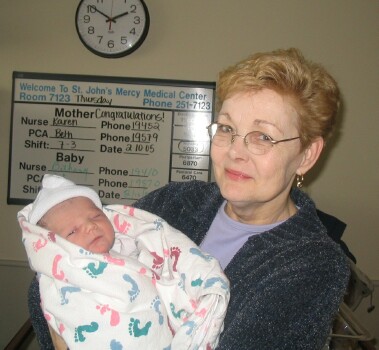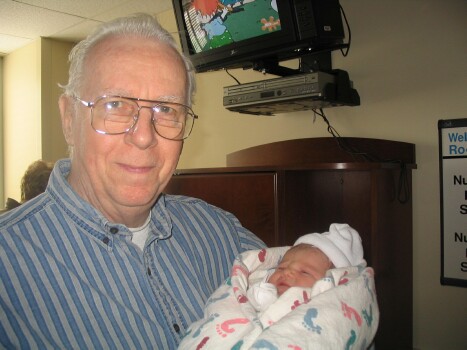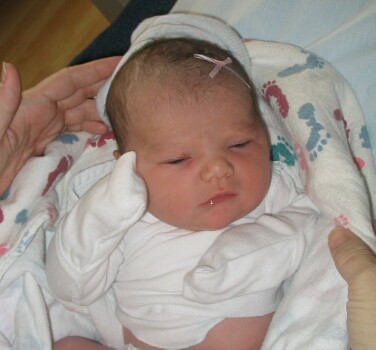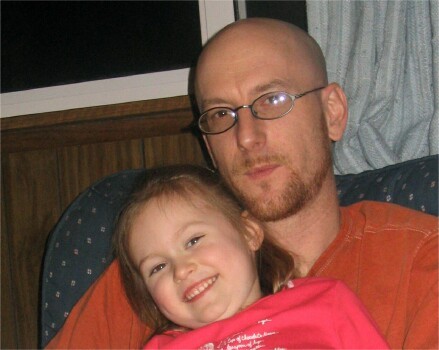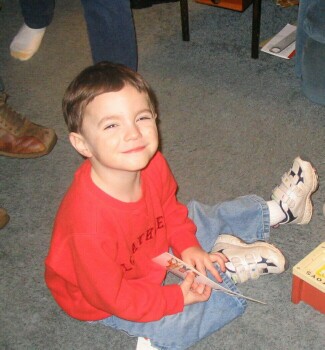 March 6 - Olivia's Baptism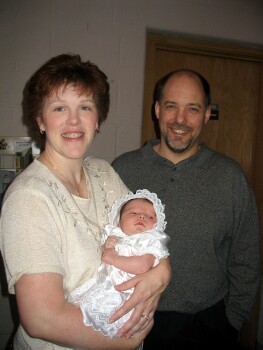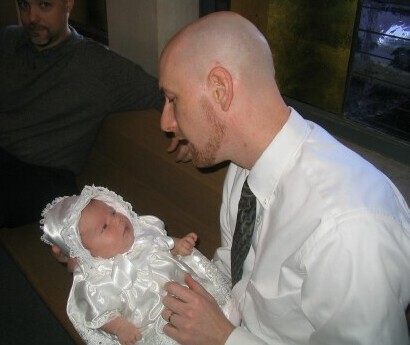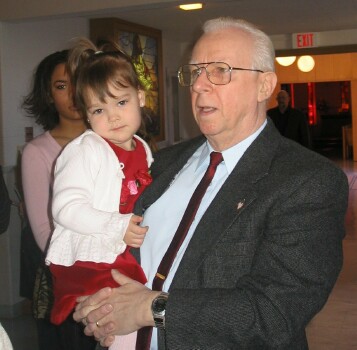 Olivia and her Godfather, Tony.

Grandpa Joe & Big Sister, Kathryn,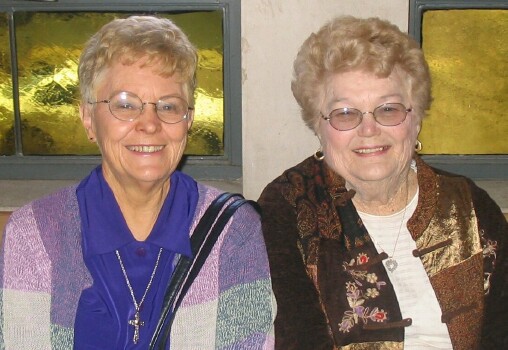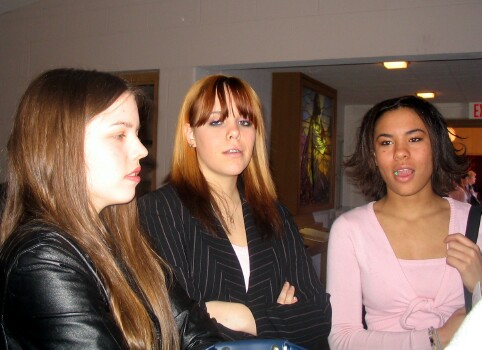 Grandma Wentz & Aunt Sally.

Big Sisters, Rebecca & Jess, and Jessica 2 (friend).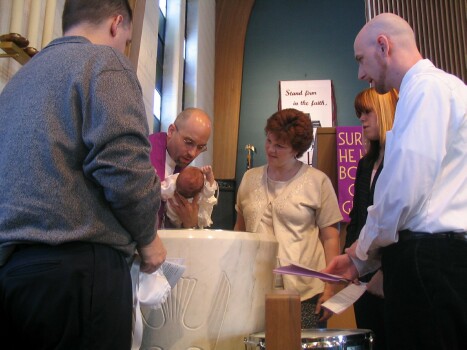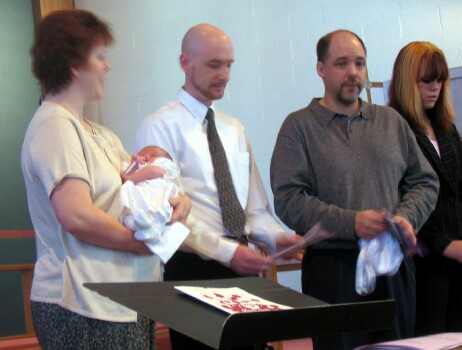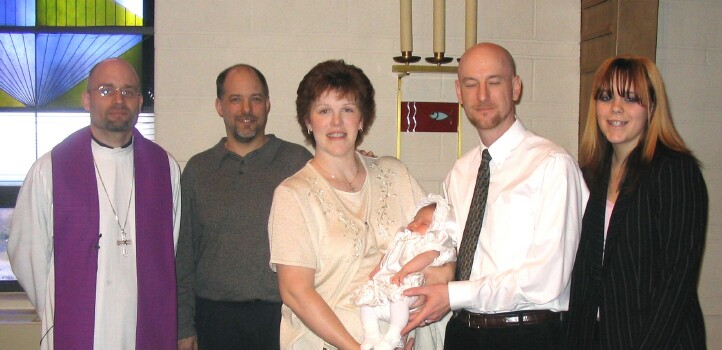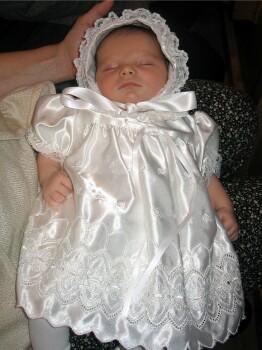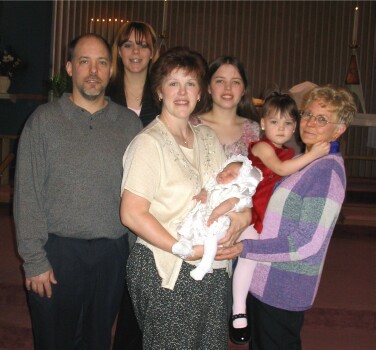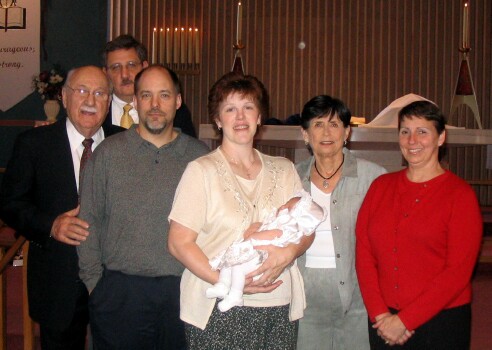 Party at Zerbolio's House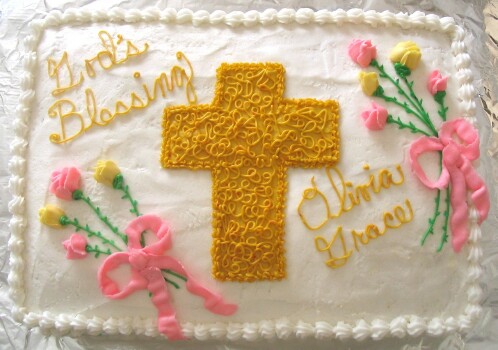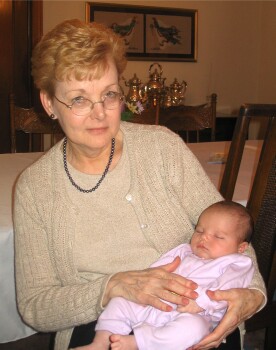 Cake made by Grandma Fay.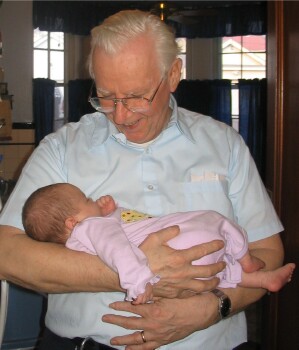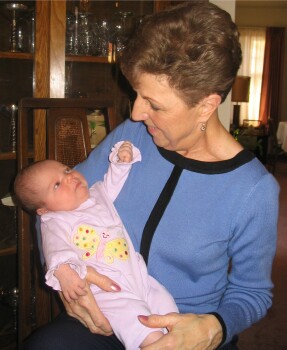 Aunt Judy gets to hold Olivia.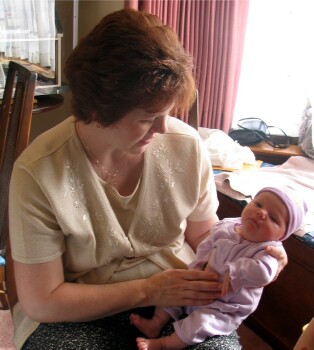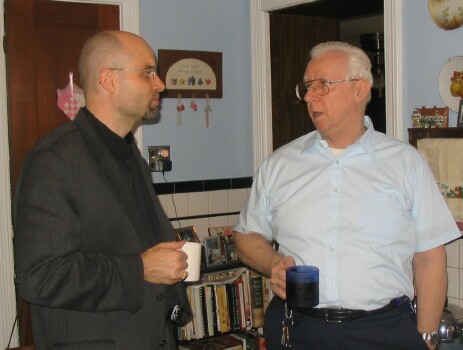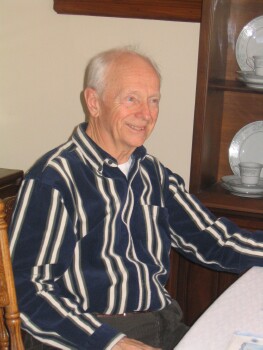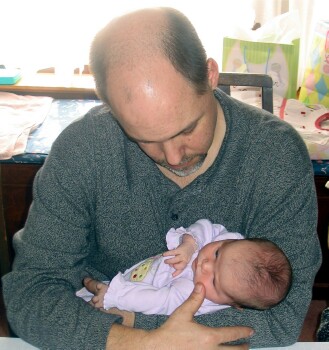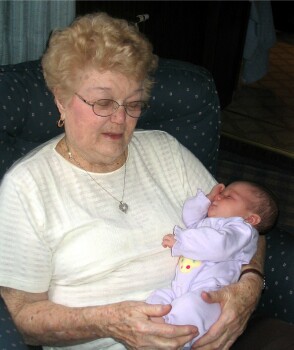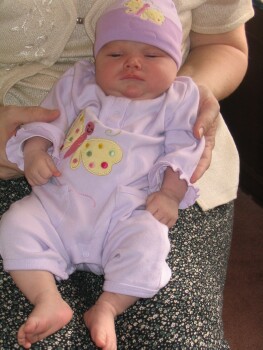 Herself in outfit from Aunt Carla & Uncle Tony, her Godparents.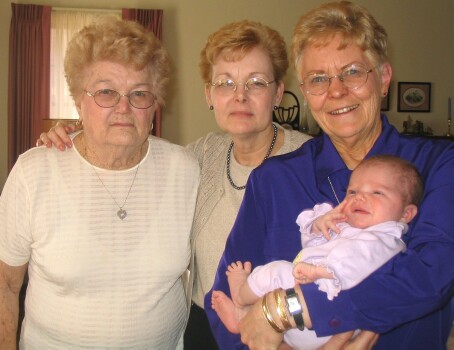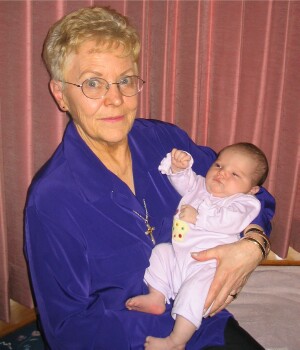 Aunt Sally & the Grandmas.

Visiting the Easter Bunny at the Mall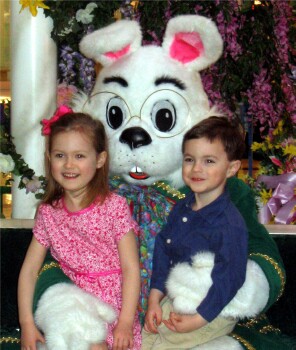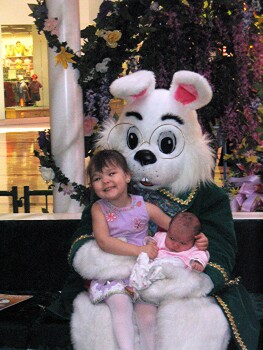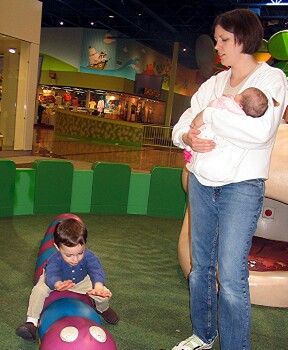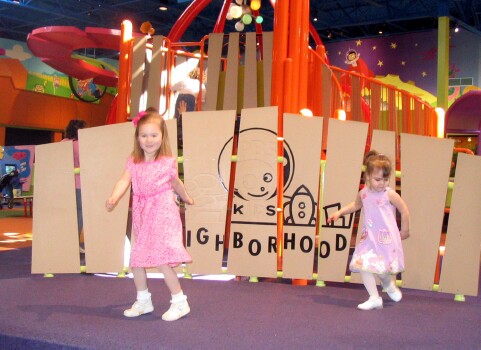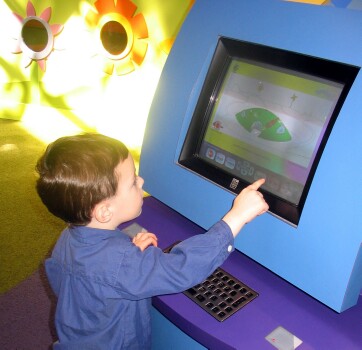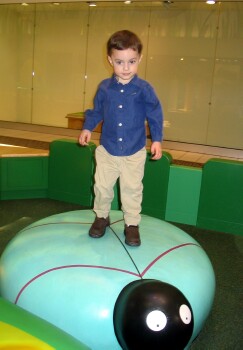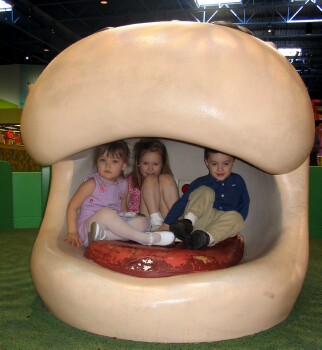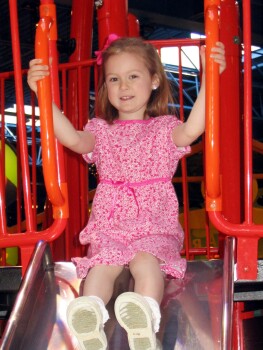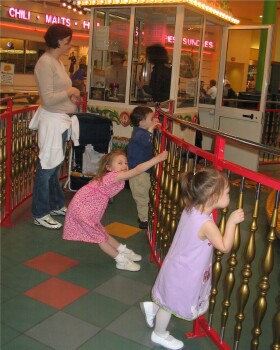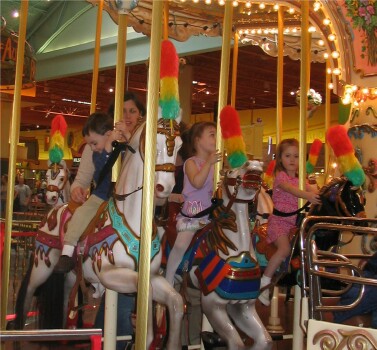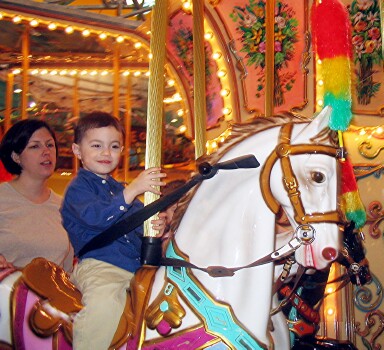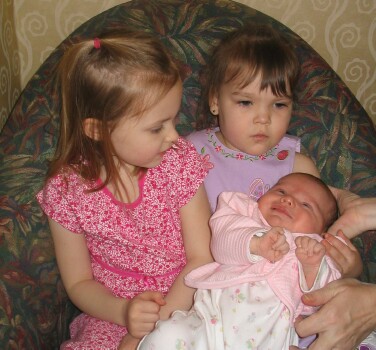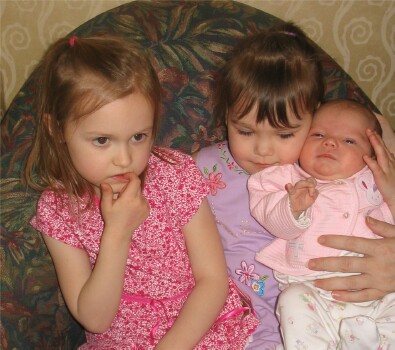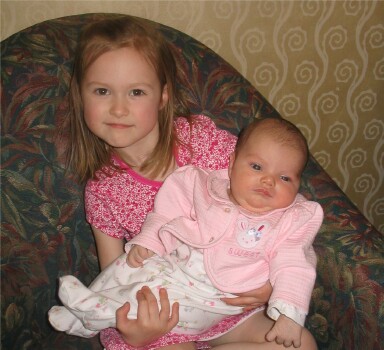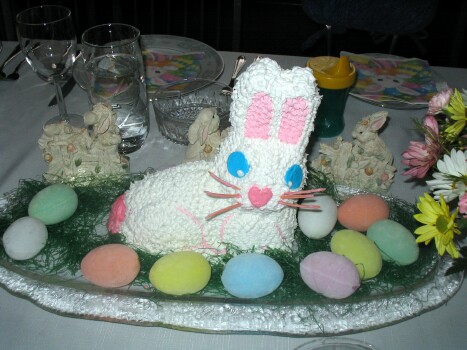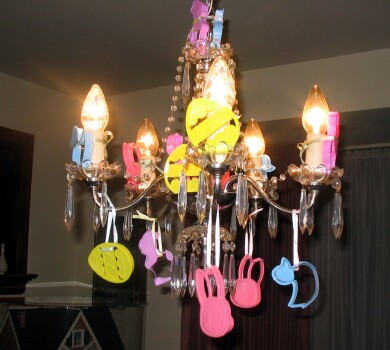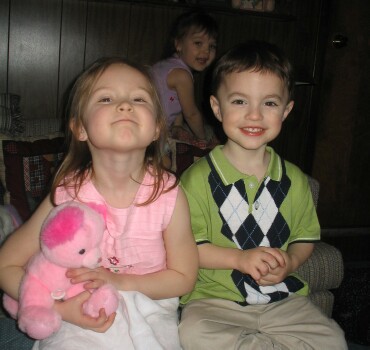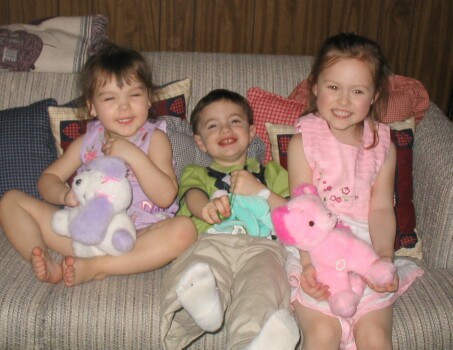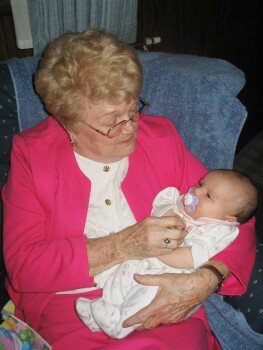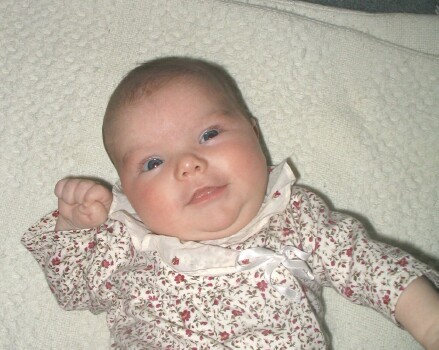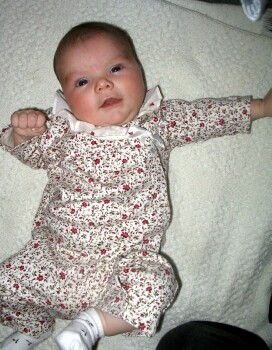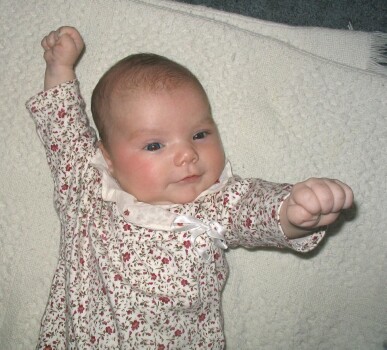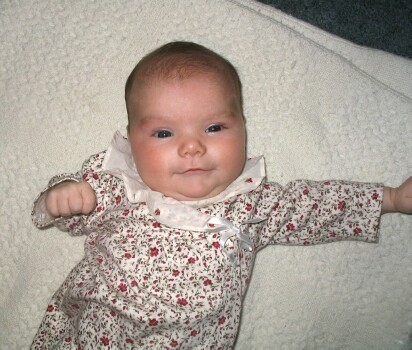 Kathryn & Jaden have a combined 3rd birthday party on May 1, along with Jessica's Confirmation Party.  To see these pictures, visit Jaden & Kathryn's Birthday Party.