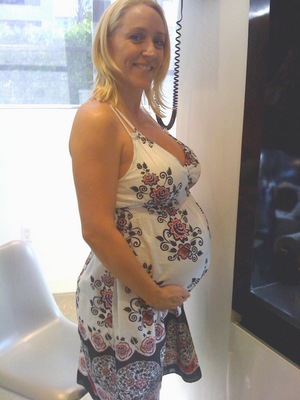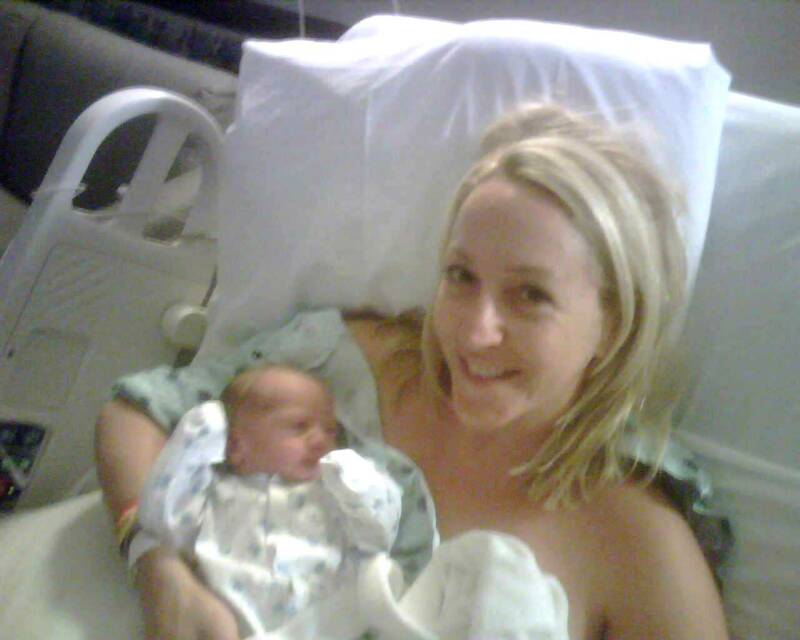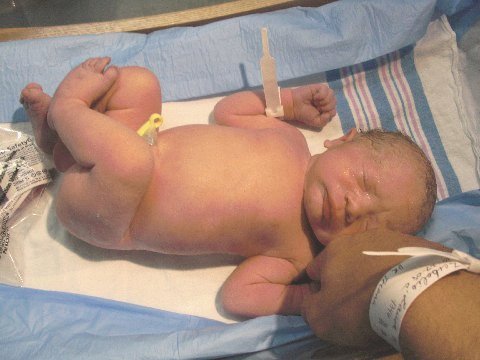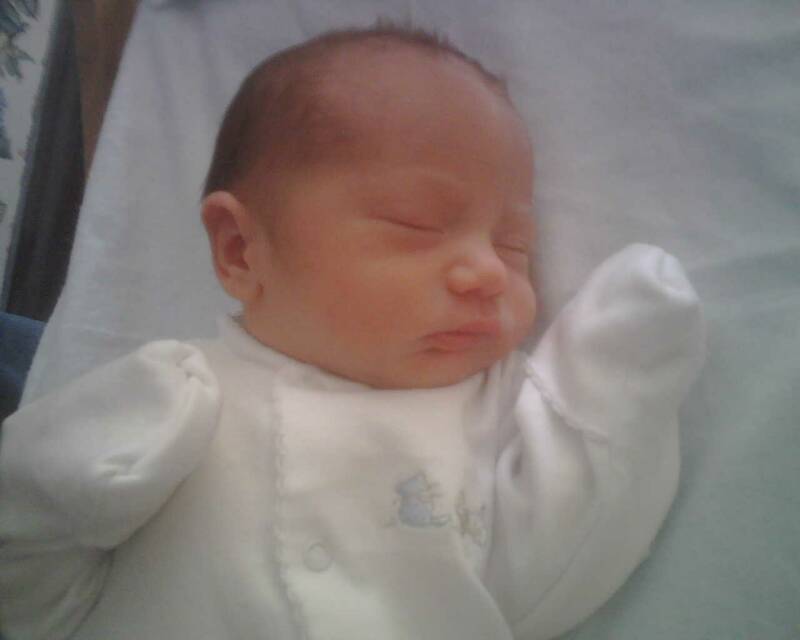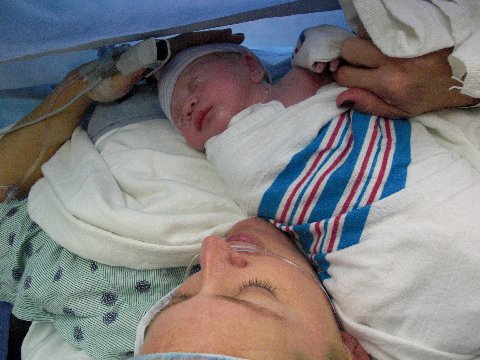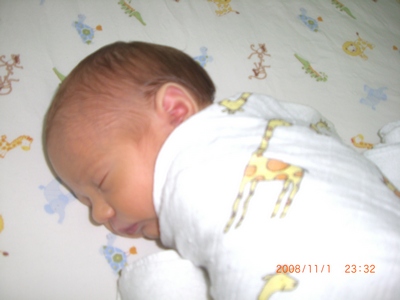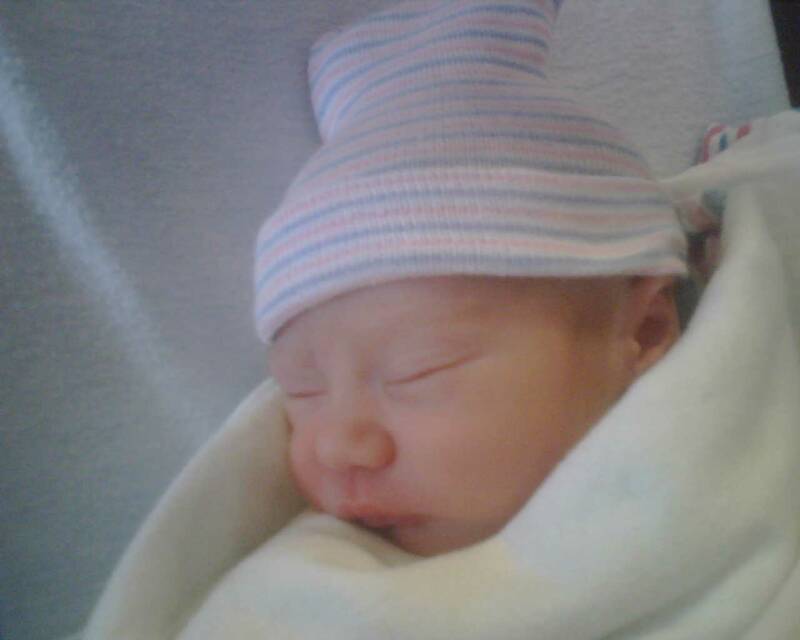 October 28th, Kira's 8th Birthday Party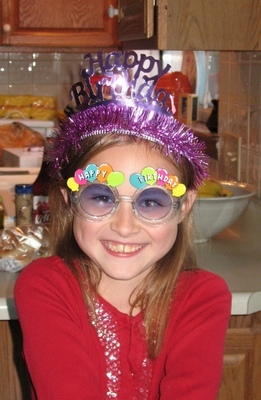 Kira's "kid" party was held before her actual birthday.  We weren't able to attend that party, so we went to their house for her actual birthday.  Here are the pictures from that day.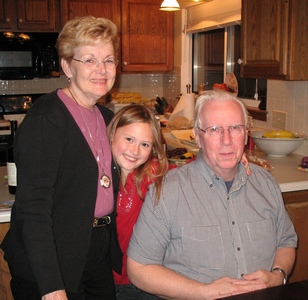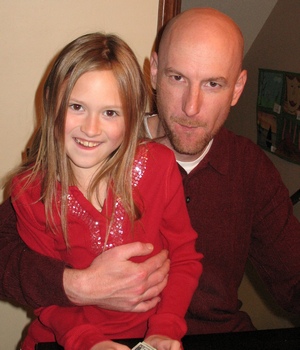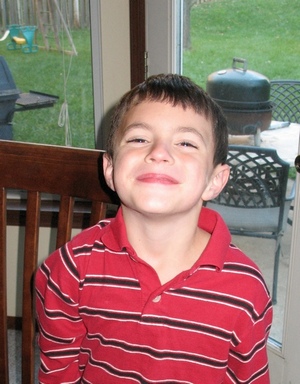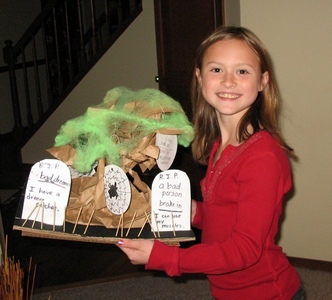 Kira holding her Halloween project.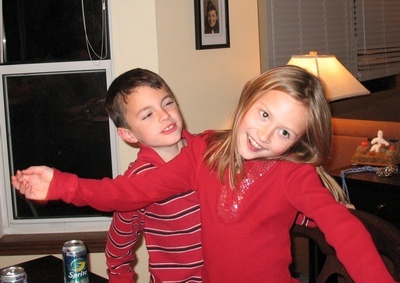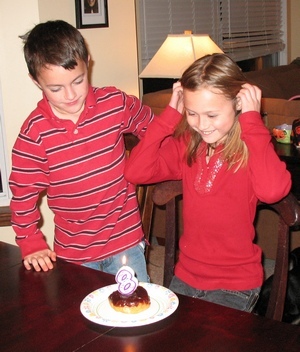 Kira wanted Birthday doughnuts, not a birthday cake.  Her grandpa was very happy.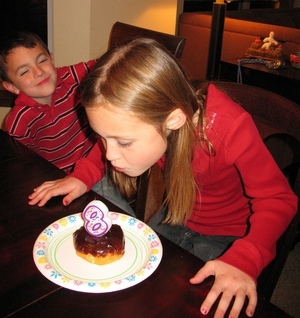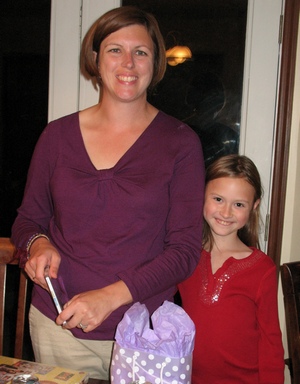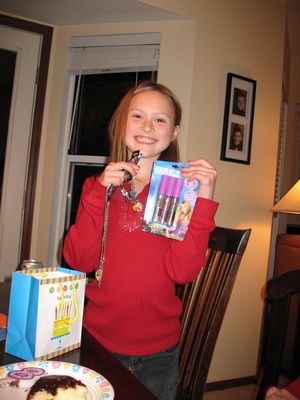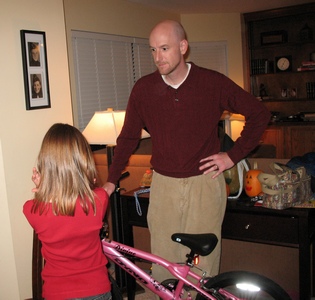 Kira got a new bicycle for her birthday.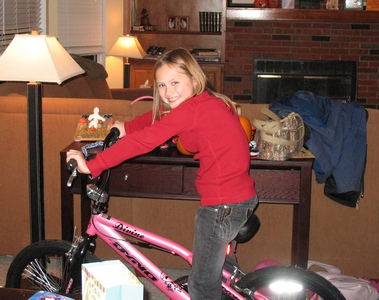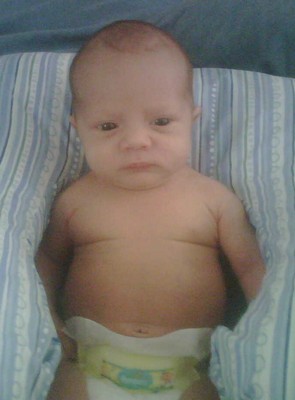 Laura sent me this picture of Shane taken on November 13:  17 days old!

October 25, Laura almost ready to deliver baby Shane.

In September, Joe & I drove to Miami to deliver the baby shower gifts to Laura.  It was quite a trip with gas being so scarce after Hurricane Ike.  But, we got there and back without any problems.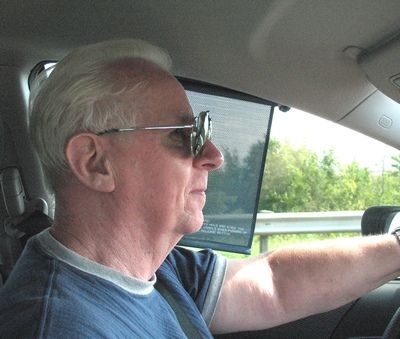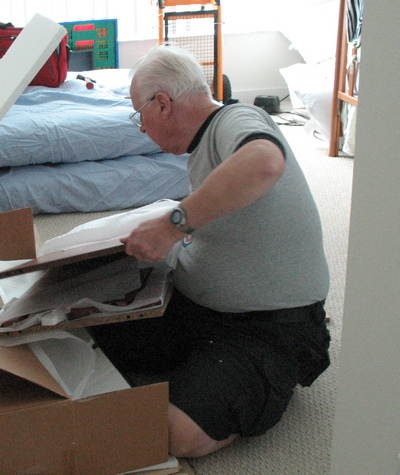 Putting together the baby furniture!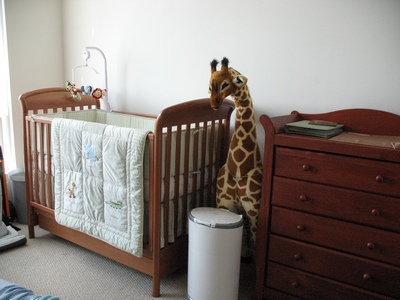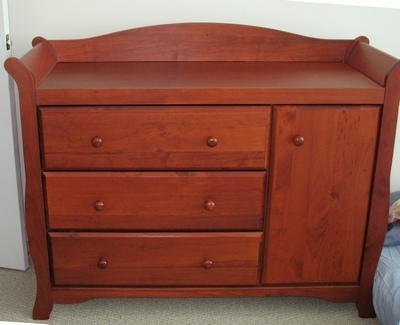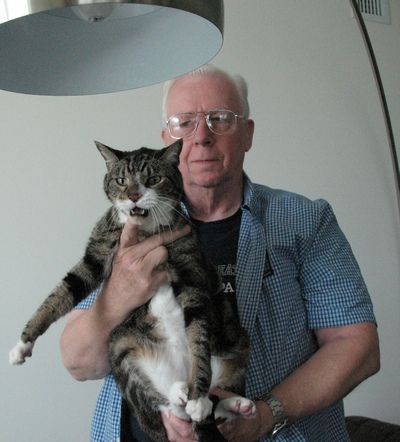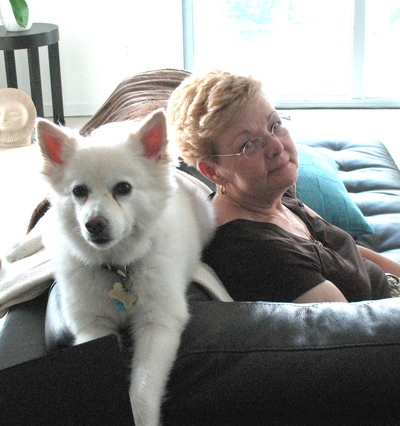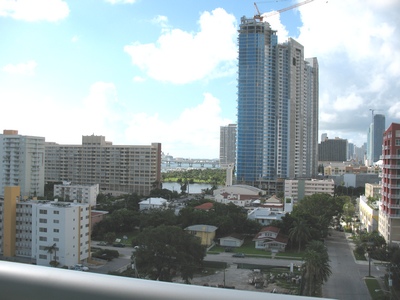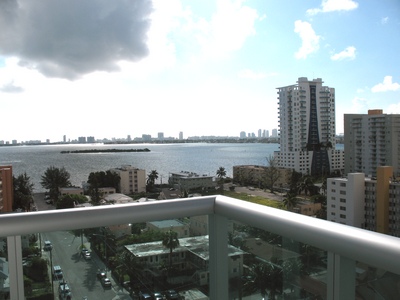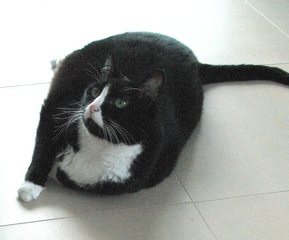 View from the apartment balcony.

We visited Laura's salon.  Here is a picture of Laura and some of her co-workers.