We celebrated Kira's birthday in October.  She was 13.  I can't believe we have a teenager in the family.  Wow.  Where have the years gone?

Here are the Halloween decorations Kira & Jaden have made with Grandma over the years.


Here is her birthday cake.  It was Chocolate Lasagna.  Yum!.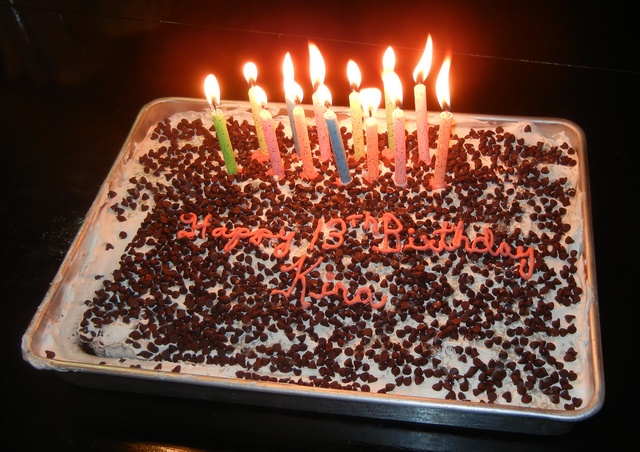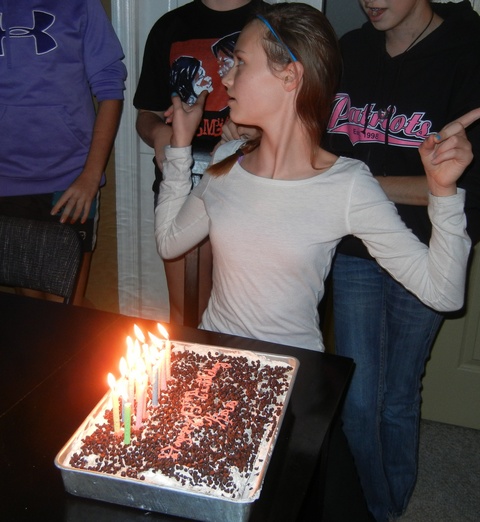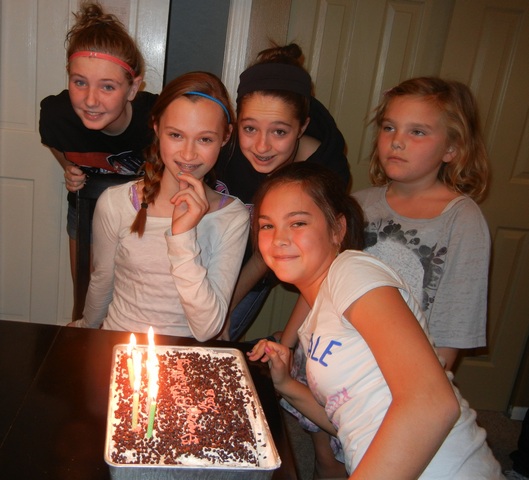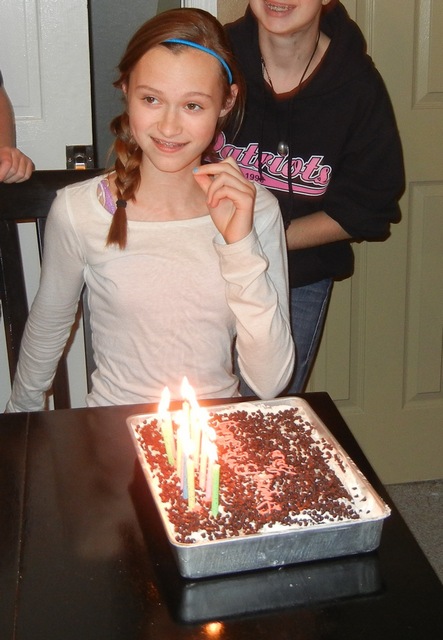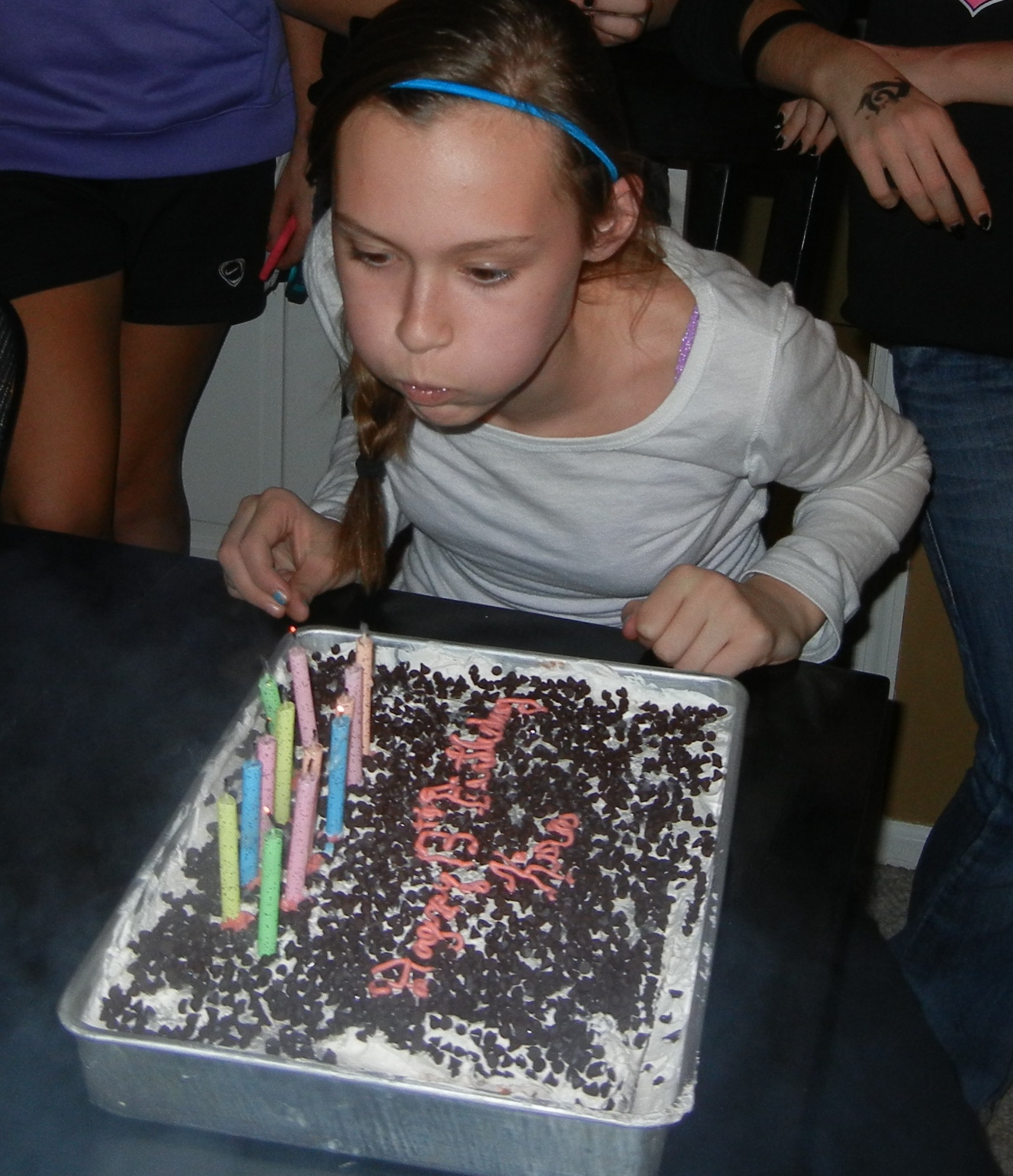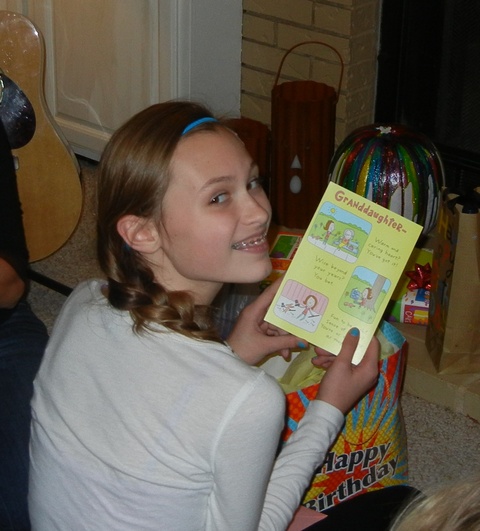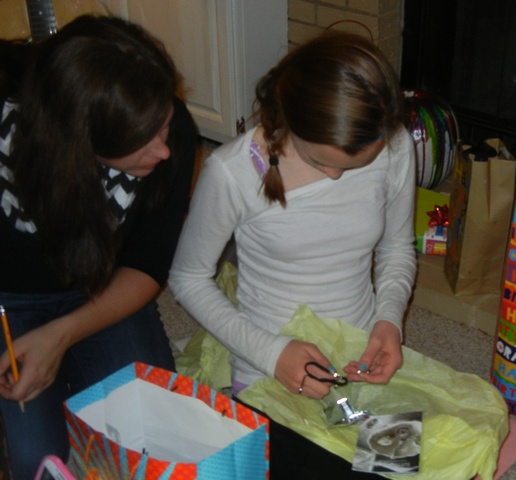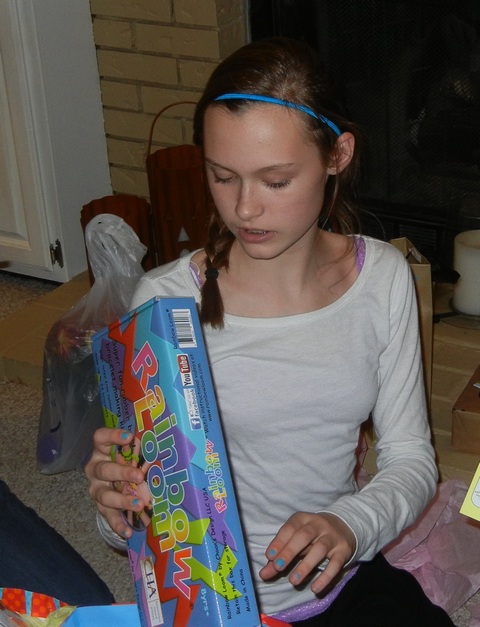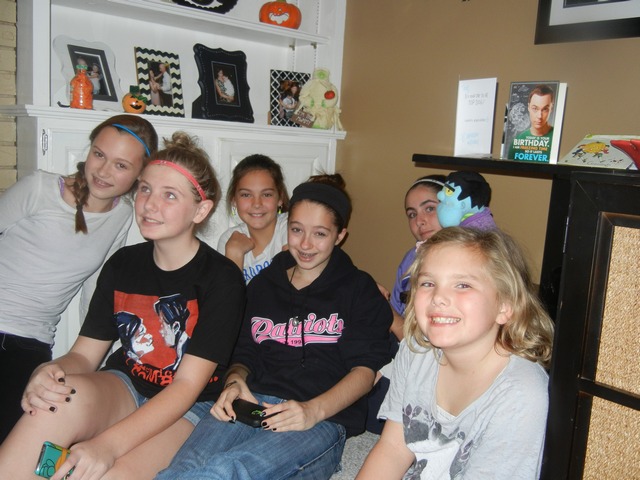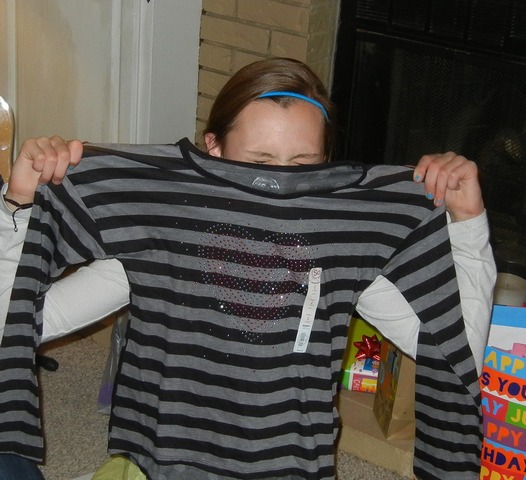 Kira's birthday was a lot of fun.  Happy 13th Birthday, Kira!