In September, Laura & Shane came home.  Her 26th high school reunion was held and she went.  We had a wonderful visit with her and Shane.

We went to the zoo while they were here.  It was a fun day for everyone.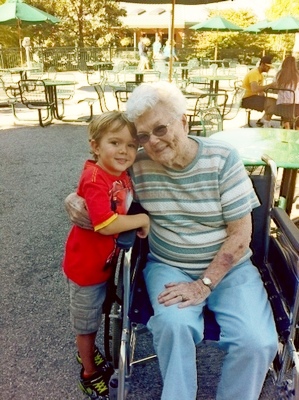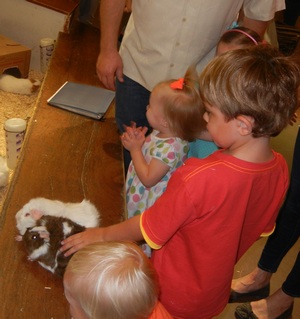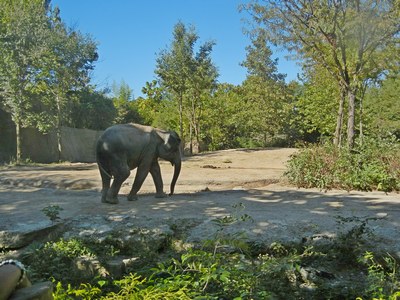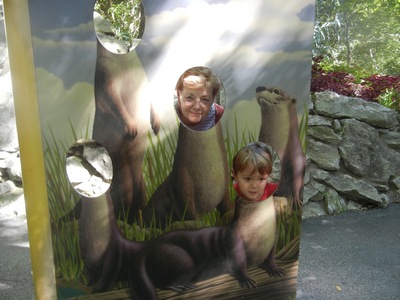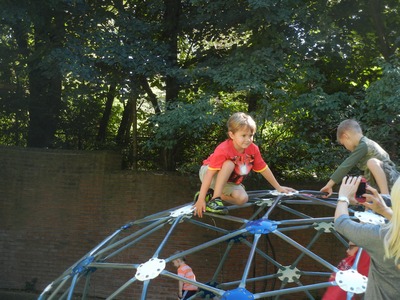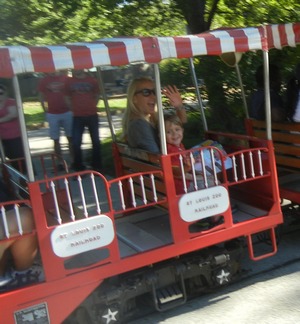 Laura ready for her reunion.  We had a sleepover for the cousins.  They had a lot of fun.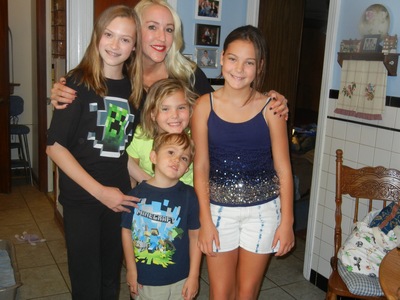 We had a party to celebrate Carla's birthfday and we also celebrated Shane's birthday a month early because he wouldn't be here for his birthday in October.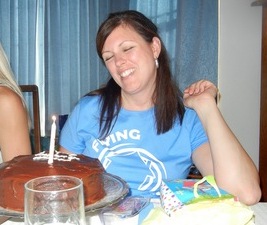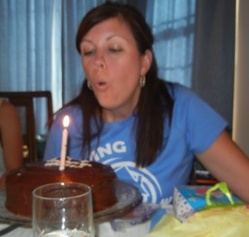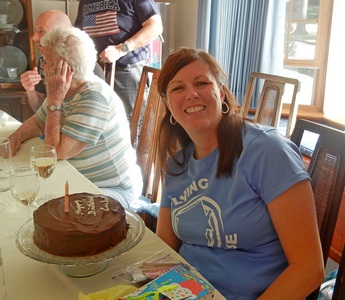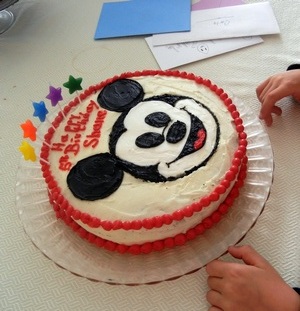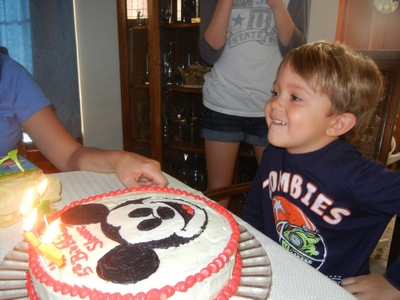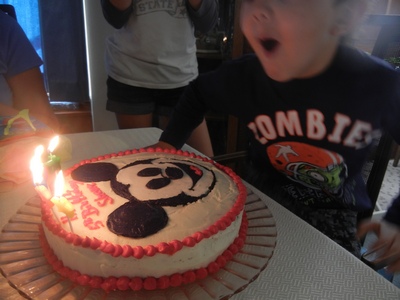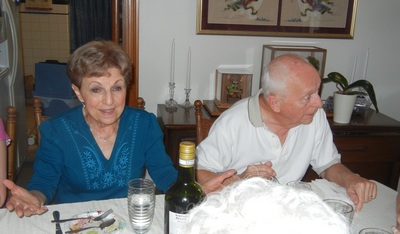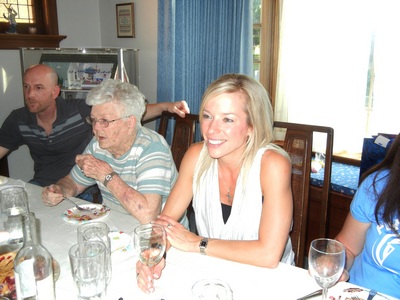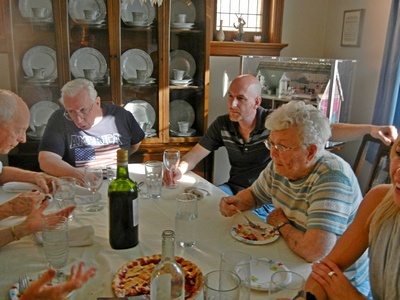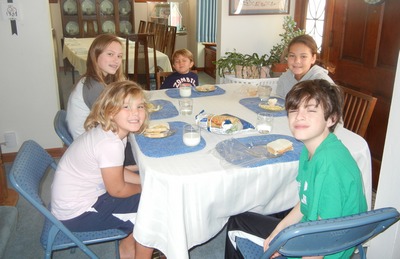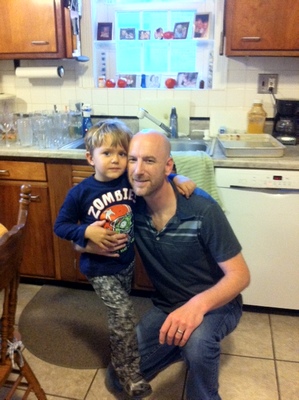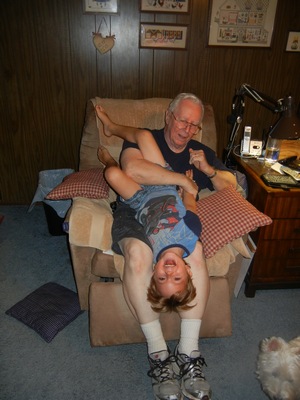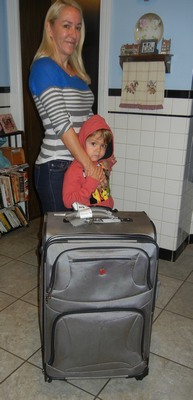 They are ready to go back to Miami.  We'll miss them.