March 2017

We celebrated Olivia's February birthday in March because of a busy February.

She is a volleyball player and so I made her a volleyball cake.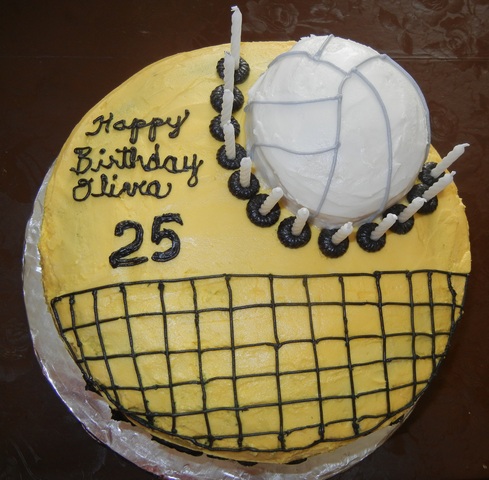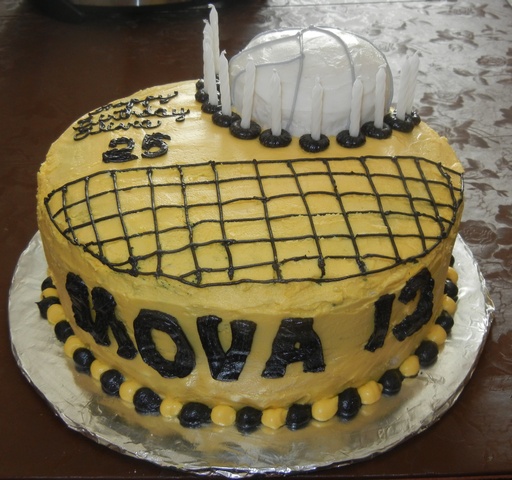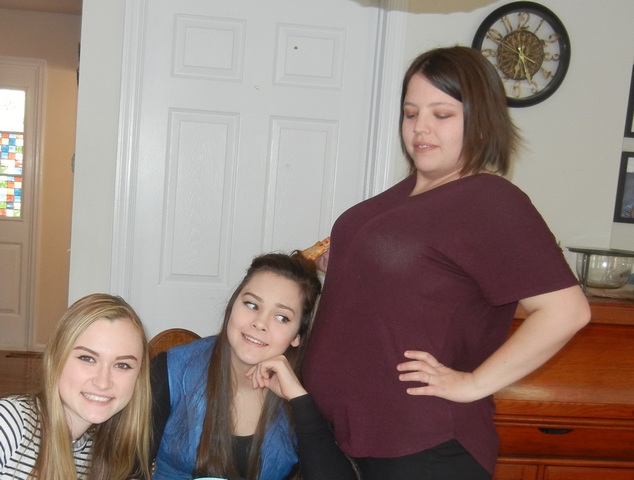 Rebecca, Olivia's oldest sister, was there to celebrate Olivia's birthday.  Rebecca is pregnant with a baby boy.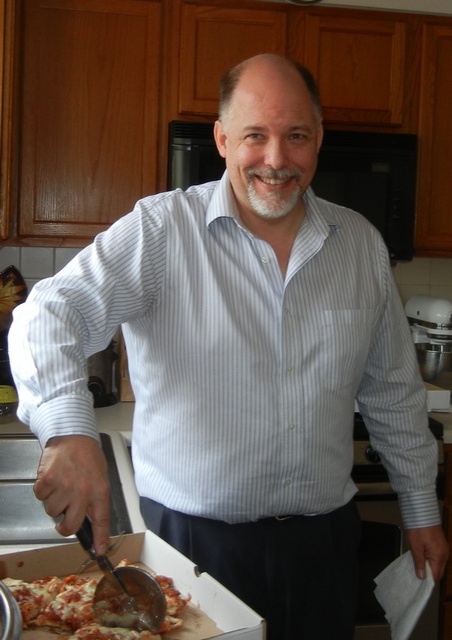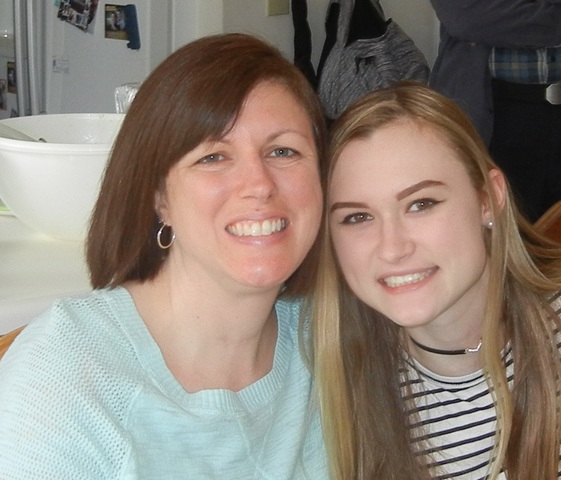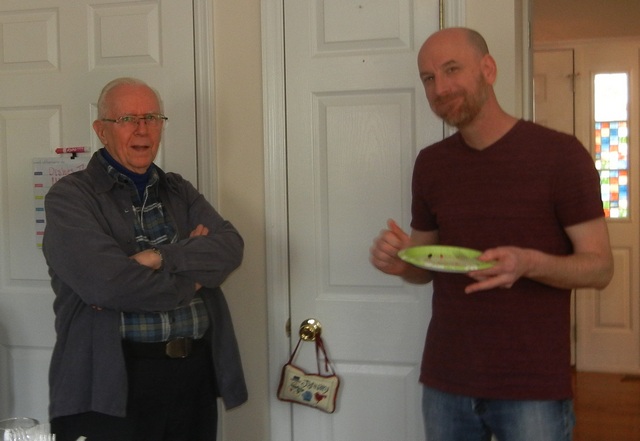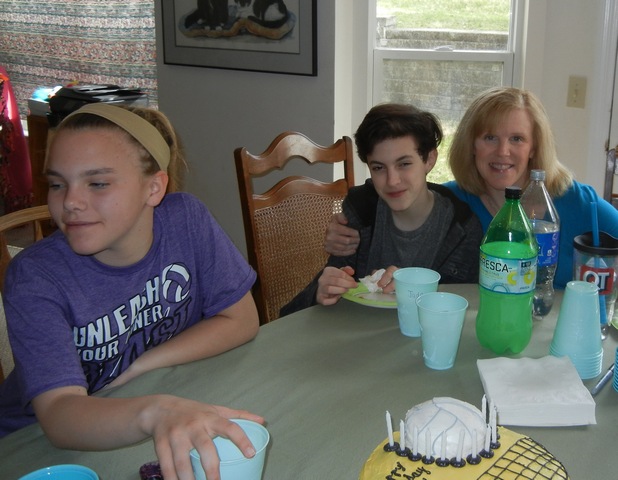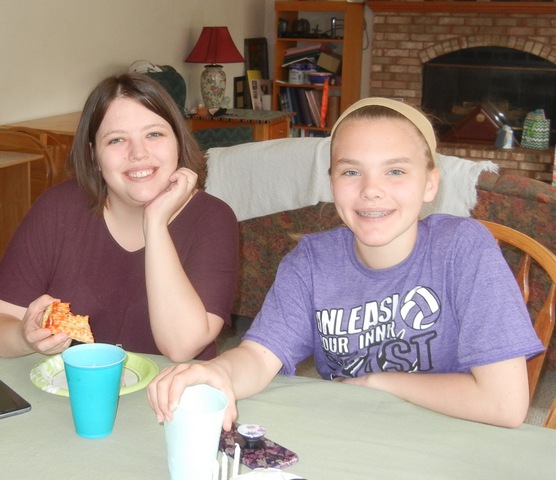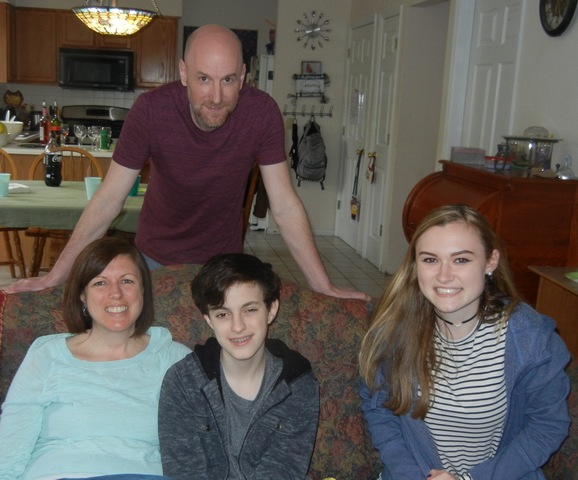 After everyone ate, Olivia blew out the candles on her cake.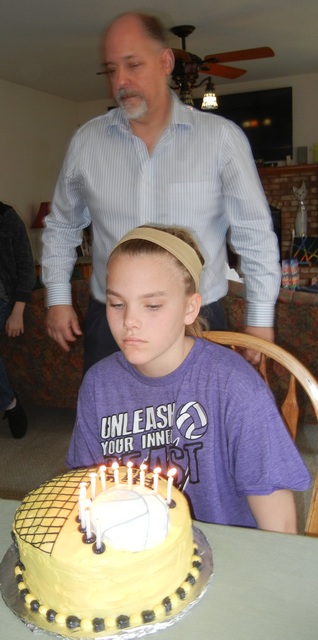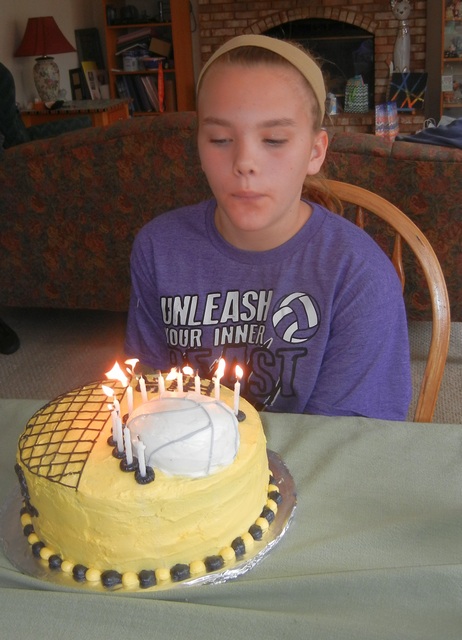 Then, Olivia opened her gifts.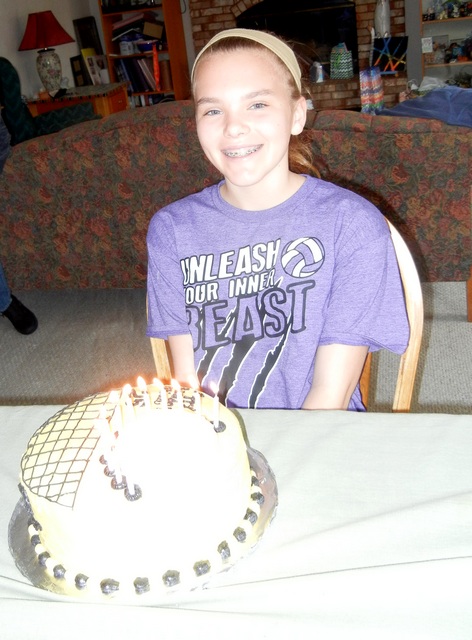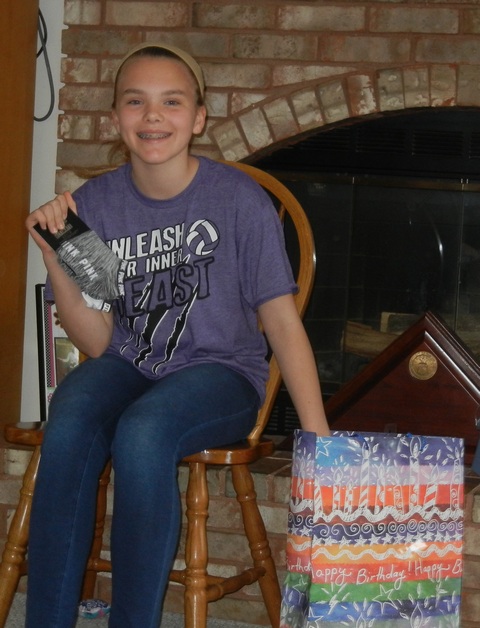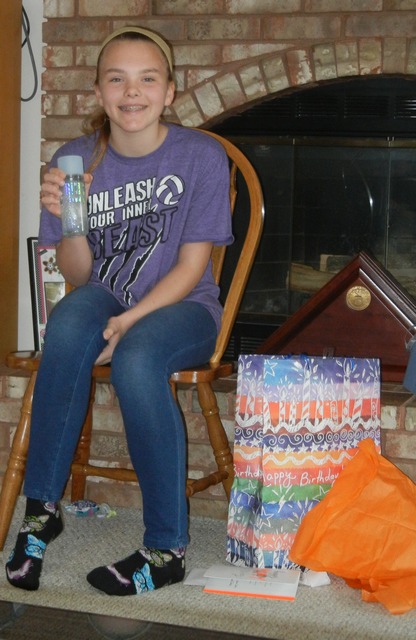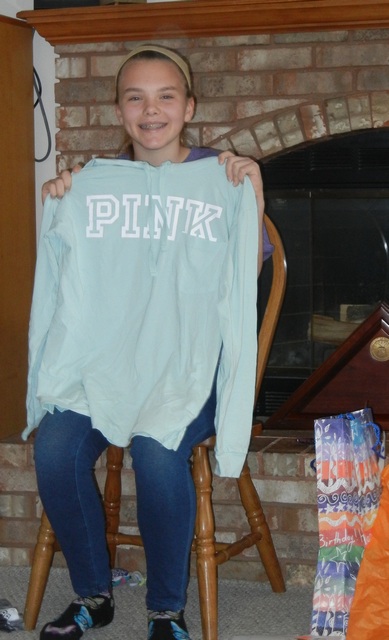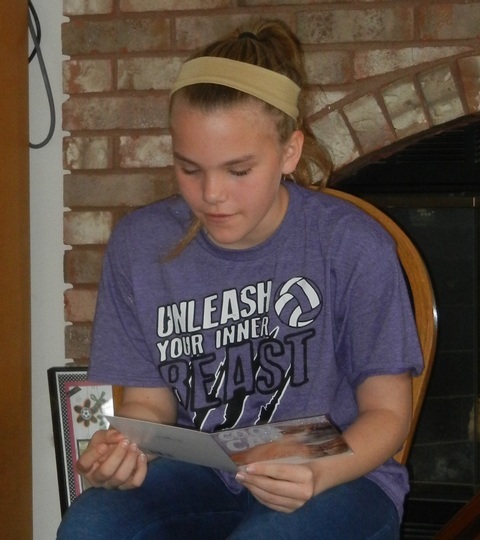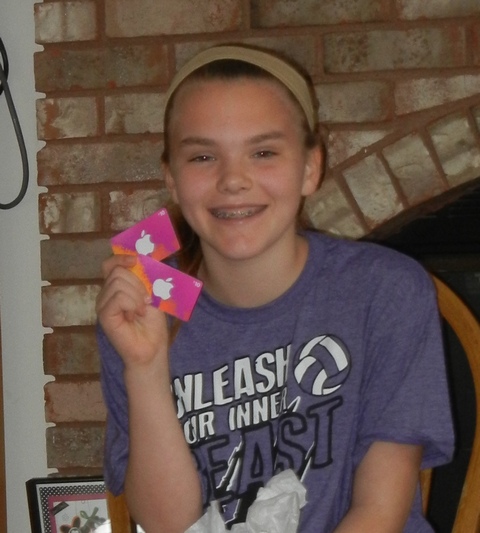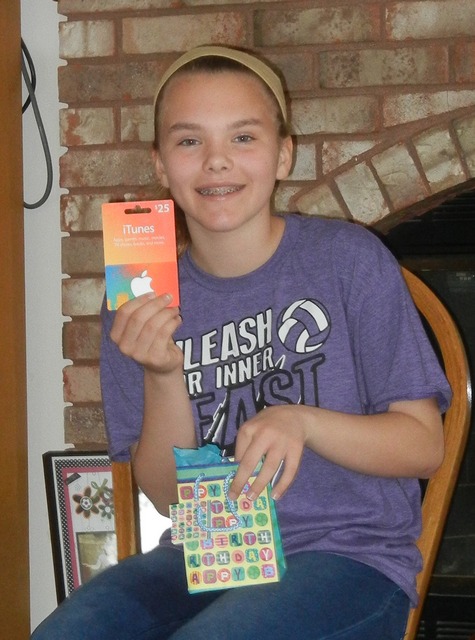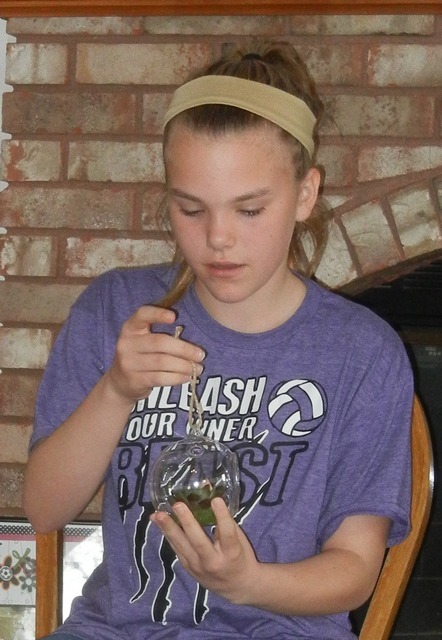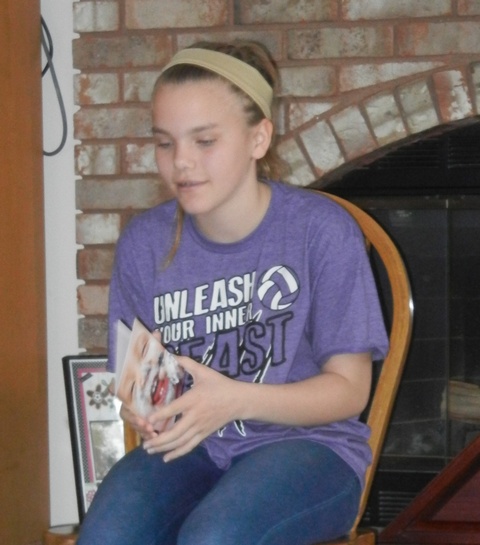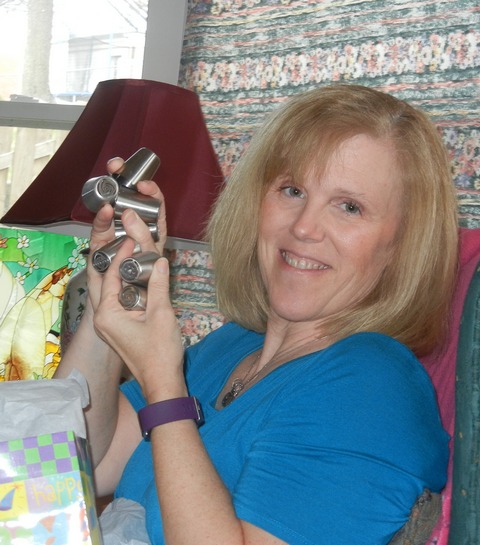 We didn't see Julie in January during her birthday, so I gave her cake icing tips for her birthday.

We have a fun day at Olivia's birthday.  Happy Birthday, Olivia.

. .

I totally forgot to take pictures of the unbirthday kids opening their unbirthday gifts.  The girls got a succulent in a hanging glass ball (like Olivia has in the above picture), and Jaden got a Itunes gift card.