Tony & Carla Had the Party to Celebrate the Birthdays & Halloween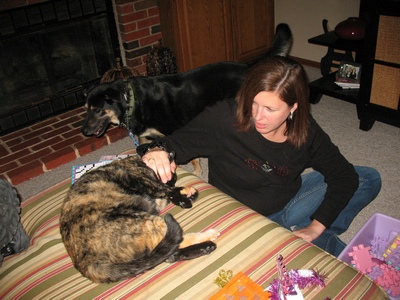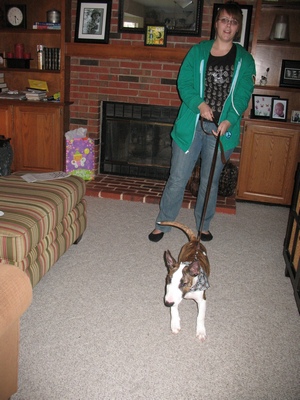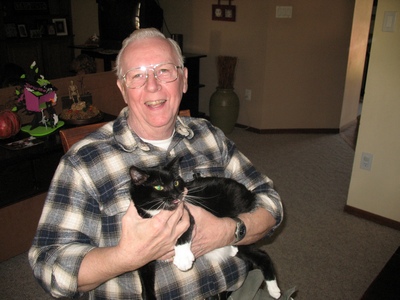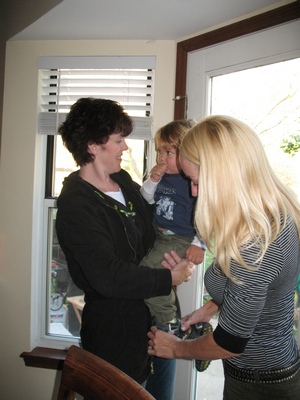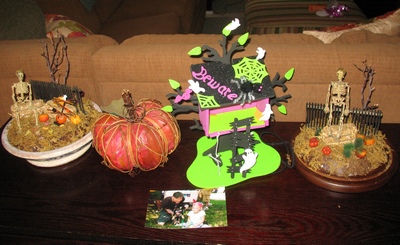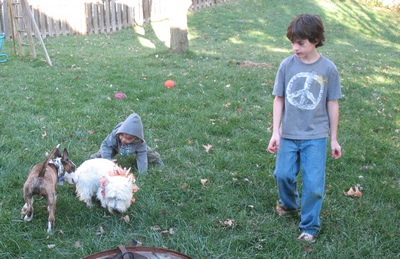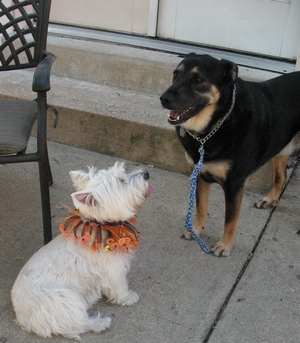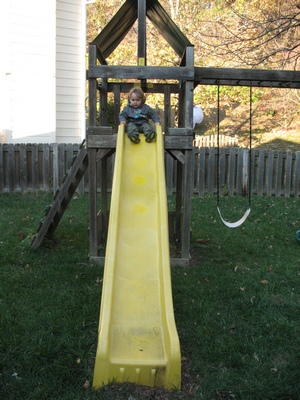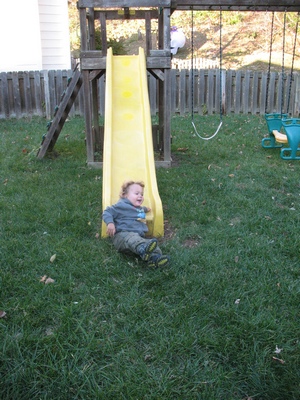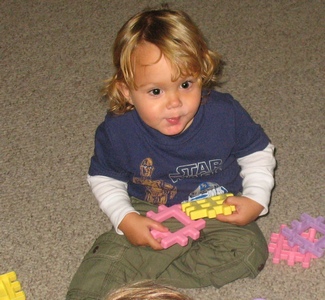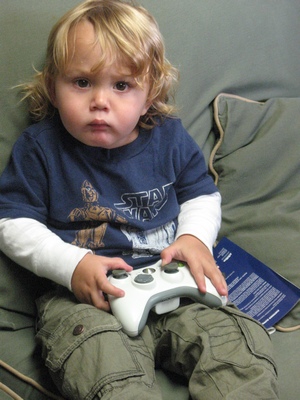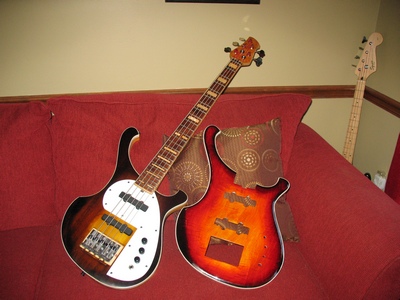 Shane going down the slide!

Tony's newest guitar (he made it with a replaceable front)!

We celebrated Shane's birthday with Elmo cupcakes!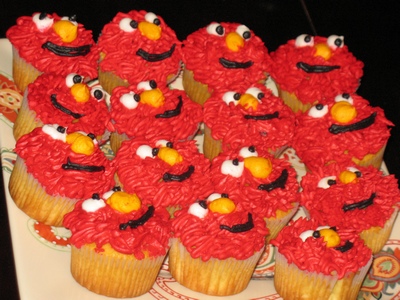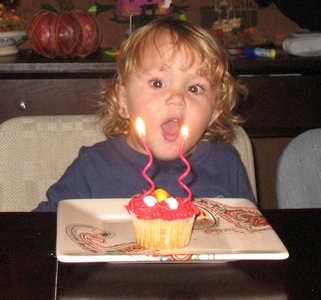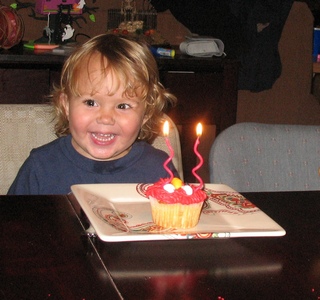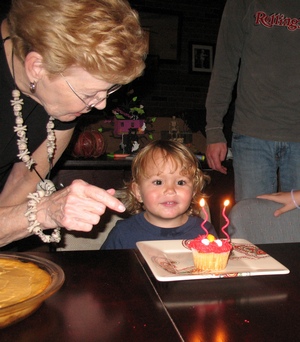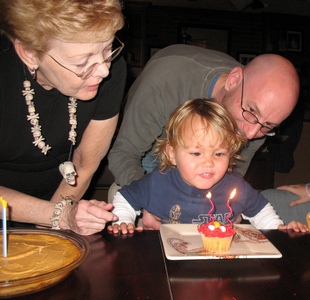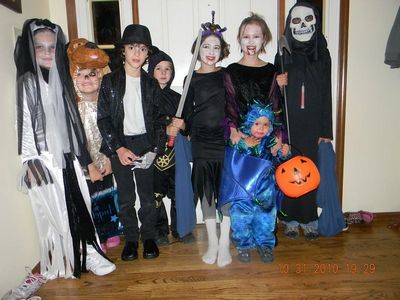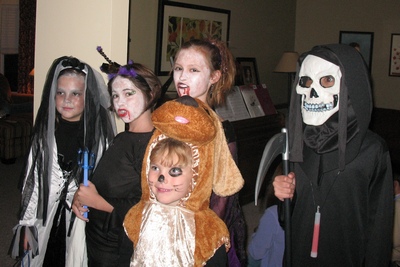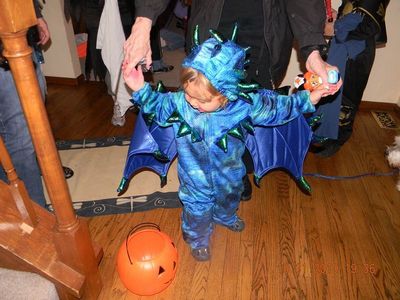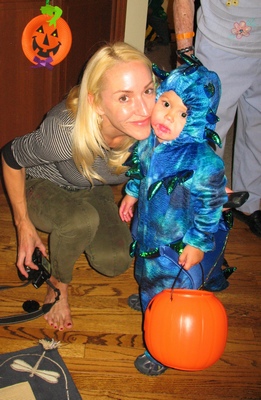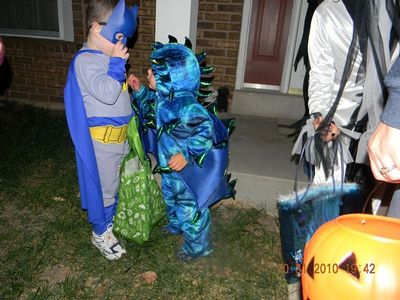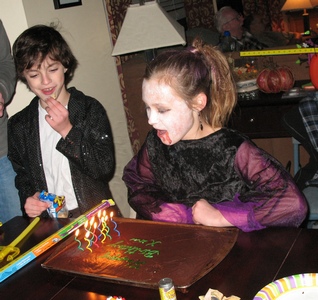 After Trick or Treating, we celebrated Kira's birthday!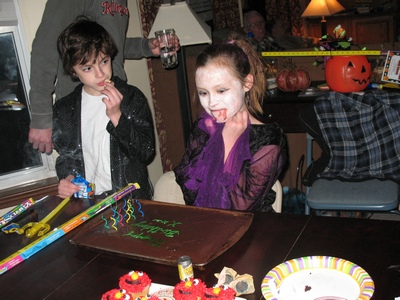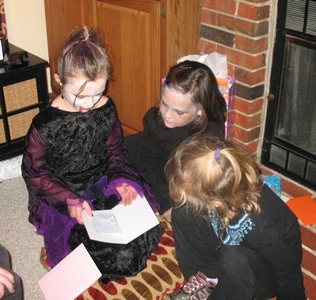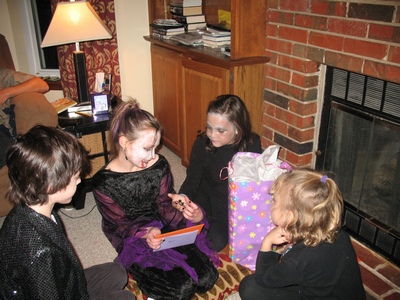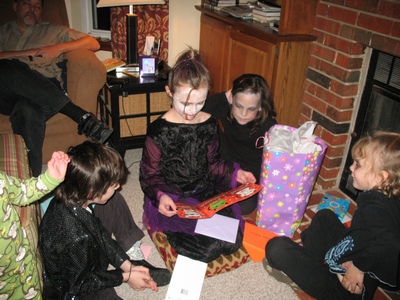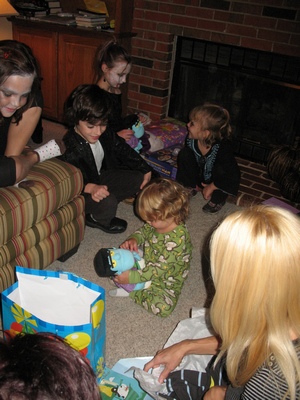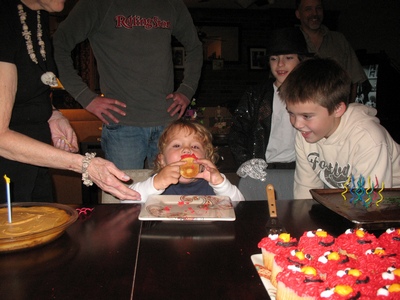 Shane eating his cupcake!

A fun time was had by all!