I bought these Hallmark Ornaments and decided to do an outdoor Winter Wonderland scene using them.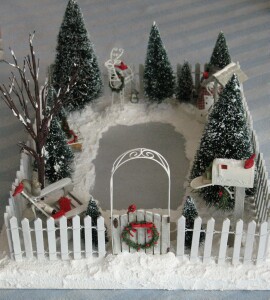 Closeups of the Hallmark ornaments.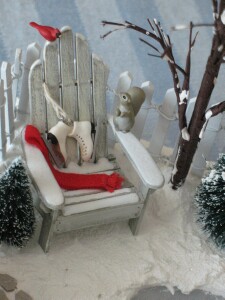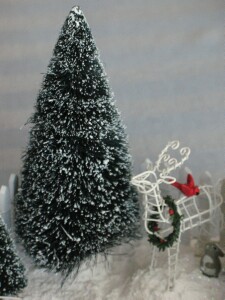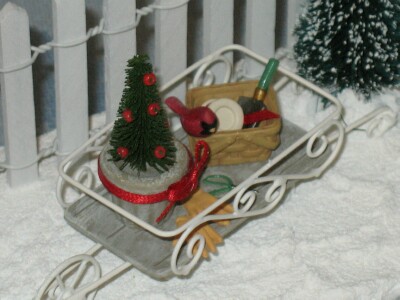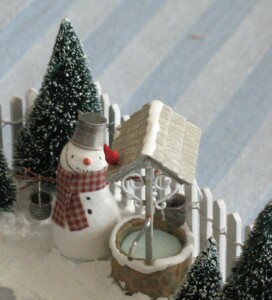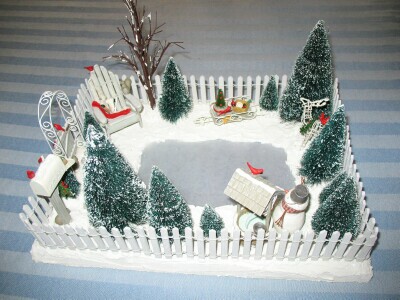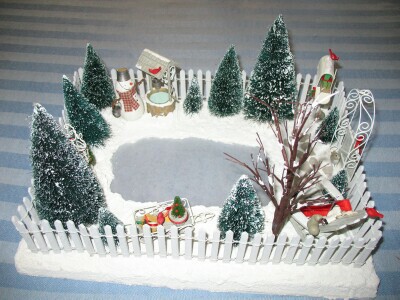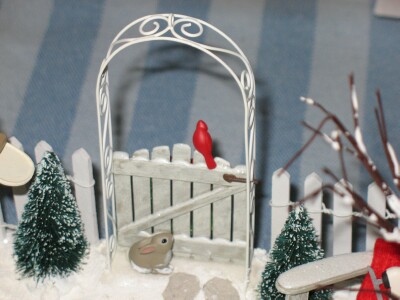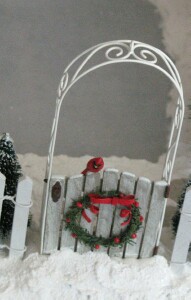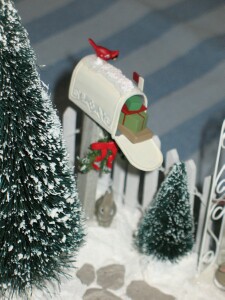 While I was putting out the Christmas decorations, I found a little ornament of Mrs. Claus skating.  I was actually wanting to get a skating doll to add to the project, and decided I'd try her and she how she looked.  She is a bit small, but, hey, she's an elf, right?  Here are a couple of pictures with her in the Winter Wonderland.